Digital Marketing- Next Big Thing for Movie Marketing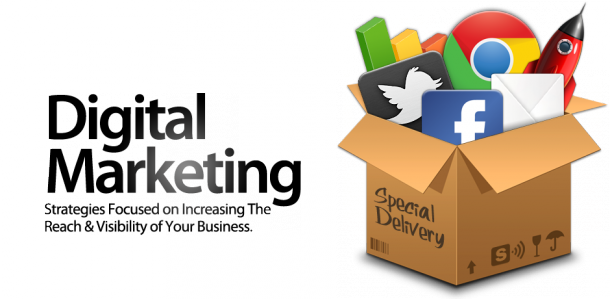 From painting posters on walls, road to road microphone announcement to Google Hangout with fans, film marketing has come a long way. Today, promoting a film is not restricted to having a theatrical promo, followed by plastering the cities' landscape with hoardings and trailers on the telly. Film-makers and marketers want to reach out to their audience and engage them in conversations around their films. They do not only want to be seen and heard, they want to hear their viewers as well.
For quite some time, Bollywood celebrities have been making 'special' appearances on popular TV shows to promote their films. The increased use of this tactic has made certain stars regulars on the small screen, raising the question whether the innovation is innovative anymore.
Apart from becoming a clichéd tactic, television is also a very expensive medium. Marketers are now exploring more cost-effective avenues to promote their wares. While on-ground activations in malls and multiplexes are an option, it is the digital space that has caught the fancy of the film promoters.
Digital is fast becoming the medium where the youth, which forms a chunk of the audience for movies, is present. With the increase in use of dual screens (usually television and laptop/mobile), marketers now have more scope to attract, engage and impress this core target group.
Social media marketing works the complete opposite way to all tradition ways. A Facebook fan page is a group of people who come together online to talk about a topic of common interest, which in this case is a movie. People can decide to form a group like this on their own, or the marketers can invite them when they set up a page.
Instead of one-way, social media is two-way, or more precisely, multi-way. Social media is about dialogue and making connections and no marketer can force a group to convene or control what that discussion will be.
An example from recent times is Kiran Rao's "The Ship of Theseus"  where the studio, UTV, used its presence on Facebook to interact with the audience and plan the movie's geographical release strategy. Being a film for niche audiences, the movie was to be released only in five cities – Mumbai, Delhi NCR, Kolkata, Pune and Bengaluru. The Facebook page ran a campaign called 'Vote for your city' where visitors had to vote their cities to get the film released in them. As a result, Hyderabad has been added to the list of destinations for screening the movie.
References:-
1)     http://blog.sffs.org
2)     http://www.hispanicize.com
3)     http://republicproject.com