Dinner Pe Charcha – ABGLP Group Internship Program 2018 – Episode 4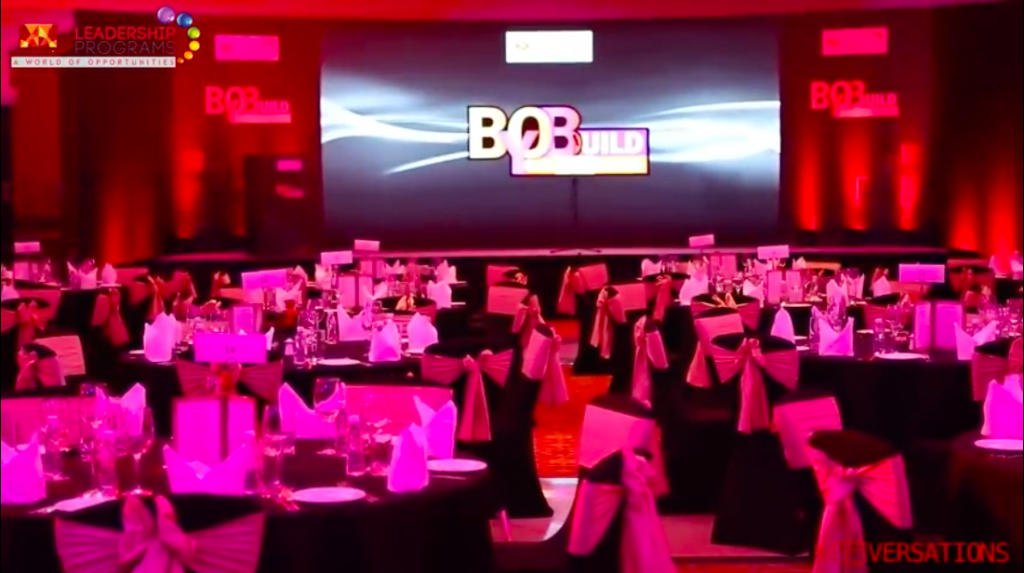 Starting a new internship at a conglomerate can be exciting but challenging as well. ABG understands the challenges and organized a networking dinner for the interns where they get to interact with seniors from the company and learn a few tricks to crack a PPO while relishing some exotic food and wine. The after party marks the beginning of the internship with a bang. ABG surely knows how to have fun at work.
Ever wondered what it's like to be an intern at Aditya Birla Group (ABGLP)? Here's a web-series that will give you a glimpse of life at ABG. Follow Aayushi from TISS Mumbai, HRM & LR and Chandirasekaran from IIM Lucknow and their summer internship journeys from Day 1. Be a part of their 2 months of fun, work, excitement, learning, and growth.
*This is a promoted feature