Uncategorized
Director and CEO of Videocon Telecom Mr. Aravind Bali at IIM Raipur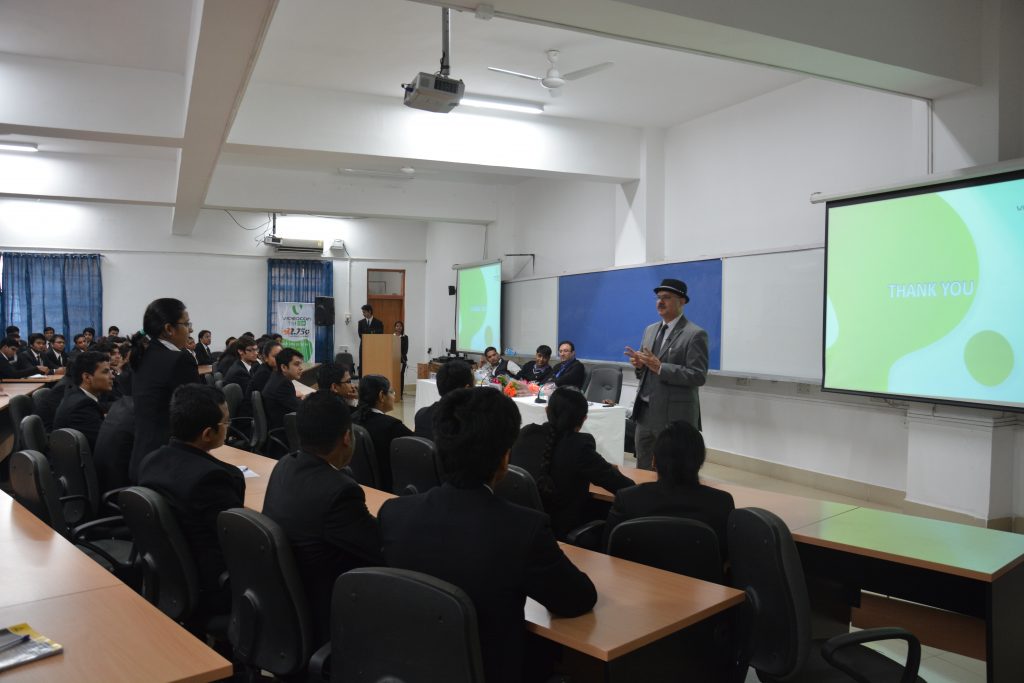 Mr. Aravind Bali, Director and CEO of Videocon Telecom interacted with the students of IIM Raipur today. During the hour long interaction, he answered various queries from the students concerning the telecom industry in India and Videocon's plans for expansion in India. The guest lecture is part of Videocon's effort for a better association with the premier management institutes around the country and to collaborate on various strategic and management activities.
The session revolved around Videocon's plans to launch 4G in India and the challenges that it would have to overcome. Mr. Bali started the session with a short presentation to give the students a background about the industry and the rise of 4G technology. He described how the telecom industry had rapidly evolved over the years starting from the humble telephone to wireless and 4G technologies. "Around 1.5 crore mobile handsets are sold every month in India alone", he said highlighting the pace at which the industry has grown in the country.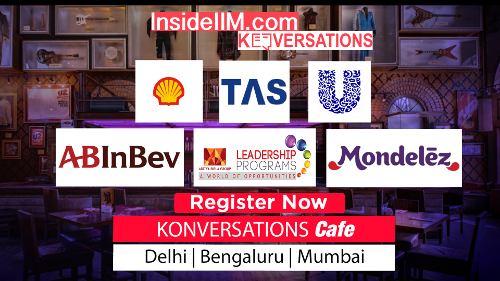 Speaking about the challenges of 4G he said, "In India barely 15% of the mobile users have 3G capable devices. Introducing a new technology while its predecessor has failed to achieve a significant penetration in the Indian market would indeed be a challenge." He also spoke about Videocon's plans to reintroduce an upgraded version of 2G – the 2.75G- in those markets where 3G failed to make an impact.
As the students probed him about Videocon's strategies for launching the first 4G mobile plan in India he responded that Videocon telecom has always tried to provide the best technology at the lowest prices and that the company would be following the same strategy for the upcoming 4G launch as well. "At Videocon we aim to provide the best value for money to customers and retailers", he said. The idea was to make the 4G offering even cheaper than 3G. "Our 4G offering will be 90% cheaper than all the 3G packages available today. Customers will be charged on the basis of the bandwidth they consume". He also said that it was important for the company to communicate all the benefits of its products especially to customers who weren't so tech savvy. "This would mean defining the offering innovatively, say in terms of number of movies you could watch or number of songs you could listen to."
Before leaving, he stressed on the importance of a strong academic industry relationship in order to create a better collaboration on management related activities.

Catch all the action at IIM Raipur