'Disruptive Thinking' Insights From The Founder Of The Viral Fever (TVF) – Strategy With RS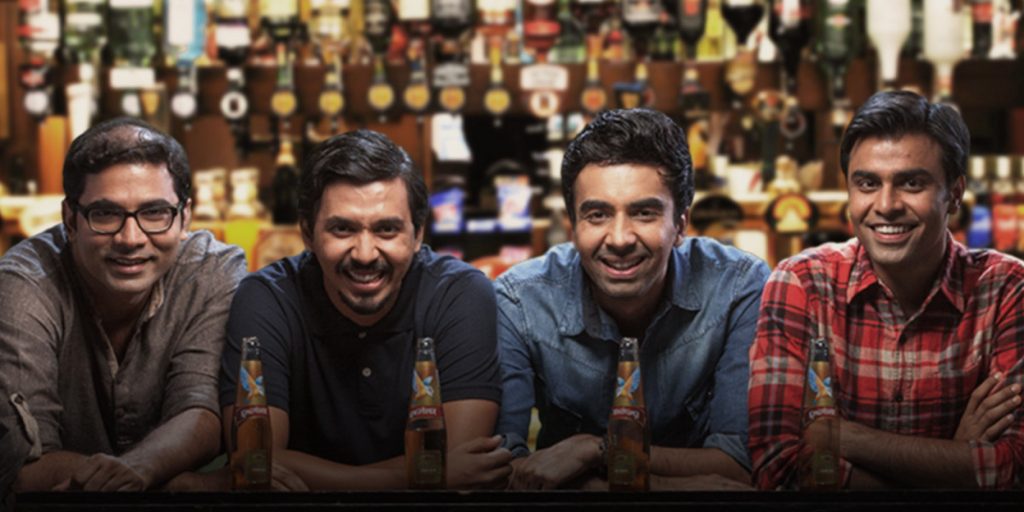 Friends, today's edition of Mint, has carried my story done for Founding Fuel, titled the New Rules of Business, Season 2.
In season 2, I speak to entrepreneurs who are actually dismantling the old rules of business & installing new rules of business.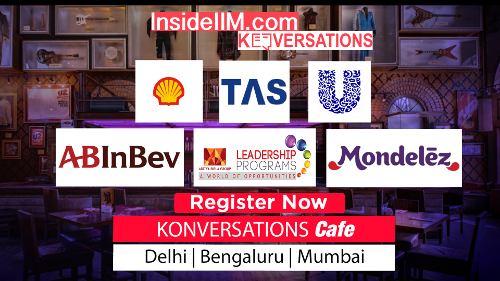 The 1st entrepreneur to be featured in Season 2 is TVF's founder, Arunabh Kumar.
I dived into Arunabh's mind to gain an understanding into how he thinks and acts, which gave him confidence that he could take on an established industry – Television & disrupt it. Did he succeed? You decide – TVF has over 1.5 million subscribers and growing.
During the course of the interview, I discovered many more facets of his 'disruptive' thinking, which he has deployed to catapult TVF to pole position. Sample this…
1. Advertisement: Traditional companies spend a fortune on creating awareness & preference for their brands, using traditional advertising vehicles like TV, Press etc. Arunabh does believe in spending money in traditional advertising vehicle despite spending zilch, as we know, TVF has over 1.5 million subscribers.
2. Viewers: He says he does not want either satisfied nor loyal viewers. So what does he want?
3. Competitor: He does not consider anybody as competitor, despite having formidable 'gorillas' – Yash Raj Films, Hot Star, with whom he has to cross sword. But he consistently checkmates them.
4. Disrupting one's own successful business: Conventional wisdom dictates that 'if it ain't broke, don't fix it'. But Arunabh does not subscribe to this wisdom! He believes in doing one scary thing every three months to remain cool!
5. Selecting people to join TVF: Normally companies select people. In TVF, people select TVF!
6. Passionate people not welcome. Yes you read it right! A traditional company would be delighted to have passionate people join their company. Not Arunabh! He has a counterintuitive take on the kind of people who should work @ TVF!
7. Philosophy of life: 'Either you die and become a hero or you live long enough to see yourself become a villain.' (Inspired from Dark Knight)
It is this disruptive thinking that makes TVF tick.
To get a ringside view of Arunabh's & TVF's disruptive way of thinking, I invite you to read an abridged version of this interview (referenced below) or you can view the complete interview by clicking below:
http://www.foundingfuel.com/…/how-tvf-took-the-digital-jun…/
You are sure to gain enormously from the new way of thinking, which these young disruptors are bringing into business & making it mainstream.
Arunabh, of course, has successfully imbibed & leveraged this disruptive thinking & transformed TVF into a mastodonic success!
---
About The Author: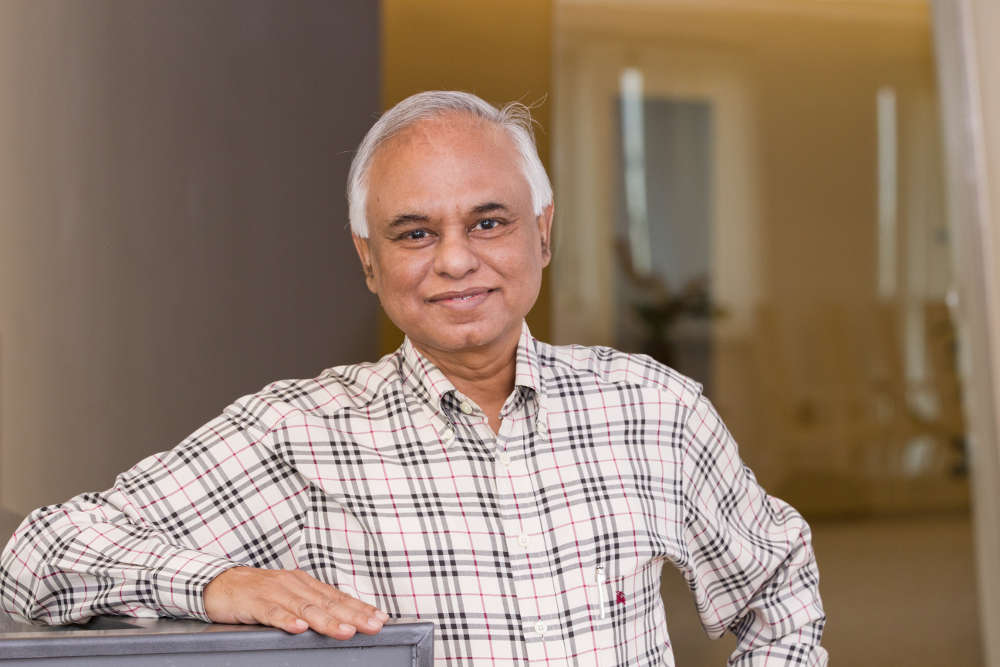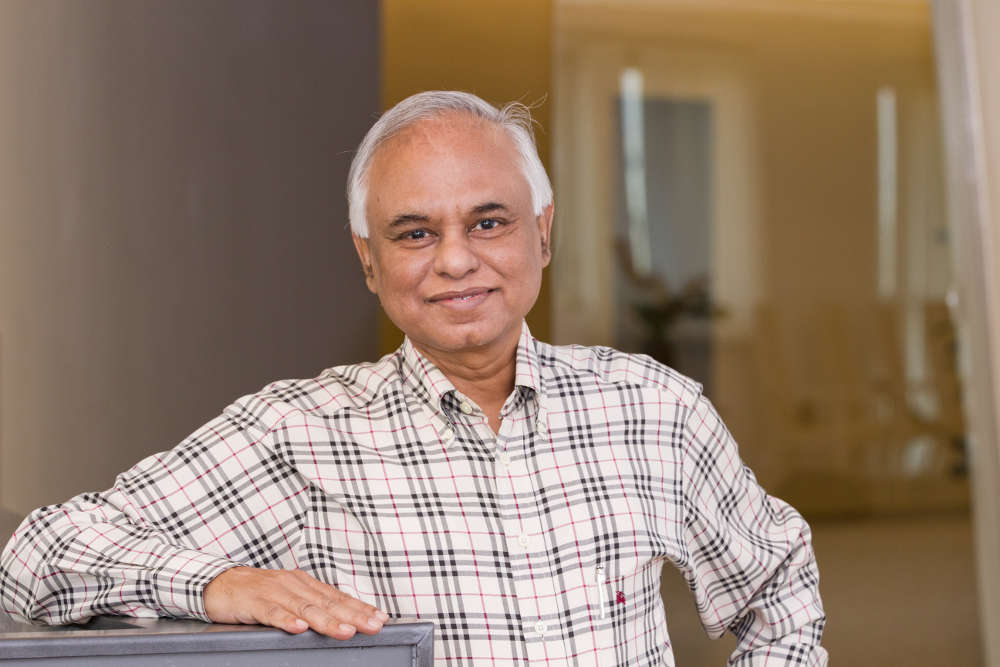 In this series, Rajesh Srivastava, Business Strategist and Visiting Faculty at IIM Indore gives you a regular dose of strategy case studies to help you think and keep you one step ahead as a professional as compared to your peers. Rajesh is an alumnus of IIM Bangalore and IIT Kanpur and has over 2 decades of experience in the FMCG industry. All previous Strategy with RS posts can be found here.