Diverse Arenas, One Destination: TEDx IIM Indore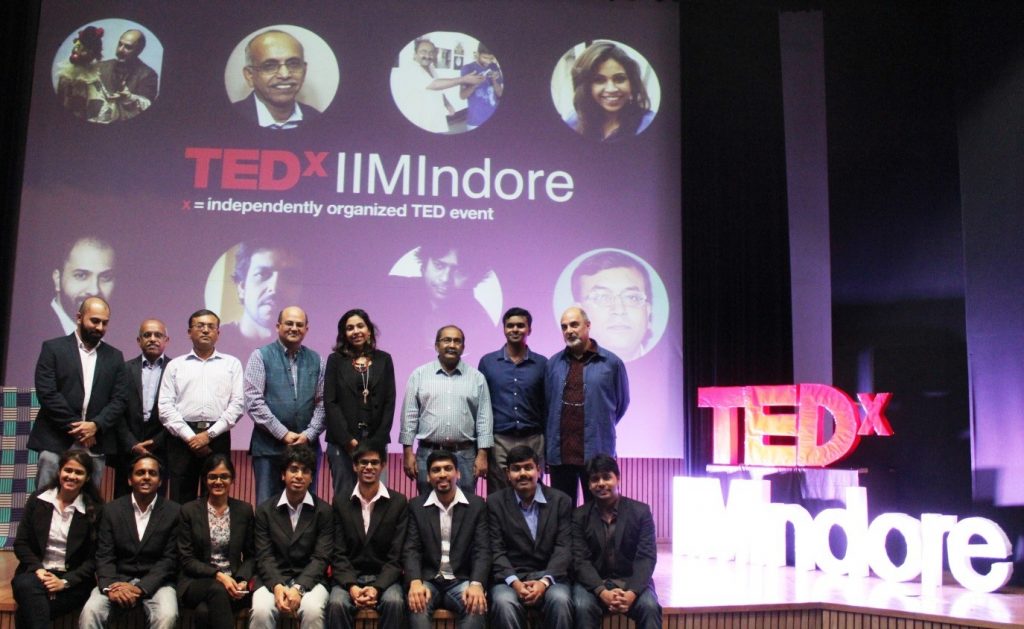 Top Row – L to R : Ritesh Batra, Dr. Rajagopal, Mohan Satyaranjan, Rishikesha T. Krishnan, Anisha Singh, Partho Bhowmick, Bhavesh Patel, Dadi Pudumjee. Bottom Row: TEDx IIM Indore Team (Industry Interaction Cell, IIM-I)
On the 1st of March, the Industry Interaction Cell of IIM Indore organised TEDx IIM Indore – an event conducted to spark connection and conversation among individuals and discuss "ideas worth spreading".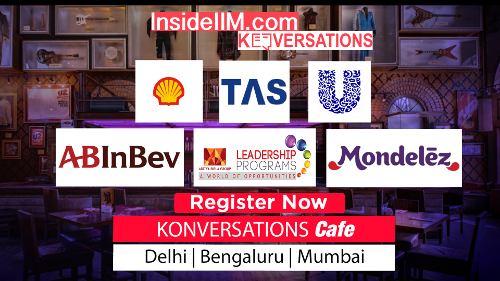 The event which saw distinguished speakers from diverse backgrounds such as music, puppetry and health care was inaugurated by director Prof. Rishikesha T. Krishnan. Seven speakers inspired the audience through their talks and performances.
Bringing our lives to our work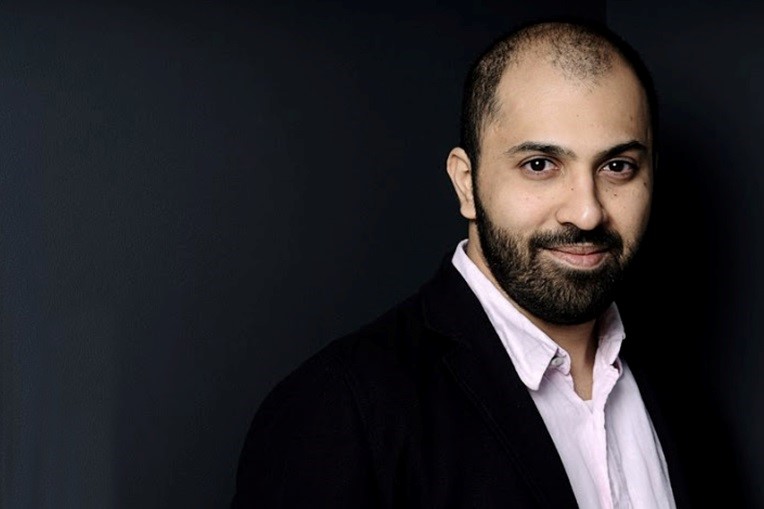 Ritesh Batra¸director of the award winning production The Lunch Box, set the momentum with his lively talk on his professional experience and passion. He mentioned that one's work should become a mirror for the people and reflect their lives. 'Bring yourself to your work', he said, '(Then) People will also bring their lives to your work'.
Diminished senses does not mean diminished life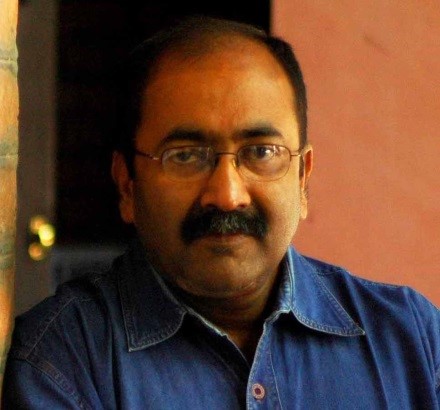 Karamveer Puraskar winner Partho Bhowmick inspired the viewers with his 'Blind with Camera' initiative which teaches photography to the blind and visually impaired. Bhavesh Patel, his student, humbly shared with the audience, his learnings and his LUX photo shoot experience with Katrina Kaif.
Changing the world with the Internet of Everything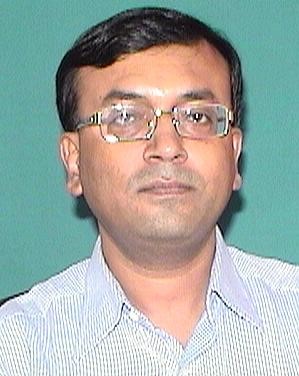 Mohan Satyaranjan, senior director, cloud and virtualization at CISCO Systems India, explained the kinds of intelligence and connectivity in devices today. He intrigued all by the power of the Internet of Things (IoT) and how it has is already begun changing our lives especially through technologies in communication and retail.
Suspension of disbelief through Puppetry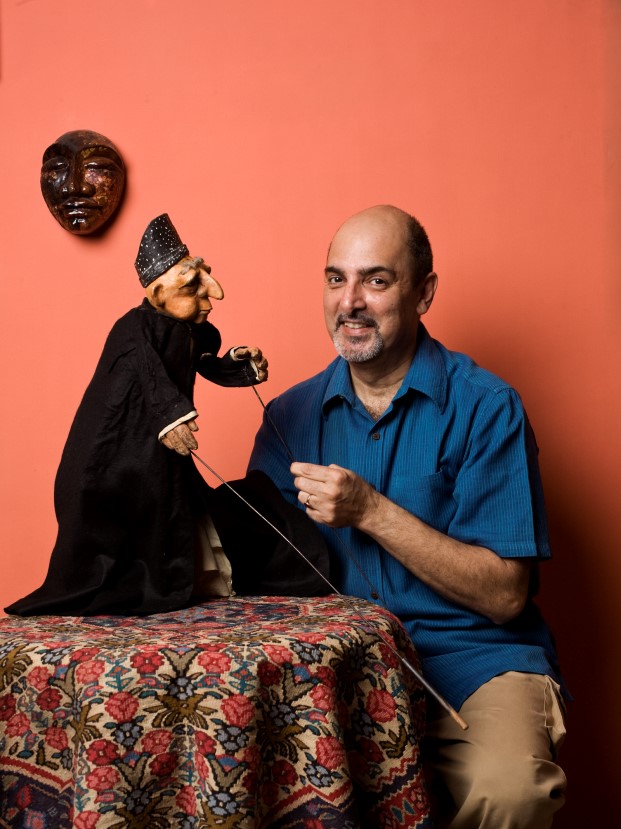 Dadi Pudumjee, founder of the Ishara Puppet Theatre Trust whose art featured in the movie Haider, Illustriously explained the forms of puppetry in India. He threw light on the continuous transition from traditional to modern puppetry and their co-existence. He won the audience's hearts with beautiful puppetry acts using different puppets ranging from 6 inches to 7 feet in height.
Every human being deserves a dignified death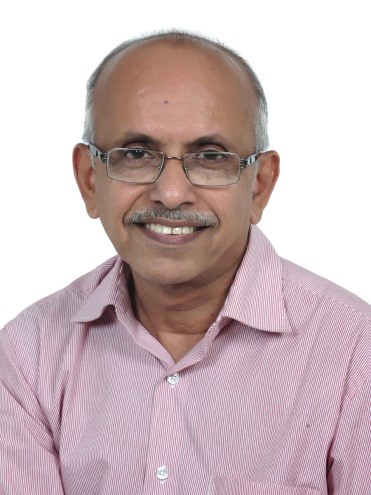 Dr. M R Rajagopal is the founder chairman of the palliative care NGO, Pallium India, which helps critically ill patients during the evening of their lives and also supports their families through education. The audience was moved by the experiences narrated by Dr. Rajagopal as an activist, academic and clinician striving to improve quality of life.
Aren't you gorgeous today?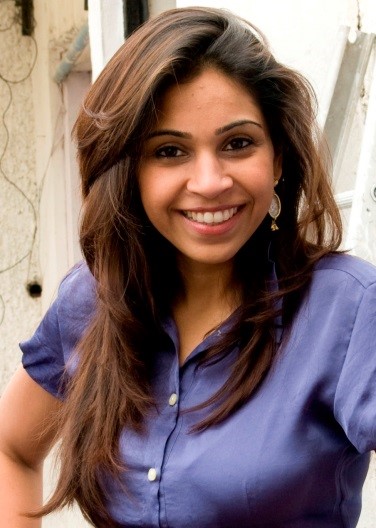 Anisha Singh, founder and CEO of mydala.com, pepped up everyone, especially the female students and urged them to not doubt themselves and 'just speak up'. Through her timeline of events she motivated each one to believe in what he/she does and get back in the game even when the chips are down… and make the change happen.
The Magical world of Ragas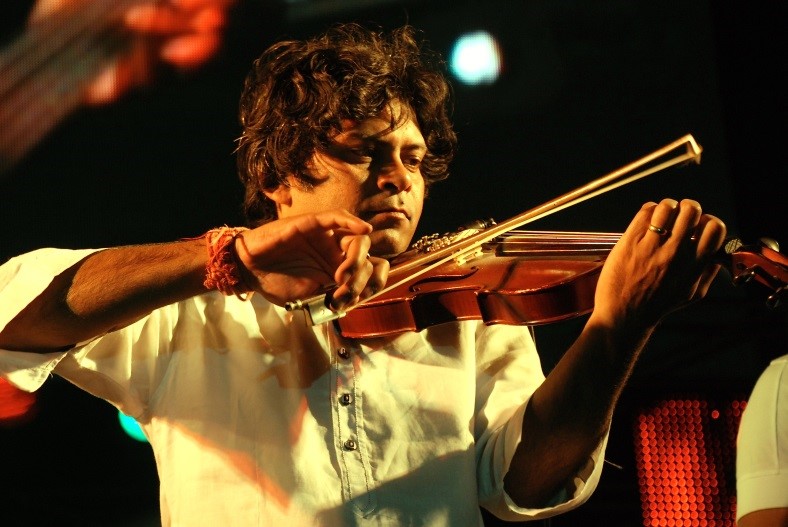 Sharat Chandra Srivastava, member of award winning fusion group Mrigya and former member of Parikrama, spoke about his journey with Hindustani music. The North Indian classical violinist enraptured the audience with his Raga Ahir Bhairav and fusion music performances.
With this performance, the second edition of TEDx IIM Indore came to a close, leaving the guests with rich insights into different arts & sciences and ideas that are truly worth spreading.