Diversity And Creative Faculty Makes IIM Raipur Unique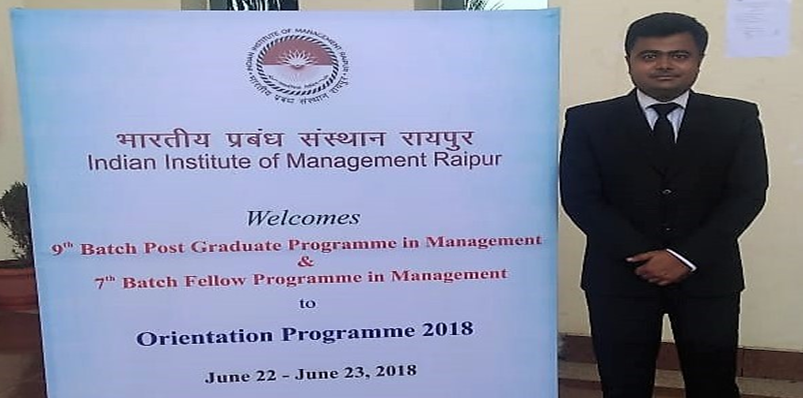 After working in corporate for over 3 years, I decided to pursue MBA and I secured admission in one of the premier institutes in the country, IIM Raipur, I had many questions in my mind. What to expect from MBA? Is it the right time for an MBA? Will I be able to mingle in a batch where most of my classmates will probably be junior to me? And most importantly, will I be able to survive the MBA curriculum after a gap of 4 years of college life.
With many questions in my mind when I joined IIM Raipur, I was surprised to witness the diversity in our batch. Though like most of the colleges, our batch also had a majority of engineers, the extent of demographic diversity which I witnessed here was something which I had not expected from an MBA college which is still new and is in its booming years. There are students from all parts of the country coming from different backgrounds and experiences. The pedagogy of case studies which IIMs follow can be optimally utilized only when you have this diversity in your batch. I was amazed to witness the different viewpoints of some of my classmates during these case studies. I was also happy to see that with my experience, I was actually able to contribute more to these discussions. This diversity also removed the fear of adaptability which I had before. This will prepare me well to face future challenges in the corporate world. I think this diversity makes my college unique.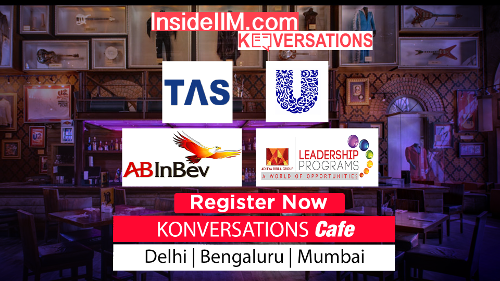 The other thing which I think makes my college unique is the creativity of our faculty. I was lucky enough to have wonderful teachers throughout my life. But the creativity and dedication which is shown by the faculty of IIM Raipur have surpassed all my expectations. The prep classes which were organized for us was very helpful for us to get acquainted with all the basic management terms which were new to us. This has turned out to be very useful in our regular classes. The teachers keep the class interesting and participative. This has removed our internal fears and encouraged us to speak out our perspectives.
Which ABG company you want to work for and why?
I did my graduation in Electronics and Communication Engineering from Birla Institute of Technology, Mesra in 2014. After being placed in an MNC IT firm I had a chance to work in a very different environment where I could implement my logical skills but not the technical skills which I learned during my engineering. Now after the completion of my MBA programme, I would like to take a fresh start and would like to implement my managerial skills in the area of telecommunication. Thus, if given a chance, I would like to pursue a career in Idea Cellular which would give me an opportunity to work in an industry closer to my engineering roots.
UTKARSH– is a 1st-year student at IIM Raipur.