Diversity At MDI – Through The Eyes Of A Non-Hindi Speaker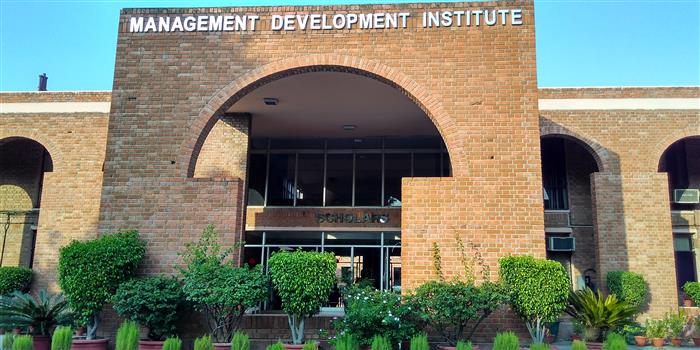 I was born and brought up in Kerala, except for a few months in UAE. I was really excited about the new experience that I would have in North India. The first day on campus, I understood that Hindi was the only language that all students prefer to speak.
Thus the ordeals began one by one, while I would speak in English, many would reply in Hindi but almost everyone helped me by translating the conversation to English. Shopping and going out for food was the toughest of all. I ended up like a deaf guy pointing at food items and asking for the bill using gestures. I must say I got pretty good at gestures.
But I never give up, I decided to learn Hindi – I made a note of the meaning of each Hindi word that I hear and memorise it. But my hostel mates never a bunch of crazy fellows and every sentence had at least one swear word in it. So the first thing I learned was the swear words in Hindi (People use swear words a lot, literally at the end of every sentence), then some simple commands and questions. It took me 6 weeks to learn enough Hindi to speak to non-teaching staff on campus who didn't know English.
Every day at MDI is a learning experience, I get to meet a lot of people from all parts of India and learn a lot about different cultures. I enjoy interacting with people and getting to know their perceptive. All my travel I am sure I am going to learn more from this campus and my peers than I do in class in the next 2 years.
I would like to work for Aditya Birla Fashion and Retail Limited because the retail industry is undergoing a massive transformation and I would be to be part of this transformation. Be its supply chain, operations or sales inclusion of technology in decision making in the retail industry is notable.
Working in the retail industry is exciting because one of the most challenging tasks in any business is customer attrition and it is the most crucial element for a retail network. Working with salesmen who interact directly with customers will also be a great learning experience. I believe that my experience in analytics will enable me to think logically and make business decisions based on facts, which is crucial for an industry that is changing at an unprecedented rate.