Diwan-i-khas : The Guardian Of C9 – IIFT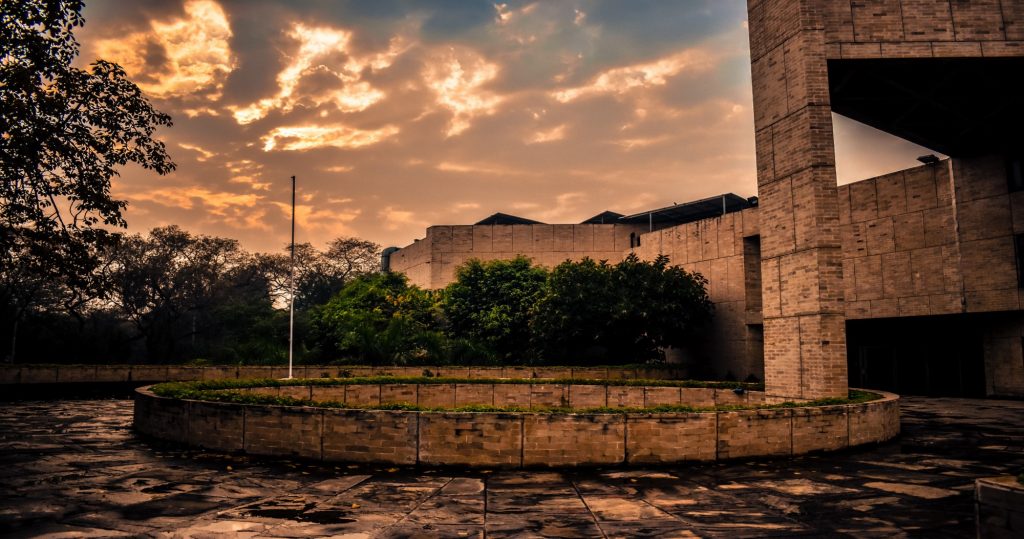 Our beloved institute IIFT constitutes of an Academic block, an Administration block, two hostel blocks within the campus AND then there is C9. C9, the address of the boys hostel which is approximately 700 meters away from the main campus, is loved by some for the freedom it provides but dreaded by most (at least for the initial months).
The reasons for the dread part are pretty genuine. Firstly, the travelling, the hectic initial months of MBA require us to move back and forth from the hostel to the campus for classes, group assignments, batch meets and what not and these too at odd hours. Secondly, the need for tea/coffee to help us remain awake to do all nighters for assignments and of food for the much-needed energy throughout the day. Then there are problems of getting a laundry person, sometimes a courier guy AND the need to get air coolers installed in the hostel rooms. Wait, did I forget to tell you we don't have air coolers in our very own C9 hostel! The summers here in Delhi gets pretty hot and there is no way one can survive without an air cooler. So, you see how C9's freedom has quiet a big list of payments attached to it.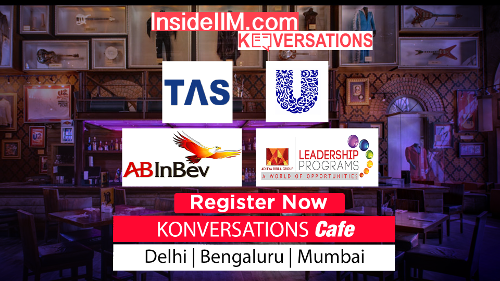 But wait, there is a one stop solution for all our needs and problems 24*7. Enters Mr. Diwan Singh from Nainital district of Uttarakhand. He runs a shack outside of the hostel and is our go to person for every problem. He hooked us up with the person who rented air coolers (even got us a discount) when we first got into the hostel. He calls up the courier boy, the laundry guy, the auto-wallahs and basically takes care of all smallest to the biggest issues we have. But most importantly, he stays awake with us during our all nighters and serves us delicious and freshly prepared food and tea. He even opens an account for some of us who don't have cash handy at times!!
Diwan Sahab as he is fondly called, is in true sense a guardian(angel) for all of us boys staying in C9. The smile in his face even at odd hours of the day while chatting and preparing food for us is something I will cherish throughout my life.
—————————————————————————————————————————————————————–
The ABG company I would like to work with.
I would love to be a part of Aditya Birla Idea Payments Bank Limited. Payments bank is something which has recently been approved by the RBI and Aditya Birla Nuvo Ltd and Ideal Cellular have recently started operations in a joint venture as a payments bank by forming ABIPBL. This is a great move as payments bank have lot of scope for growth in India and I being a finance enthusiast would love to be a part of this growth. It would be challenging to be a part of this from the initial years and contributing to its success would give me immense satisfaction and learning.