Uncategorized
Do Sports Teach Us Anything About Management?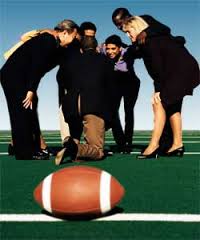 Do Sports teach us anything about management?
"Perfection is not attainable, but if we chase perfection, we can catch excellence." – Vince Lombardi, American Football Coach.
Sports and management at first sight seem different from each other. It is when one delves deep into the functioning of both do the similarities start showing up. The success and failures of teams are not too different from business organisations. Competition, setting up goals, achieving targets, deciding strategies, and teamwork are some of the challenges faced by both. In a fiercely competitive global environment, organisations are always on the look-out for new practices in strategy, execution & resource management. It is in this scenario can they draw lessons in management from sports.
Winning teams attract the best players. They provide the right environment for their talents to flourish. This creates a winning cycle. Teams like Real Madrid, Manchester United, and the Australian Cricket Team are some of the teams that have been able to create such cycles in the past. While fresh talent always found a place in these teams they also had mechanisms in place for phasing out old stars. Cricket Australia set a few examples in the exits of Steve Waugh & Michael Bevan. They showed how culling is as equally important as managing talent. It breeds fresh ideas and ensures continuity.
In his article "Marketing Myopia", Theodore Levitt writes about how organisations declined as technology advanced and they didn't stay relevant. The Spanish Football Team is a great example of the same. Dubbed as the golden era of Spanish football, the team won the Euros 2008, 2012, the 2010 World Cup and entered the 2014 World Cup as favourites, only to exit in the first round. Rivals had found a way to counter their "tiki-taka" strategy of passing the ball and maintaining possession. Spain simply didn't stay relevant. An important lesson can be derived here, pursuing a certain strategy doesn't work well all the time. Sooner or later someone figures out a counter strategy which stresses the need of continuous improvement.
Leadership is a function common to both sports & management. There have been some great leaders in sports like Allan Border, Clive Llyod, Sourav Ganguly, Imran Khan, Franz Beckenbauer & more. A common theme among these great leaders is that they bring out the best in their men. They make the whole more than the sum of its parts. It's important to have the right leader at the right time.
Management has a lot to learn from sports. Sports teach us that it's important to focus on the performance and the preparation that needs to be done to achieve the desired result. To end with, here is a quote by Allan Border, on the importance of performance "Take care of the runs and the dollars will take care of themselves."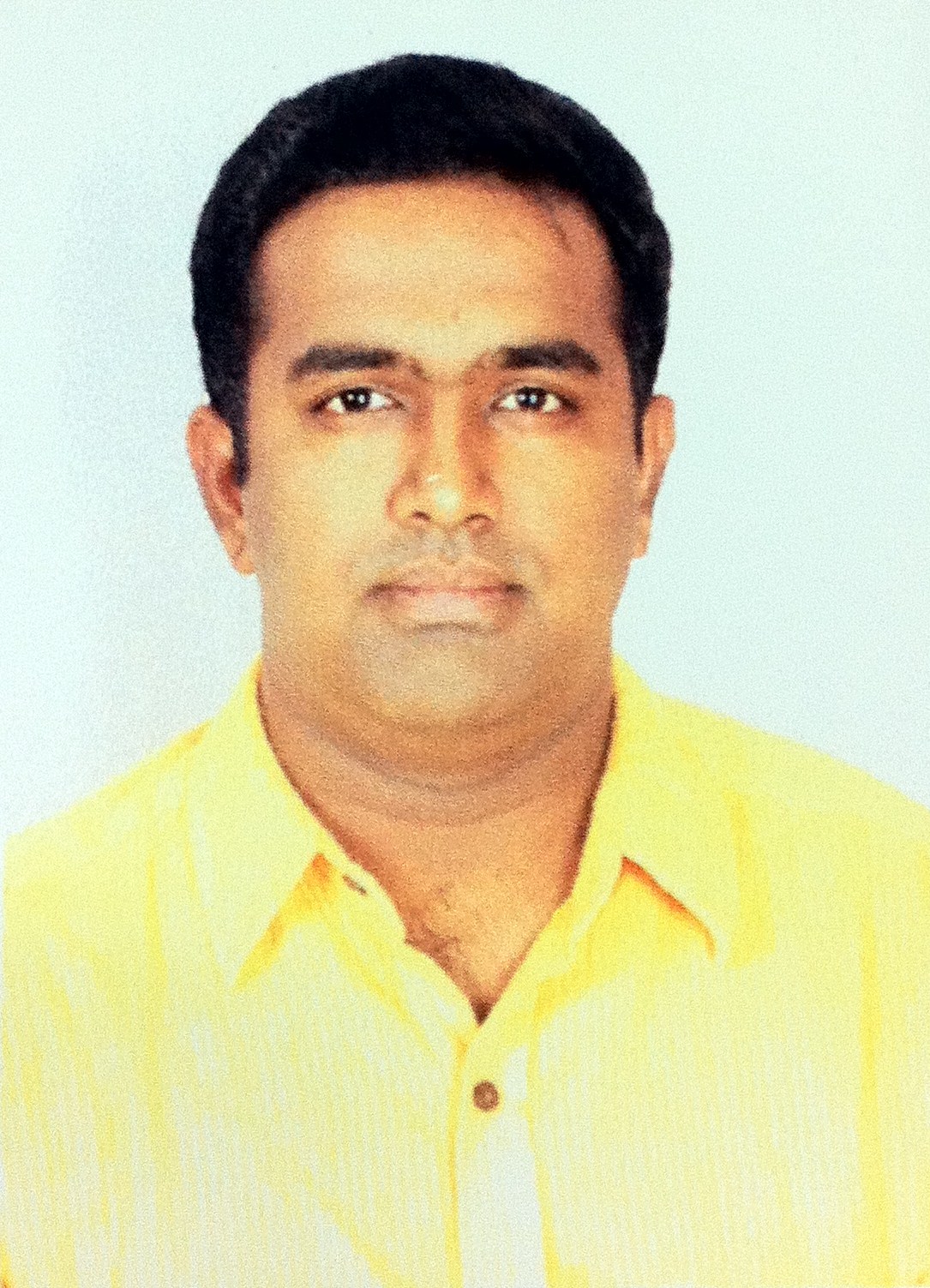 Mihir Talnikar
2014-16, XLRI Jamshedpur
Read an earlier article on the same theme by Parth Govil of XLRI here.
Follow XLRI Jamshedpur on InsideIIM here
External Linkages
Established in 1999, ExLink is the media, branding and PR cell of XLRI Jamshedpur. Responsible for managing print and social media branding for the institute, ExLink is the face of XLRI to the world and maintains relationships with all stakeholders such as prospective students, recruiters, alumni and internal committees on campus.