Don't Be Afraid Of What The World Thinks Of You – Stuti Varshney From NITIE – Celebrating Womanhood On InsideIIM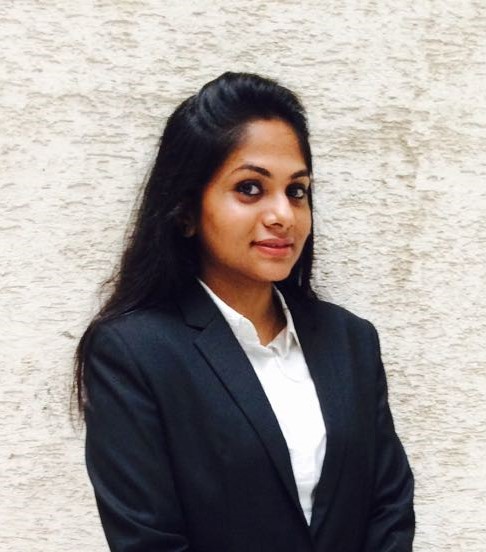 STUTI VARSHNEY
Stuti Varshney is pursuing her post graduation in PGDIM course from NITIE Mumbai. Before joining NITIE, she was working as a cBusiness Analyst in Tata Consultancy Services. She has done her engineering in Electronics and Communication Engineering from Indira Gandhi Institute of Technology, Delhi. She is a passionate dancer and has learnt various dance forms from classical to contemporary.
What was high school like for you? How did it contribute to your personality/ the person you are right now?
In my high school, I was a studious and obedient child. I participated in various activities, be it dance, drama or sports activities. I also made good friends along the way which made me the person who I am today as I inculcated the art of getting acclimatised to a particular situation and work according to the problem at hand.
If money was no object, what would you do all day?
I would do skydiving in Australia!
What advice would you give to a 5-year-younger you?
My advice to a younger me would be to "Don't be afraid of what the world thinks of you, go out there do what your heart says, and live for yourself!"
How do you think women are better equipped to deal with problems as compared to men?
Women are better equipped in terms of emotional quotient that they possess. They have a better understanding of how to balance out between friends, family, work which teaches them how to prioritise between the things. This leads to a better-managed problem solution.
Many IIMs and other b-schools award extra points for being a woman. What is your take on that? Do you propagate the concept OR Have you faced any backlash for the same?
I don't think there should be extra points for being a woman. Instead, credibility should be given to the students on the basis of their merit scores. Maybe, if a college has a very skewed gender diversity, then different methods can be applied to increase the intake of woman candidates.
Name one incident that you encountered where someone told you, you couldn't do something because you're a woman.
I have not encountered any such instance in my life wherein I have been stopped to do anything because I am a woman, instead I have been encouraged by my parents throughout my life to pursue all my dreams.
If you are out on a date, do you prefer to pay yourself? If you insisted that you want to pay for yourself, how did the other person react?
I would definitely want to pay. If I can choose what to eat, then definitely I can pay for that as well.