"Don't be surprised if you still find me working in Flipkart 10 years down the line." – Aakash Gulati, Flipkart Star and MDI Gurgaon alumnus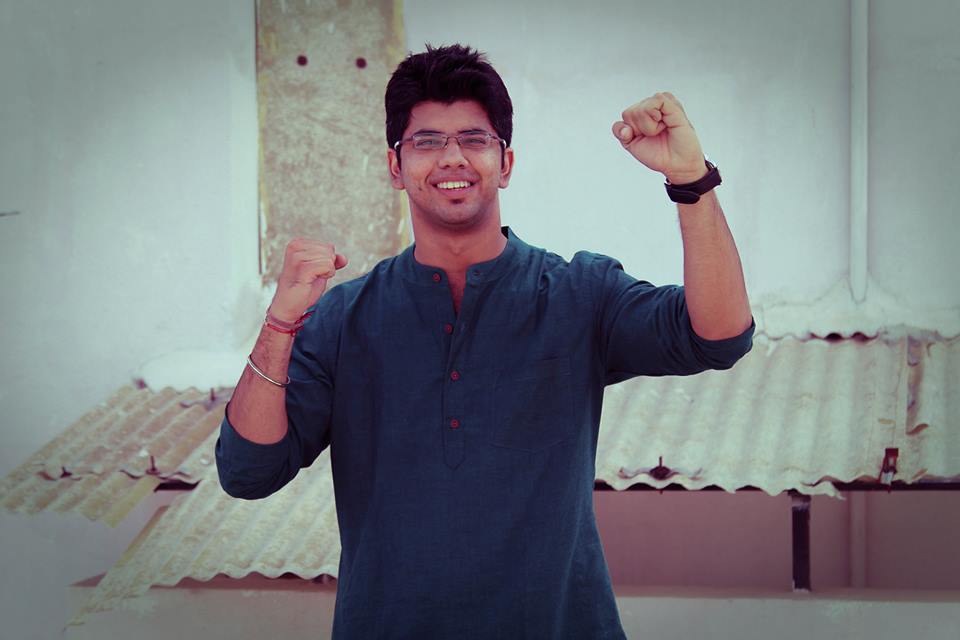 The FLIPKART Star Series at InsideIIM continues with MDI, Gurgaon alumnus and star employee, Aakash Gulati, who shares his experience of working at India's home-grown e-commerce behemoth with InsideIIM Student Team member, Srinjoy Ganguly. Aakash, currently a Management Trainee (MT) at Flipkart, has proved to be one of the company's top employees in his tenure thus far with the firm and is a member of the elite class of 'stars' who have been covered extensively by InsideIIM over the past few weeks. We had the privilege of catching up with the witty youngster for a brief fusillade of questions regarding his experience at Flipkart and the fond memories of MDI, Gurgaon which he holds very close to his heart.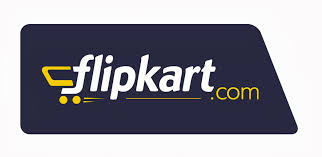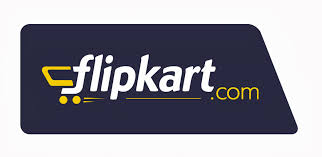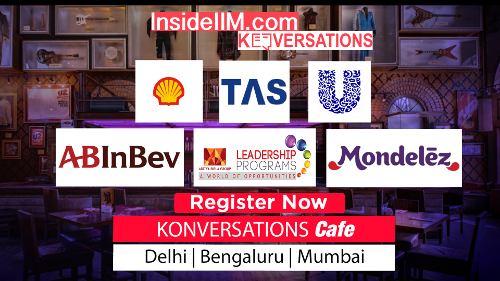 Hey! At the very outset, we would like to thank you for letting us interview you. Could you kindly give us a brief description of your background?
Hello. Thank you for having me. I basically hail from Yamunanagar, a small town in Haryana from where I also completed my schooling.  Afterwards I was lucky enough to get admission in PEC, Chandigarh and pursued bachelors in Computer Science for 4 years (not a semester more!). Ironically in campus placements, I got a "naukri" offer from naukri.com which I declined to pursue an MBA from MDI, Gurgaon. I did my summer internship with American Express in their marketing division and in my final placements, made it to Flipkart.
Flipkart is known for being a company at the cutting edge of technology which, despite its enormous success, has still retained the basic ethos of a nimble start-up. How has the journey at Flipkart been thus far for you? Does the prevalent start-up culture seem a boon or a bane to you?
I still can't believe that it has been almost a year and it has been a great year indeed. Being my first job makes it all the more special. As part of my MT programme, I did my first stint in Retail. I was part of discoverability and sales team during the first three months. It was great learning experience. I worked towards enhancing search/browse experience of the customer as well as designing the promotional offers for my category. It is way more interesting than it sounds!
At that time, there was an increased focus towards expanding private label category for Flipkart and I saw this as a tremendous learning opportunity to understand the buying side of retail. I think this is where the start-up culture becomes prevalent as I was encouraged to take up this responsibility by my superiors and it was during this stint that I got the opportunity to visit Hong Kong to attend the annual electronics fair for vendor development. It was an enriching experience meeting different vendors from China and Hong Kong and getting some useful insights. And yes I still got enough time to explore Hong Kong also. I was extremely happy with my team for showing confidence in my abilities and this has really motivated me in giving my 110% to this job.
Currently, I am working in Supply Chain function as part of the lean implementation team. Being from a marketing background, this stint has given me a good exposure of the supply chain side. As part of fostering lean culture, I have travelled across India to optimize the processes in last mile delivery operations. So I believe a start-up culture is no doubt a boon. You get ownership of things quite early which is exciting. You are always doing something which is making a direct impact on the organization and customers. Thus, it is quite satisfying.
I would like to congratulate you once again for an amazing feat that you achieved a year back: bagging an enviable offer at Flipkart. Could you briefly describe what the campus placement process was like?
The campus placement process included a shortlisting based on CV of the interested applicants as the first stage. Thereafter, one round of Group Discussions took place followed by 2 rounds of interviews. It was an amazing experience being part of this process and I loved the fact that you could turn up in casuals as opposed to the full formal attire that is part of the staple diet in B-schools. The GD was cordial in nature with no swords drawn out: each one of us got enough time to share our thoughts. The first round of interview mostly consisted of logical questions (so no marketing "gyan" per se), just giving real scenarios and seeing how I responded. I had done my internship in the Digital Marketing division at American Express, which prompted the interviewer to hand over his smart-phone to me with Flipkart App open, and ask me about the different ways in which the Flipkart app could be improved. So while I was exploring the app, I kept on suggesting improvements. The second round was more about testing one's presence of mind. I recall one of the questions asked was pertaining to the promotion of a large appliance category at Flipkart. I successfully gave five points, but then the interviewer asked for 5 more. I responded again, and then he asked for another 5. A couple of iterations later, I could only respond by giving a smile.
Given that you came into the MBA program at MDI with no prior work experience, how do you think it served as an advantage/disadvantage to your quest of delving deep into the various facets of management better both during and post MBA studies?
Yes being a fresher has its advantages and disadvantages. People with work experience have a better approach towards handling certain situations, but as a fresher you can cope up and learn from your peers. You miss out on lateral placements as a fresher but there are certain roles in sales, investment banking etc. where freshers are preferred, so I guess it evens out. Personally I think it's not about how much you have learned before entering a B-school but rather what you take out of it. Nonetheless, it's indeed becoming increasingly difficult for a fresh graduate to get admission in a B-school. This can be directly attributed to the change in selection criteria of B-schools over the years. I take it more as 'rules of the game' which might work both in favour or against the aspirants from one particular background but as rules go, we all have to play by them.
Given that E-commerce is being touted by many as "the place to be" by pundits stemming from several quarters, why do you think an MBA grad should aspire to work in this sphere?
E-commerce is a relatively new entrant in India with an unprecedented expansion anticipated in the coming years. Therefore a lot of amazing work is happening in this industry. MBA graduates, who are fresh out of a B-school, look for opportunities where they can test their mettle and make a meaningful impact. So it's natural for them to aspire to be part of this e-commerce 'sphere' whose cynosure is Flipkart at the moment.
Campus life is something which people invariably miss after graduating. What do you miss the most about MDI, Gurgaon? Could you share some of the top moments?
The best part of campus life for me (No surprises here!) was the hostel life. You learn to appreciate time because you have so little of it. There is so much happening every given day that it's nothing short of a rollercoaster ride. B-school environment is very competitive but it also fosters camaraderie. MDI has given me amazing peers and a great set of friends which unfortunately are scattered around India. Most of the 'top' moments at MDI have been the parties that we used to have literally on the rooftop of our Hostel.
Your message to your juniors at MDI?
It's a great time to be passing out of a B-school right now. The economy is expected to be back on track soon and current government is business friendly therefore there is a renewed demand for MBA grads in the job market. I think this gives a breathing space to students who are currently in a B-school and they should utilize this opportunity to firstly focus more towards learning rather just securing placements and more importantly enjoying their B-school life even more!
Finally, where would you like to see yourself 10 years from now?
Life is so unpredictable! I never imagined myself doing an MBA when I had just entered Engineering and then working in the E-commerce segment while I was pursuing MBA at MDI. As far as the planning side goes, my career goals are aligned towards being a part of the e-commerce space since personally I think this is the place to be right now. Work-Life balance is something which I have come to appreciate a lot while working in Flipkart. So yeah, don't be surprised if you still find me working in Flipkart 10 years down the line. Cheers!
—————————
We are doing a series on top-notch MBA alumni from elite B schools working at Flipkart. It would give our readers an idea of what business roles at Flipkart are all about – from Online Marketing, to Product Management and Strategic Alliances etc. Thus was born the Flipkart Stars series, in collaboration with Flipkart. In the Flipkart Stars series, we would be doing a series of interviews with B School alumni with stellar profiles, to find out what kind of careers are possible, and what kind of work people can look forward to when they join Flipkart.
Follow the Flipkart Stars series here
Interview Experiences – Flipkart