Down The Memory Lane In A Poké Ball – Pokémon Go At IIM Rohtak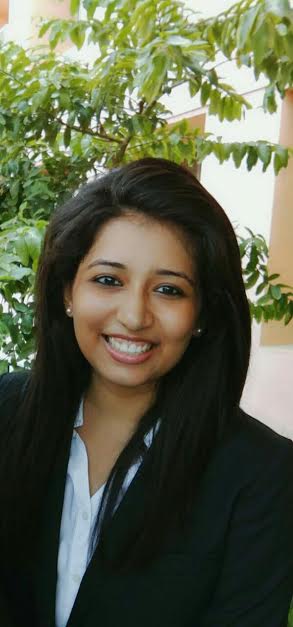 Sometimes it's as simple as making your audience smile. Riding high on a wave of nostalgia of the '90s kids surrounding the Pokémon franchisee, Pokémon Go has taken the world by storm. The location-based, augmented reality (AR) mobile gaming app has gone viral, and its success may be attributed to the fact that it is helping young adults to rediscover their childhood dreams. For most '90s kids, it was a ritual to sit and watch the show at 5:00 pm after school every day. Cashing in on this memory, Niantic Inc. has made a game where players roam around, smartphone in hand, with an intention of capturing nearby Pokémons by flicking their Poké Balls. Just by staying hooked to your smartphone, you get to fulfill your fantasy of catching all the Pokémons.
The resounding success of the game had skyrocketed Nintendo's share prices and the company's value surpassed that of rival Sony. The reason behind this is the game's unique business model. The value proposition of the game is combining the real world with a layer of fantasy. Currently, the game generates revenue by in-app purchases of virtual goods that can be used in the game. Some enterprising businessmen buy "Lures" near their shops or outlets in an attempt to increase foot traffic. Developers are now looking to leverage this by letting advertisers sponsor geo-tagged meet-up locations within the game which will in turn lead to an increase in their business traffic. There are also talks of charging advertisers on a cost per visit basis. This is a unique opportunity for small businesses to get noticed as they most often fail to capitalize on such opportunities.
The IIM Rohtak campus has not been untouched by the Pokémon Go fever. For Ramandeep, a self-confessed addict, the game reconnects him with this teenage days. The first year PGP student can be frequently spotted as he's always on the lookout for new Pokémons. Rohan, also a first year student, loves the game as it has made him relive his fantasy of becoming a Pokémon master and has helped him socialize with people as well. Jayant, a second year PGP student, is glad that he gave the game a try as it made him realize the power of AR and reignited his love for the show. Ashish Sarda, another second year PGP student, feels that it is only because of technological advancements that this version has become so popular as is evident from the hordes of people who can be seen walking around with their phones visualizing reality, albeit augmented.
Considering the diverse motivations behind its popularity, it is an undeniable fact that Pokémon Go is the first large scale augmented reality success. The game has delighted the hearts of the '90s kids and also made thumb twiddling couch potatoes to go out and meet people if only to catch a Pokémon. It is also hard to miss that AR has officially arrived. This is not just about Pokémon Go, but about the implications of the game and the doors it has opened for virtual reality. For now, we gotta catch 'em all.
———–
About the Author: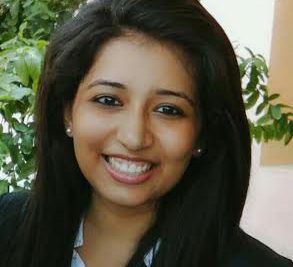 Shreya Sankhla is a first year student at IIM Rohtak and also a part of the Public Relations Cell, IIM Rohtak. She is an electrical engineer from MBM engineering college, JNVU, Jodhpur.