E-Wallets – The Future Ahead, Post Demonetisation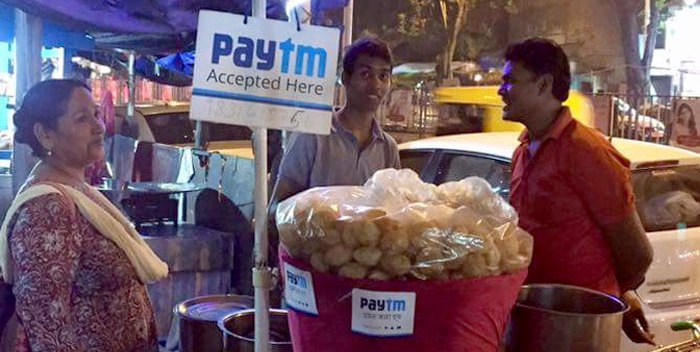 With the introduction of demonetization, one good thing that has happened is the adoption of cashless transactions. With the ban of 500 and 100 Rs denominations, 86% of cash in the economy is defunct for trade. E- Wallet companies realise they have struck a gold mine and are pushing hard for consumers to adopt their service. The cashless transaction is important for the economy since it helps curb black money and brings accountability. This helps the government to formulate better policies by able to leverage data analytics. It would also help the government get taxes as well as reliable consumption data, which even the private sector can use to reduce waste. This mode of transaction is also time-saving and also saves other resources such as space and physical infrastructure.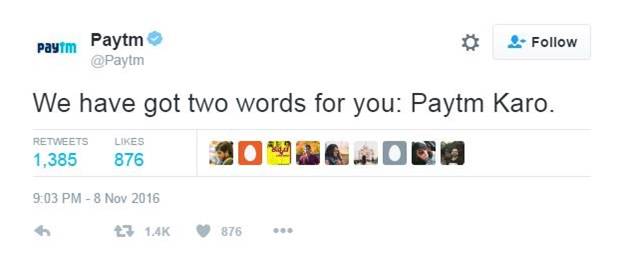 Transacting through a mobile wallet is an easy affair. Especially due to the data war being fought by telecom companies on the 4G front. Discounts and cash-backs are aimed at increasing awareness and prompting trial usage of a mobile wallet among users. However, you can only store a maximum of Rs 10,000 as e-cash in your wallet if you have not signed-up for e-KYC. With e-KYC, you can push up the maximum limit to Rs 1 lakh. Better smartphones and large investments in telecom infrastructure as well as complimentary IT services has given a boost to e-wallets. Further impetus has been due to the Digital India initiative; taken up the current government to ease transaction and clamp down on corruption. But the usage seems skewed towards young, well off, especially those in citizens. There is still a large lethargy towards the adaptation.
Types of e-wallet :
1) Open loop wallet (PayTm, Freecharge)
2) Closed loop wallet (OlaMoney, m-Pesa)
3) Private label wallet (BookMyShow)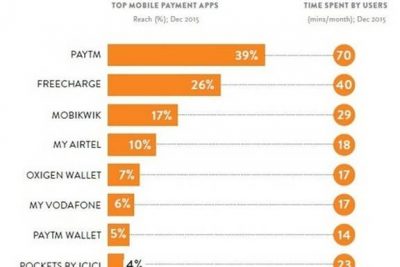 Repercussions of Demonetisation 

•          With demonetisation, both Paytm and Mobikwik have seen a record hit in payment transactions. Paytm says it hit 5 million payment transactions a day, 700 percent increase in traffic 3x growth in downloads. This adds up to around Rs 24,000 crore.
•          MobiKwik claims to have seen an 18X increase in overall transactions, and over 2000 percent increase in transaction value.
•          OlaMoney witnessed over 1500 percent increase in recharges
•          RazorPay had over 150% increase
References
http://www.cio.in/feature/demonetization-triggers-spurt-digital-payments-drives-india-towards-cashless-economy
http://indiatoday.intoday.in/story/local-vendors-e-wallets-mobile-payments/1/810823.html
http://indianexpress.com/article/technology/tech-news-technology/demonetisation-effect-heres-how-to-sign-up-for-paytm-and-mobikwik-4374672/
————-
About the Author: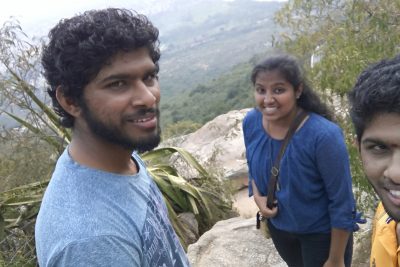 Niteen Bali is a graduate of NIT Karnataka, Surathkal. Post which he got into IIM Calcutta. He believes in the philosophy of Batman and Chandler is his god. He also believes in short bios.