ECoBiZ Club of IIM Shillong to organise 'Pioneer Leadership Summit'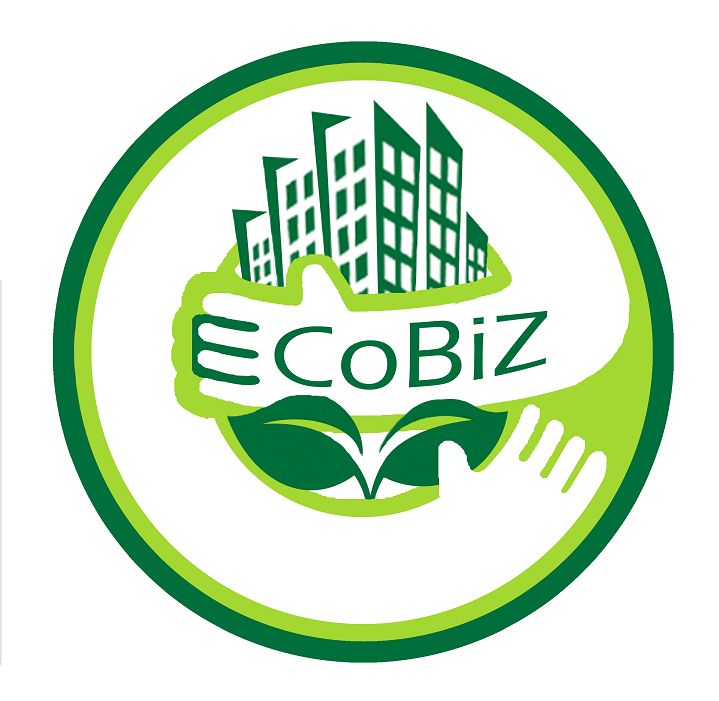 ECoBiZ club of IIM Shillong has taken up a new initiative in collaboration with the Environmentalist Foundation of India (EFI). It is organising the "Pioneer Leadership Summit" on 25th November, 2013. This event is an attempt to help in nurturing the incessant talent in the youth of Shillong.
ECoBiZ club is a student body at IIM Shillong that aims at societal development through sustainable social and business practices with focus on promotion, practice and communication of ideas and initiatives in the field of sustainability. It has been very active in this domain with initiatives such as Prakriti (tree plantation drive) and Ecoweek. The club mainly focuses on utilising the managerial acumen of our students to help in the development of the local society. To achieve these goals the club has taken other initiatives like Prayas, through which they provide education for mess workers, and Chetna which primarily focuses on spreading awareness about critical issues of the society. These initiatives are a perfect epitome of the core values of ECoBiZ Club.
EFI is an organisation established by Mr Arun Krishnamurthy based in Chennai which shares our core values of sustainable development. Arun is a social entrepreneur who has taken various novel initiatives for societal development across the nation and numerous recognitions as his credentials. He was also one of the esteemed speakers in the social entrepreneurship conclave during Emerge 2013 at IIM Shillong.
The leadership summit is another step in the direction to achieve the vision of ECoBiZ Club:
"To become leaders in the field of sustainability through thoughts and actions."
The summit would consist of a discourse as well as activities focussed at instilling the necessary knowledge and skills which would help the participants in their personality development. The skills acquired will enable them to significantly contribute towards development of the society. Enthusiastic students from the prominent schools and colleges of Shillong have been selected to take part in the leadership summit. The summit will equip them with leadership skills that will help them in bringing about change in the society and participate in holistic development of the nation.
Various eminent personalities and government officials will also grace the occasion.
Yours sustainably,
ECoBiZ Club
IIM Shillong