By Education, For Education – NITIE Mumbai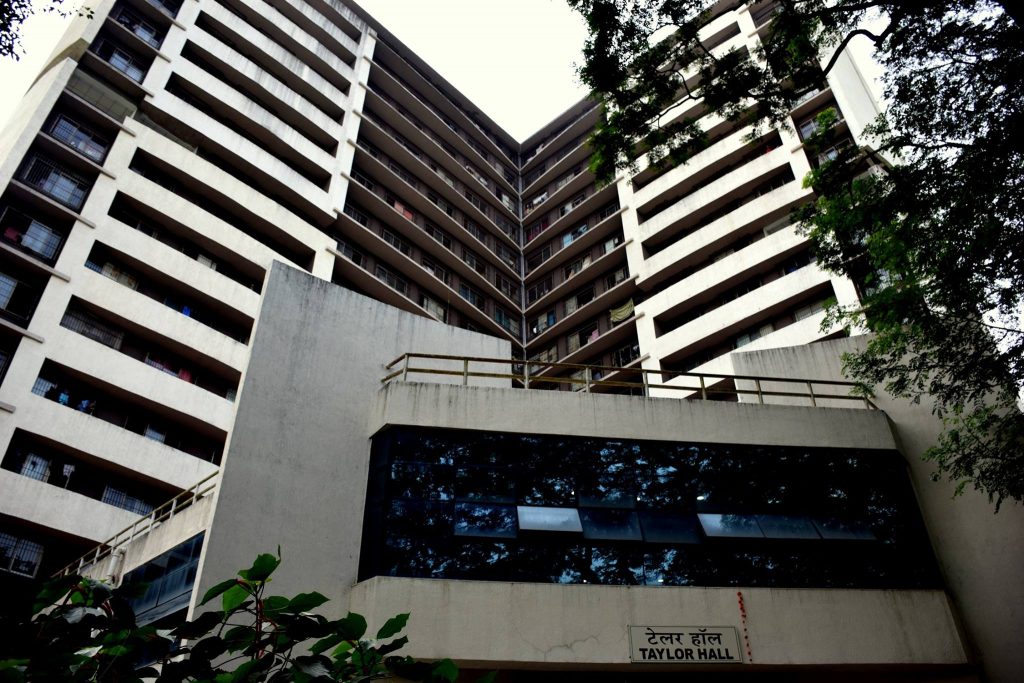 In every college and most business schools, faculties mainly focus on how to provide bookish knowledge and more than that to provide fact-based knowledge of companies related to their department to the students. But in my B-School the thing is quite different. Here professors' focus not only on making their student a knowledgeable student but also tries their best to make their students realize what the responsibilities they will be having in future, how to interact with peoples as well as how to remain calm in difficult situations. And this makes my class a unique platform of knowledge. One of my memorable class experiences is when I have attended the very first lecture which was of Business Communication. Professor T Prasad entered the classroom and the air was totally filled with silence. I tried to bring my notebook out of my bag when I heard a noise from the left side that was of professor Prasad saying "No need to bring out your notebook. My class will only add Value to your knowledge and not words to your notebook." Then he started asking us what makes a person a successful person. Answers came like: hard work, dedication, meditation, struggle, etc.
He noted down all these words on white board which was in front of us and then he crossed all these words. After that he gave us a new direction of thinking by saying that "If you want to become successful then you need to learn from the lessons of life which do not demand too much meditation, dedication, struggle or hard work. Learning only requires the power of perseverance, respect for all and honesty." After that we moved towards the definition of BUSINESS. To make us understand what the business is he asked us our reason for being in this college. Many of us replied that we are here to gain knowledge then he replied that we are here to gain knowledge as well as to gain a job which may cover up all the expenditure which we had spent to come to this college. He also gave us a line in Hindi "Padhai k kharcha padhai se padhai me padhai k liye kamaana hai" which means if we want to study then we should try that whatever we had spent on our education should be converted into a job which may not only help us in writing off our expenditure but may also provide us a better lifestyle in future. Expenditure on education should be earned back by the education, in the education and for the education. That was the whole lecture of that day and seriously I need not to write a single word on my notebook and still I grasped each and every word of the professor. And I got the message which he tried to convey that Business means money, return on investment and profit.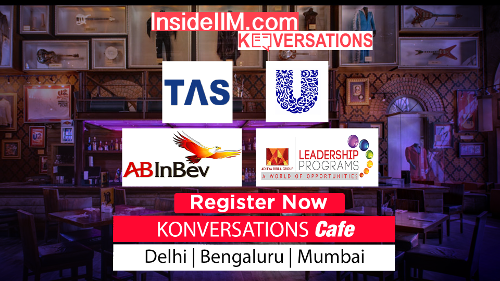 MY DREAM COMPANY IN ABG GRASIM TEXTILE
Grasim is a textile based company having strong nationwide network with exclusive showrooms, wholesalers and multi-brand outlets. It also has strong presence in the international market with fashion houses in US and UK. It uses the latest technology in fibre dyeing, spinning, weaving, processing and folding because of which it is at par with leading textiles in India. It has a good team of designers which conceptualize and develops as per the latest international and market needs. The company is a subsidiary of Aditya Birla Group, which operates over 40 companies in 12 countries on four continents. Grasim is the world's largest producer of viscose rayon fiber with about 24% market share. Textile and related products contribute to 15% of the group turnover.
MY REASON TO JOIN THE COMPANY:
Being a textile engineer it would be a great opportunity for me join the country's best company in textiles and strong nationwide as international roots. More than that Grasim is famous for its employee-friendly policies and behaviour it always provides a good working environment as well as job security for its employees. It's a multinational company having its roots in 12 international companies including U.S. and U.K. so it will be an honour for me to work with this company in the future.
– Surbhi Garg