Emergence Of Gandhi As A Brand – Joydeep, IIM Rohtak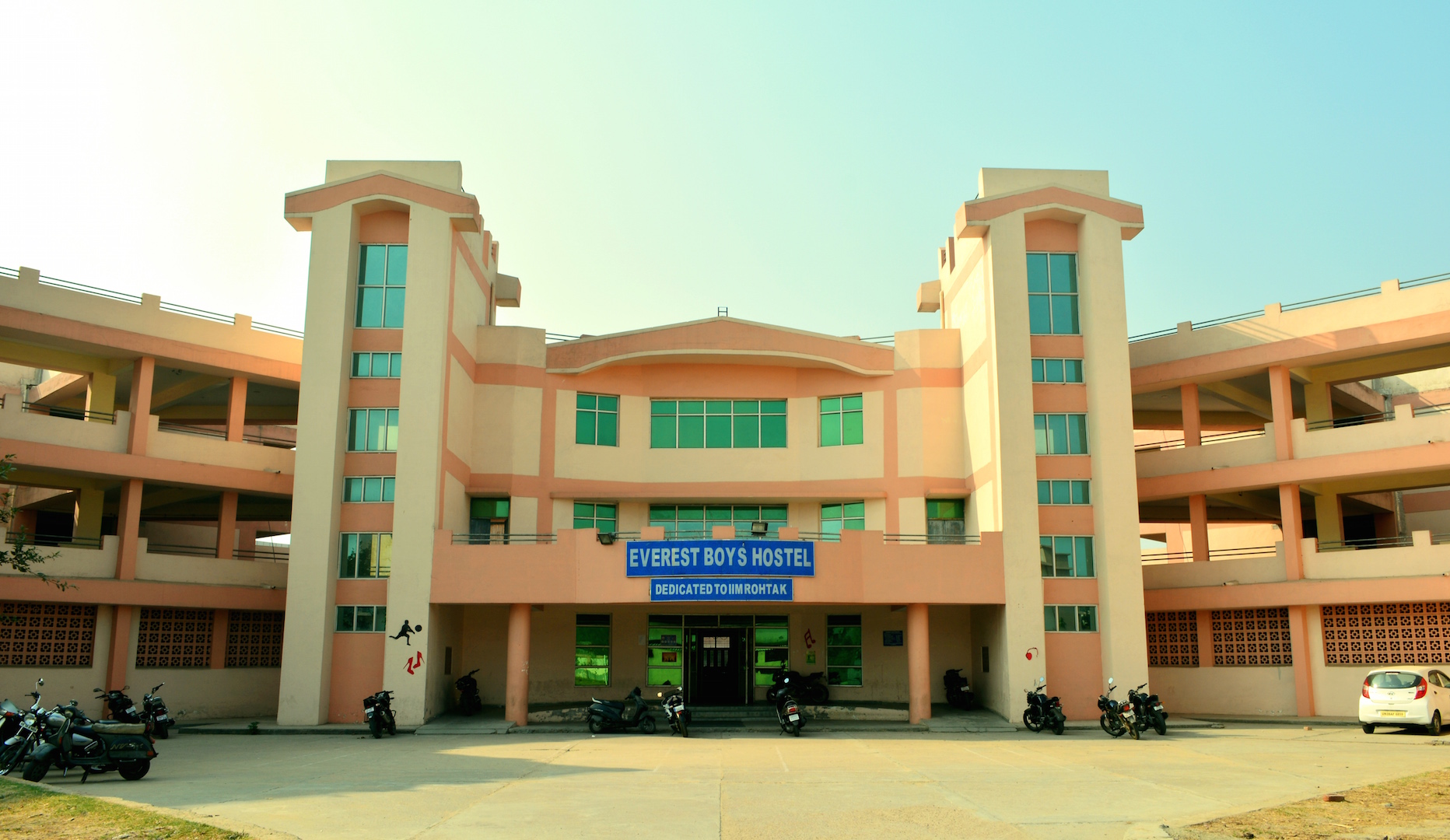 Exactly two years back, on 2nd October, 2014, Shri Narendra Modi, the Prime Minister of India, launched the Swachh Bharat Abhiyan (SBA), a mass movement for cleanliness. Mr. Modi, on the occasion said that, "A clean India would be the best tribute India could pay to Mahatma Gandhi on his 150th birth anniversary in 2019." While Mr. Modi's campaign celebrates the Mahatma's birth anniversary by urging Indians to clean their toilets, households, offices, streets, villages and cities, the United Nations observes the day as the International Day of Nonviolence. Although these are just commemorations uniting the man with his ideals, over the years Mahatma Gandhi has emerged as a brand and has indeed appeared in several ad campaigns.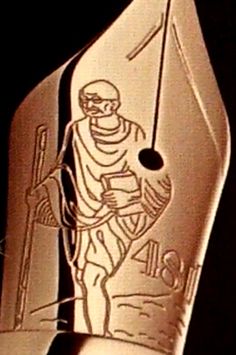 The man who lived his entire political life in a loincloth, has now appeared in ad campaigns of multi-billion dollar companies like Google Inc., Apple Inc. and even on a limited edition $25,000 Mont Blanc fountain pen. There are several restaurants named after the Mahatma in various cities across the world. Moreover, the epitome of teetotalism, a man who had never touched alcohol in his entire life, had his image on beer cans. "Aromatic and fully vegetarian, Gandhi-Bot is an ideal aid for self-purification and the seeking of truth and love," the company said in its ads.

Several government initiatives are named after Gandhi to gain legitimacy in the eyes of the public. While MGNREGA is quite popular for reasons both good and bad, there are other lesser known initiatives like Mahatma Gandhi Bunkar Bima Yojna, Gandhi Smriti and Darshan Samiti etc. launched time and again by the Government of India. Every major city in India has a key road, or a bridge, or sometimes both, named after him.
Dr. Ramachandra Guha, historian and biographer, in the prologue to his biography of Gandhi, recalls an incident at Berkeley in California, where he was about to teach a course on the Mahatma's contentious legacy to university students. He was nervous thinking that a seminar on Gandhi would attract only a few students, in the western coast of America. His fears were allayed when, in a local weekly, he came across an advertisement for a photo studio that read, "Only Gandhi knows more than us about fast". This shows that not only large firms and Government initiatives, but also small and anonymous businesses all the world over, woo the customers and garner authenticity by cashing in on the popularity of Mahatma Gandhi. How and more importantly, what factors helped in the rise of Gandhi as a brand?
The quintessential quality of Gandhi was his uniqueness of thought and practices. His original and exceptional techniques, such as fast and Satyagraha, to fight oppression and injustice, facilitated in building his (and the company's that endorses him) image in the public domain. Also Gandhi emerges as someone authentic and consistent, and in today's age, when scandals (political, or otherwise) are so common, integrity is indeed a singular and sought-after quality. Even in the bitter cold of London, he emerged in his loin-cloth. He met with Kings and paupers, Viceroys and commoners in the same attire and in the same manner.
William Shakespeare, in the play Julius Caesar, writes, "The evil that men do lives after them; the good is oft interred with their bones." Accordingly, it is often observed that heroes of times past, become villains in a different age. Gandhi is perhaps one among the very few leaders who are enjoying a popular posthumous life. Yes, there are critics as well. He is also, at times, a victim of the banter that has become a norm in social media platforms. But there is still large and diverse support for Gandhi and his principles of peace and nonviolence. And until that support fades away, the brand Gandhi is set to grow bigger.
———-
About the Author: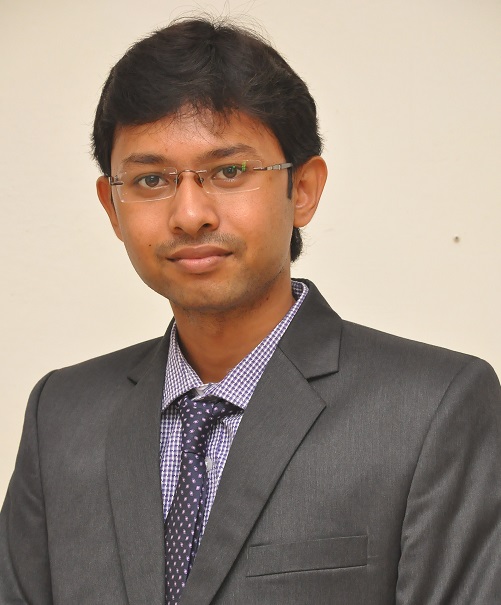 Joydeep Das is a first year student and a member of the Public Relations Cell at IIM Rohtak. An electrical engineer and a reader, his interests include politics, history and cricket.