Emirates NBD's Culture Dispensing Machine – Strategy With RS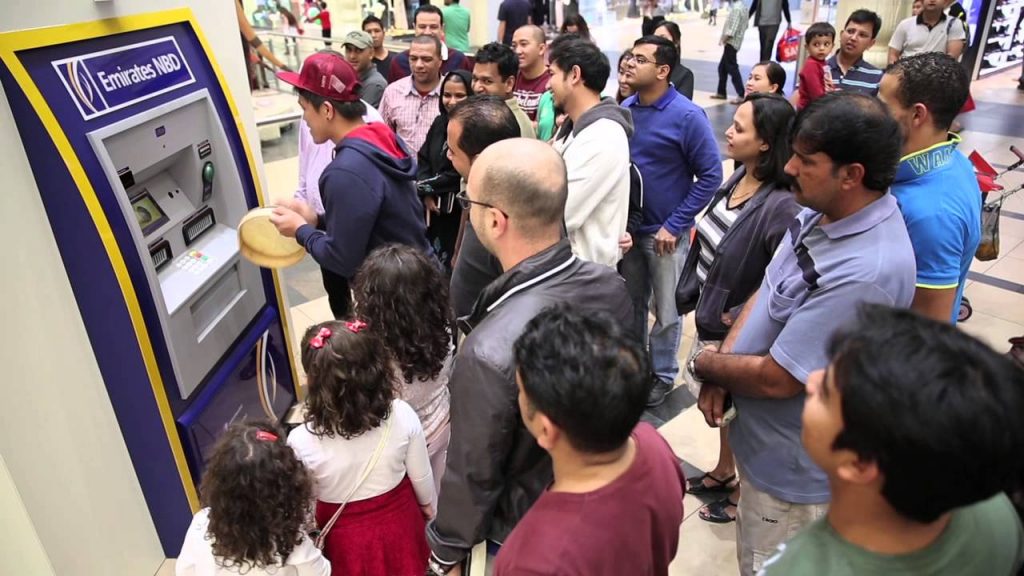 Emirates NBD, based out of Dubai, is the largest banking group in Middle East – in terms of assets.
In Middle East & more so in Dubai, many of bank customers – current & potential – are expatriates.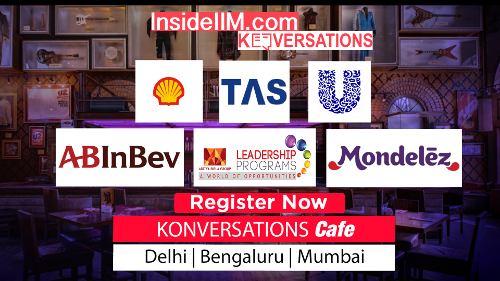 To win their hearts & minds, Emirates NBD decided to become synonymous with culture – in short own 'culture' in their 'mind & heart'. But it desired to do so in a fun, interesting and exciting way.
To achieve this objective it decided to install ATMs. Of course a normal ATM dispenses cash, but in these special designed ATMs, Emirates NBD decided to dispense culture, and branded them as CDM – Culture Dispensing Machine (referenced in the video below).
The touch screen of CDM prompted the user:
Choose what you would like to learn about?
And five options were offered – Language, Attire, Music, Dance, & Song.
1. Language: The screen will request you to repeat one of the common phrases, in Arabic, which is of value to the expats – 'What is this called in Arabic? – 'Ma esmoho bil Arabiya'? A while later the screen prompts you to look at the slot below – lo behold, a book is dispensed, instead of cash, to help you get started on learning Arabic.
2. Attire: When you choose it, a traditional scarf is dispensed, instead of cash, followed by visual instructions on how to wear it.
3. Music: When you choose this option, CDM dispenses a traditional Emirati 'daf' – tambourine, a musical instrument and visually assists you to get started on playing it.
4. Dance: On choosing this option, the CDM dispenses a traditional stick and guides you to perform the traditional "Ayala dance" with music playing in the background.
5. Song: On choosing this option, the CDM displays lyrics of a traditional Emirati song and you have to sing along much like a karaoke.
CDM assist expats learn about the beauty and the uniqueness of Emirati culture.
Did this initiative benefit Emirates NBD?
Indeed it did in the following ways:
A. This initiative created positive Buzz for Emirates NBD, because it violated expectation – people expected ATM to dispense cash but it dispensed Culture.
B. It put into play 2 Behavioural Sciences Principles: 1. Reciprocal Principle – When someone does well to you then you wish to return the favor at the next opportunity. 2. Likability Principle: If someone does well to you then you like the person … and you would 'like' to do business with people you like.
C. It is pursuing the new way of selling, which dictates that every touch point with customers should not be monetised … but to do so over lifetime of the relationship.
D. It is using 'CDM' touch point with the customer to build & deepen relationship , which it can monetise it over the lifetime of the relationship.
Business lesson for us:
1. When you create a property brand it … Emirates NBD branded it as CDM. 2. Create Buzz by violating expectation of your customers.
3. Embed principles of Behavioural Sciences, intelligently, into your Business Model.
4. Do not attempt to monetise every touch point with your customers.
5. At every touch point attempt to build & deepen relationship with your customers.
6. Monetise the relationship over the lifetime of relationship.
———-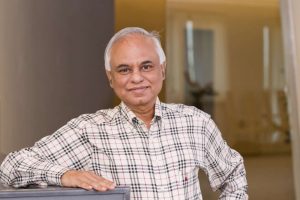 In this series, Rajesh Srivastava, Business Strategist and Visiting Faculty at IIM Indore gives you a regular dose of strategy case studies to help you think and keep you one step ahead as a professional as compared to your peers. Rajesh is an alumnus of IIM Bangalore and IIT Kanpur and has over 2 decades of experience in the FMCG industry. All previous Strategy with RS posts can be found here