Employees First, Customers Second – The New Maxim – Strategy With RS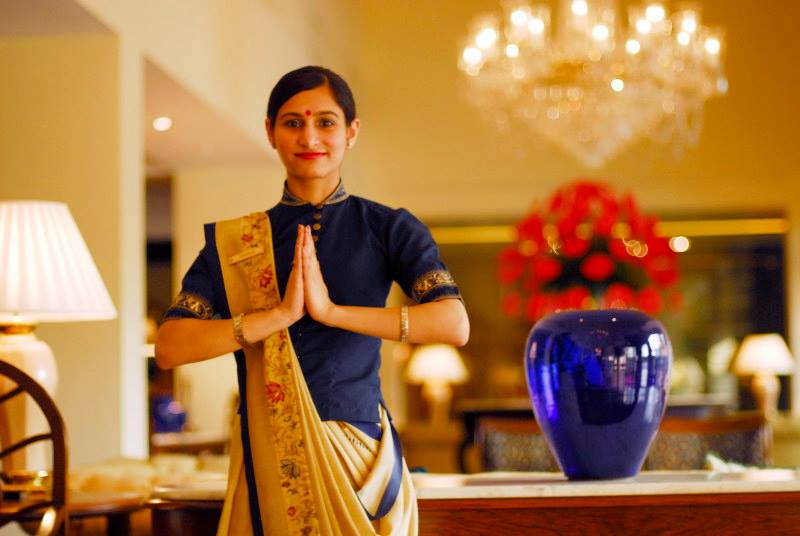 'Treat Customers like God'. Do you subscribe to this axiom for doing business?
Many companies are jettisoning this axiom, and embracing a new maxim – treat your employees on par, if not better than customers!
I can see a quizzical expression on your face – why would a company embrace this new maxim? Employees do not bring in revenue; on the other hand, they are cost centres and a drain on profit. Moreover, by embracing this new maxim, the cost will shoot up leading to adverse impact on the bottom line!
Take our country for instance. Even in India, service sector, which comprises of hotels, restaurants, transport, storage, communication, service related to broadcast, financial, real estate, professional services & more make up over 52% of our GDP! Bottom line – our GDP is predominately made up of the service sector.
In a service sector, who delivers service to customers? Employees!
To understand this phenomenon, better let us check into a Taj property for an overnight stay. Who greets us at the entrance? Who checks us in? Who escorts us to the room? Who services our food when we order room service? In each & every case it is the employees of Taj who serve us. Each time they interact with us, they endeavour to make sure that we have a pleasant stay with them.
If employees of Taj interact with guests to make sure that they have a pleasant stay, then let me pose the next question to you?
What kind of employee will ensure that customers have a pleasant stay at Taj? Happy or an unhappy employee?
The answer is obvious – happy employees will ensure happy customers. And when customers are happy they will give repeat business – which is what Taj desires!
Therefore in the service economy, the paradigm has shifted. To make customers happy, an Organisation will have to make employees happy!
How does an organisation achieve this? By treating employees on par with customers, if not better than them! Sounds unreasonable? Moreover, has any organisation – we admire, embraced this quixotic strategy?
Take Taj. It has always treated its employees with respect – now it is upping the ante by introducing more employee-friendly initiatives – ensuring that they are treated on par with guests!
• Stay at Taj properties: Taj employees & families regardless of position in the organisation will get a free 10-day stay at over 100 luxury global properties. This offer includes complimentary breakfast & 50% off on other meals. For employees, who still cannot afford the bill for meals (even after 50% discount) can have meals in the staff cafeteria, which is absolutely free for its staff members!
• Work hour: In the hospitality industry, staff normally have a 12- hour split shifts (nearly 12 hours of working with a brief break). This is being replaced with an 8-hour shift so that employees' can have a better work–life balance.
• Grocery, fruits & vegetables at subsidised rates: Taj is among the largest buyers of grocery, fruits & vegetables. Now it is planning to make available groceries, vegetables & fruits at subsidised prices to its staff from an on-premise outlet.
Bottom line: Treat your employees on par, if not better, than customers. They, in turn, will make customers happy; who will give repeat business to you which will make you happy!
———
About the Author: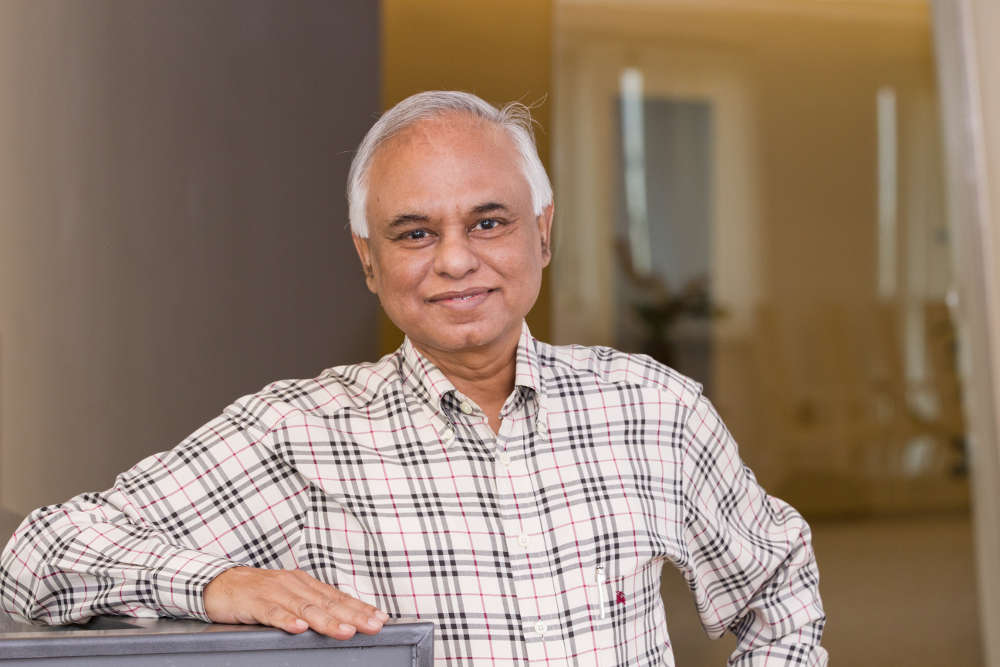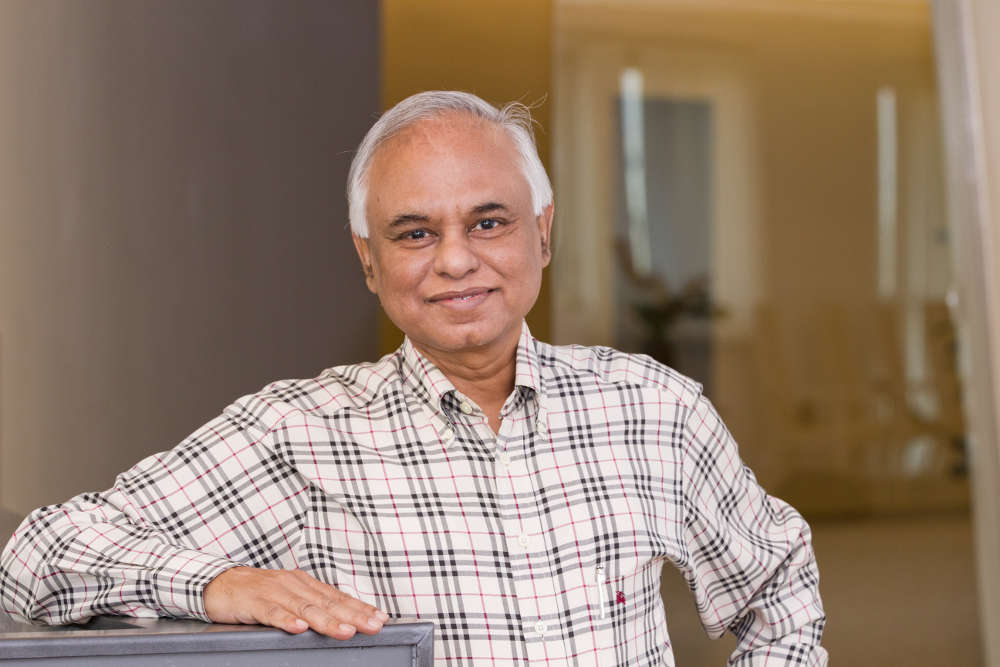 In this series, Rajesh Srivastava, Business Strategist and Visiting Faculty at IIM Indore gives you a regular dose of strategy case studies to help you think and keep you one step ahead as a professional as compared to your peers. Rajesh is an alumnus of IIM Bangalore and IIT Kanpur and has over 2 decades of experience in the FMCG industry. All previous Strategy with RS posts can be found here.