Employing Impromptu CAT Strategy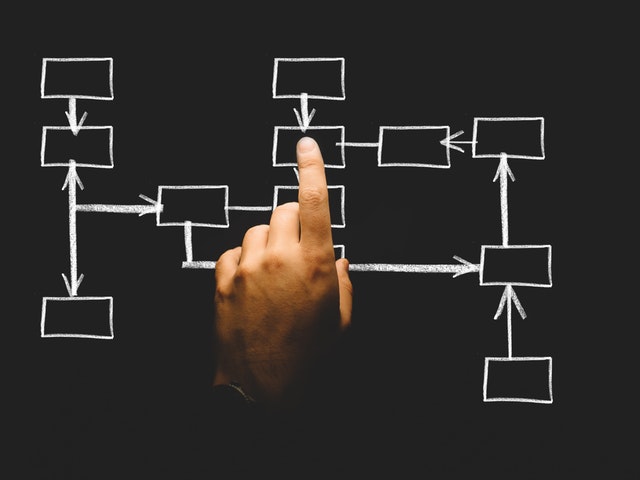 The second most unpredictable thing in this world after women is the CAT exam. So be prepared to face unexpected, expectedly. 
From years, CAT has always been known for throwing surprises on the D-Day. There have been significant changes in the CAT exam pattern and its content during the last 5 years. Changes in the exam occur due to the movement of convening chair across the IIMs every year. This year, it's IIM 'Hell' which is going to conduct the prestigious exam on November 26.
Each one of you would have a strategy on how you're going to write the exam. It's fairly good to have a strategy before facing the actual exam. But in exams like CAT, there are high chances that your pre-prepared strategy may not align with the paper. In such situations, aspirants panic; they lose control over their mind and finally end up with an apocalypse. In those three hours, they ruin months of hard work and the reason being simple – they couldn't handle the inevitable shock or surprise, whatever you call it.
So, the question is how to tackle such inevitable mysterious surprises on the Big Day?
The answer to the question is – by strategising the pre-prepared strategy on the spot. As soon as your eyes meet the question paper, go through it quickly, gauge the test content and structure, and decide on how you're going to attempt it. Even if your strategy doesn't align with the type of question paper, take a deep breath, think for five seconds and tailor the strategy impromptu – what I would term it as Strategy Customization (SC). Realign your plan with the test structure and execute the plan. But the noteworthy point here is that this SC should take place within 30 seconds or one-minute tops, post going through the entire paper or in this case, entire section.
This technique of SC will not only ensure apposite time utilisation but will also help you in attempting the section (moreover, the complete exam) in a sequential and an effective manner. Plus, it'll safeguard your exam from the fiasco.
Side note – This technique can be applied in all other MBA exam or any exam.