Encore West 2014: Keeping in touch with Alumni!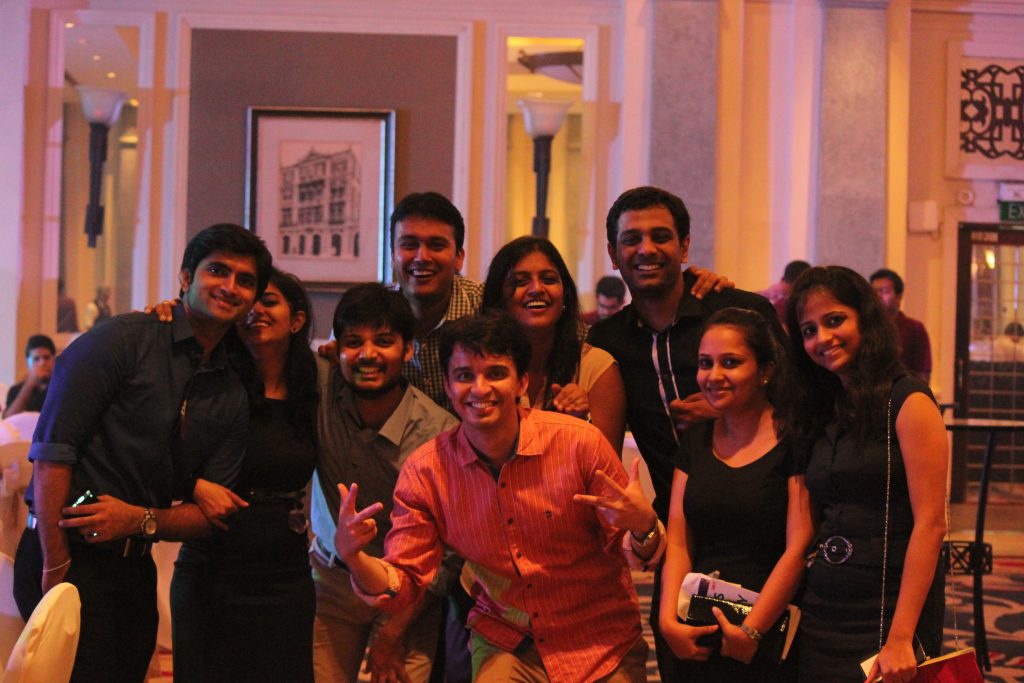 Encore is an event organised by SIBM Pune for its alumni, unique in various respects. It combines the formal setting of an alumni meet with the informal environment of a batch reunion. It enhances the connection alumni have with their alma mater, and ensures that the alumni have an entertaining evening and accumulate many new memories.
Encore West 2014 came after a two year gap, and the response was tremendous. On September 27th, alumni of SIBM Pune from batches ranging from 1980 to 2013 showed up at the ITC Maratha in Mumbai in huge numbers – making this SIBM Pune's best-attended alumni-related event.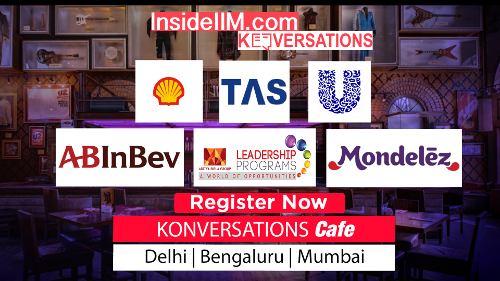 The contagious energy of SIBM Pune's alumni, and their eagerness to hear all the campus news, brought smiles to the faces of all present. From the registration process onwards, the reunion of long-unmet classmates and friends led to many enthusiastic conversations.
The Director, Dr. Raman, listed the latest news on campus for the benefit of the alumni. "I am very happy to see the scale of the turnout at this event," he said. "This clearly shows the bond between the alumni of this institute and their alma mater."
The evening turned into an informal occasion with old friends catching up and reminiscing about their Wonder Years. The alumni had a wonderful time joking with their friends, and dancing to some exhilarating music.
No one was ready to leave at the end of the night, not even the organisers! The event was extended by an hour, and by 1am the gathering reluctantly began to move towards the doors, sad to be leaving but taking memories of an amazing evening with them.
Encore is an escape from the daily routine and a chance to relive one's college days. The alumni of SIBM Pune look forward to Encore every time it rolls around, because it lives up to its promise – delivering exactly what they expect from it.