Endeavor Careers Online Courses – A Review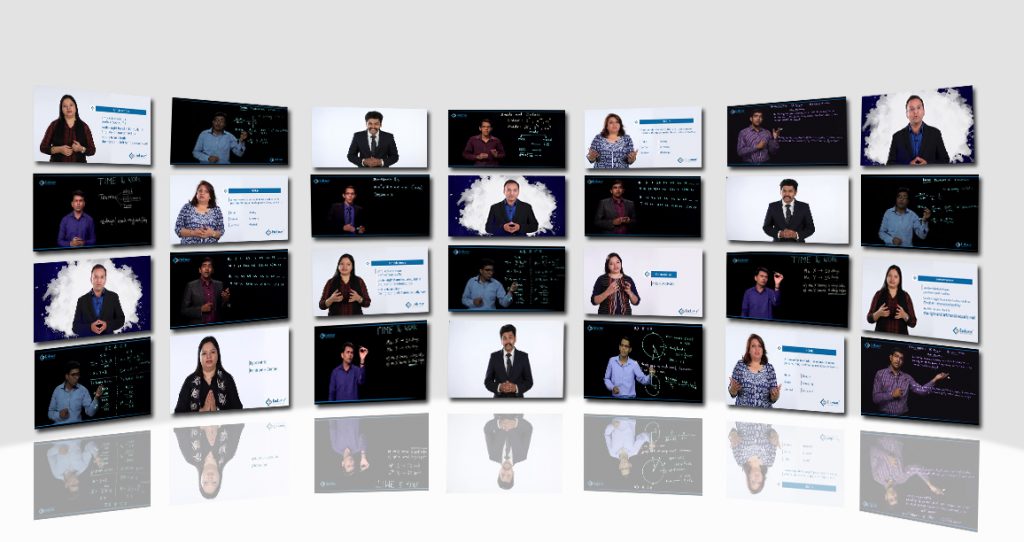 In the competitive space in today's education world, new innovation and offerings are being provided every day. To be able to secure one's dream college one needs to have an astute understanding of everything that's available for preparation. In that spirit, here is a review of Endeavor Careers' online course offering that may benefit you. 
What is it?
Endeavor Careers is one of the leading coaching institutes in India with a presence in 20 cities and has trained more than 80,000 students. They have come up with their online courses for CAT and CLAT which are supported by their classroom faculty and learning pedagogy.
Breaking it down.
Endeavor has 9 different courses for Cat and 4 for CLAT, tailor-made for different needs of every student. These contain video lectures, e-notes, practice tests, sectional tests and full-length mocks.
Videos:
These have been shot on revolutionary whiteboard and light board technology which helps immensely in watching videos on the laptop and on mobile. Unlike a lot of offerings in the market, these are not mere recordings of live lectures but specifically scripted and shot for online learning.
Testing:
The entire course is divided into topics and every topic has notes and tests. Once a student is done with a section, he can go ahead and give sectional tests as well. This is the Learn-practice-test methodology that Endeavor wants its online students to follow. The students can give full length mocks as well and get a detailed analysis report for the same.
Analysis:
Every test and full length mock comes with a detailed analysis of the student's performance.
It not only gives you section wise analysis but also area and question level analysis. The time spent, accuracy and difficulty analysis along with video analysis of all major mocks, helps a student understand his strength and weaknesses and plan even better for further improvement. They also give an All India ranking for every mock and a leaderboard, thereby letting a student understand where he stands vis-à-vis the competition.
APP:
The Endeavor careers app for Android is impressive. It has a rating of 4.4 on play store. You can access all your content on the go through it. This is especially beneficial for students to consume the content in short intervals whenever they have time. The app's analysis section has SWOT analysis for all tests and exams, thereby giving you another perspective on the same exam you take.
Doubt resolution and support:
Their portal and app both have a feature to ask a doubt for the particular topic while learning itself. However what is impressive is the Facebook group they have created for specific courses where the enrolled students can join and ask their doubts and even see those asked by others. These are not open groups and hence filter out unnecessary discussions that we see in some of the other Facebook groups.
They also have an option of monthly performance planning, wherein the student can mail details of his progress at the end of the month and seek advice from the faculty on all academic matters.
Their dedicated pan India toll-free call centre is also available for resolving any technical issues.
Pricing:
Their courses are varied for different needs at different stages of preparation.
Their basic courses are priced as competitive as Rs 2,999* to highest being priced at Rs 21,000*. These we found are to be very competitive with respect to all the other offerings in the market.
Summarising:
| | | |
| --- | --- | --- |
| | Pros | Cons |
| 1 | Great Video Lectures | iOS app Not Launched Yet. |
| 2 | Robust Testing | |
| 3 | Competitive Pricing | |
| 4 | Good User Interface | |
| 5 | Good Support | |
Verdict:
The Endeavor careers' online courses are definitely something to consider.
Overall we can rate it 4/5.
You can experience the entire course in a free trial : https://www.endeavorcareers.com/iendeavor/cat 
Download the app here.
*This is a promoted feature