An Engineer's Journey To MBA – XIMB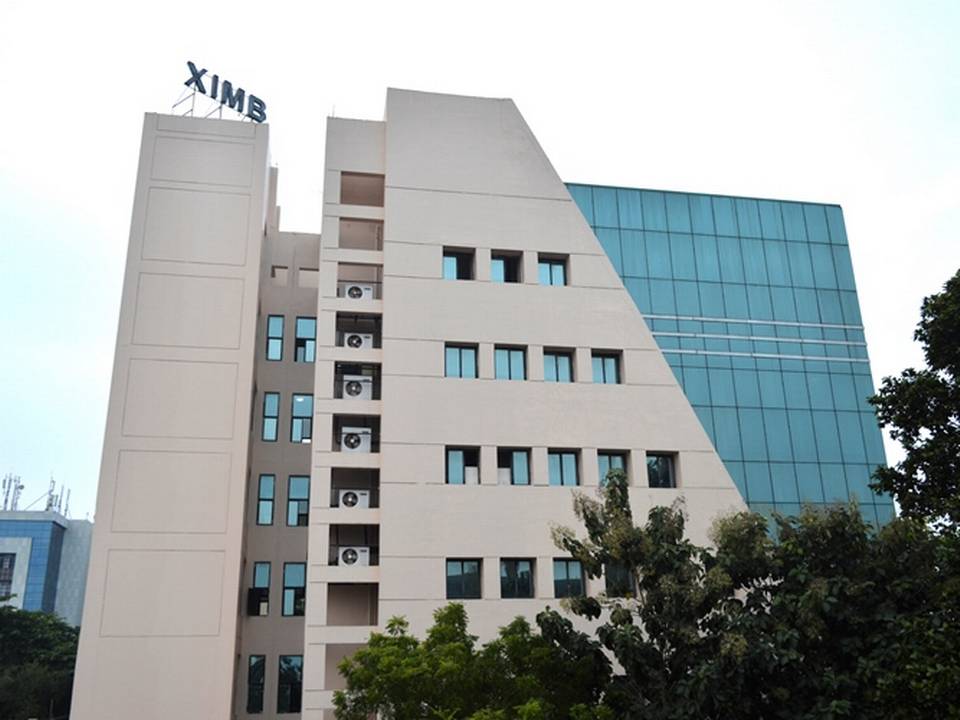 Should I quit my job? Should I change my career path? Will this be the right thing for me? There was a time when all these impromptu questions were popping in my mind, a time when I was really confused what I wanted from life, a time when I knew I had to take some serious decisions.  And with all these piles of thoughts, I started preparing for B-School exams. This was a year back then, and now I am sitting in my XIMB hostel jotting down this article.
Looking back to the beginning of the chapter, from those long hours of preparation to rushing to coaching institute during weekends, from biting nails in learning those important concepts to managing time between job and studies, from being an employee during the day to being a student during the night, the journey began. After putting in all the immense hard work, dedication, appearing for all those scary little exams like CAT, XAT etc. , giving GD-PI-WAT rounds, all you had to do was wait. And finally, on 29th March to be precise, my phone flashed with that much-awaited notification "XUB MBA-BM Admission Offer Letter Copy". That moment was indeed indescribable. This is how I started my journey with XIMB.
Why XIMB? Rather I would say Why not XIMB. XIMB has always been in my good books of top B-Schools. It carries with itself a legacy of 30+ years of excellent academics. Undoubtedly, it provides a very high standard of education with faculties from all over the country because of which it is one of the top B-Schools the country has. With its rigorous curriculum and extraordinary involvement in all the different events, competitions etc., it truly brushes up an individual to their personal best. And of course, it has 'Xpressions' as well i.e. one of the biggest events in eastern India.
With every passing day here in XIMB, it rejoices me with a plethora of opportunities that I can grab and put into use. Eagerly looking forward to the next 2 years of my life as a XIMBIAN…
Which ABG Division do I want to work in and why?
ABG carries with itself a long history of leadership in the conglomerate industry. It provides options for tons of divisions an individual can put into his/her bucket list. Given a chance, I would like to work in the Aditya Birla Fashion and Retail Division as fashion Industry is a top growing industry in our country and it brings with itself ample amount of opportunities to learn, explore, network etc. Aditya Birla will help me a lot in learning those practical implementations and to nurture with the growing trends. And of course, it carries with itself the stellar brand name.  Finally, it is always a nice idea to "Grow with the Growing Company".
– Supriya Sarkar
BM 1st year, XIMB