All You Need To Know About The English Proficiency Exams: TOEFL And IELTS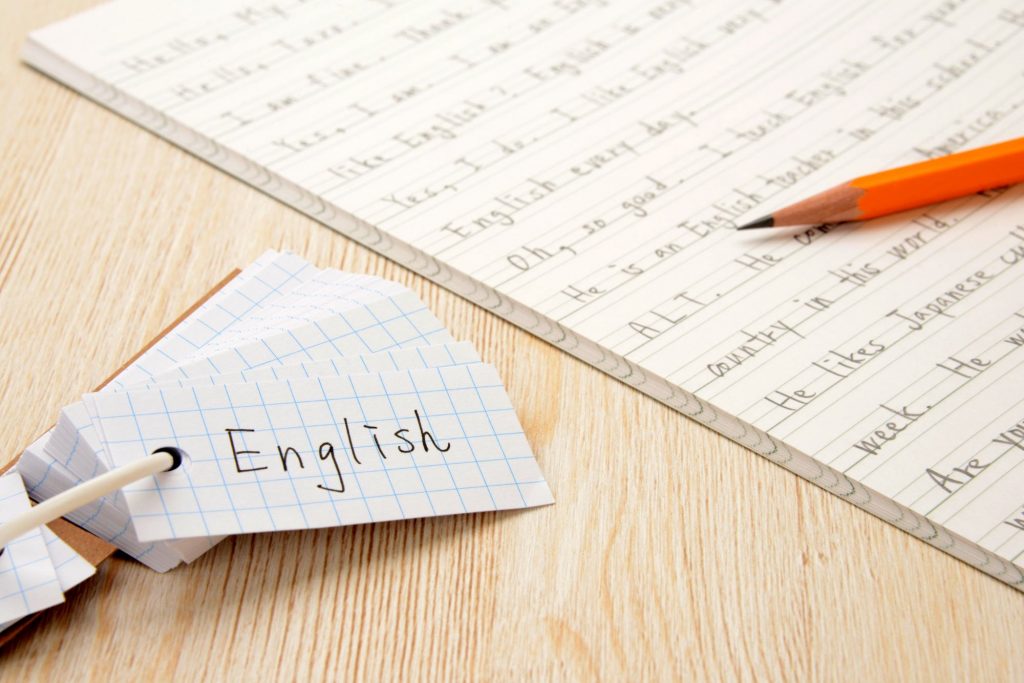 Once you have taken the plunge and decided to pursue an MBA from abroad, you need to complete the basic requisites. One such mandatory step is taking one of the English language exams for testing your proficiency in the language.  In fact, such exams are also required by many countries for granting work permits to outsiders. Here we take a look at the exams we, as non-native speakers of English, have to take in order to 'prove' our mettle. The most popular ones are TOEFL and IELTS. Before choosing one of the two, the first check-point should be to ascertain which of the two are accepted by the university you are targeting. While most institutes accept both, IELTS is more preferred by UK and Canada.
We take a take a look at TOEFL first.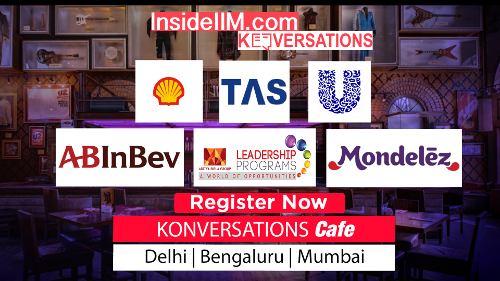 TOEFL (Test of English as a Foreign Language) is the test conducted by a non-profit organisation called Educational Testing Service, whose scores are the most widely accepted globally. It consists of modules to test your reading, writing, speaking and listening skills in the language. Since the test is conducted multiple times a year, at regular intervals, you can pick a date at your convenience. The test scores are valid for two years, so this gives you the flexibility to take the exam to suit your larger plan for MBA from abroad. The best part is, you can reappear in the exam as many times as you want, provided you pay the fee every time. And mind you, it does cost a bomb; it is currently hovering around the 12000/- mark in India.
One of the most striking features of the test is that, most universities require a minimum cut-off score in TOEFL. If you clear this qualifying criterion, any score beyond that does not help your candidature in any way.
The exam is conducted in two modes: Internet based, and pen-paper mode. You can choose anyone based on your comfort level. The scoring pattern is different for the two modes though. The test only has academic subjects, which means the 'everyday' language that one usually speaks won't hold good.
The exam lasts for around 4 hours, with a maximum score of 30 in each of the four sections. You also get certain tests where there is a combination of two or more of the skills.  The tasks usually involve:
Writing an essay
Extempore speech
Recording your interpretation/opinion on a given topic, into a microphone
Understanding English spoken in different accents and responding to it
Reading paragraphs and answer questions based on them
TOEFL Reading test is pretty similar to the CAT reading comprehension section, although much easier. You would be given some paragraphs, and questions would be based on them, to test your comprehension, vocabulary and summarizing skills.
TOEFL Writing test is one of the most difficult sections of the exam. It consists of two parts – an integrated test and an independent one. In the first one, you would be given some source material, based on which you are supposed to create a piece. The independent writing section is simply an essay-writing test, wherein you have to express your own opinion or knowledge on the given topic, within a time limit. The writing test is a tough nut to crack, since every mistake is out there on paper, and you have no defence.  Your grammar, clarity of thoughts, and ability to structure your ideas are tested here.
TOEFL Speaking test is pretty similar to the GD and extempore sessions one sees in Indian b-school admission processes. A topic is presented to the group, often a real-life case study. The group is then asked to express its opinion. You are required to convey your thoughts in a concise, clear and coherent manner. For the extempore part, you are provided with a topic and are expected to express your viewpoint. Your accent, pronunciation, fluency- everything is tested in a single session. Mind you, faking an accent would be caught immediately and would score negatively against you. All that you speak is recorded into a microphone.
TOEFL Listening test involves recorded audio, belonging to different accents in English. The purpose behind this is, you would be interacting with people from across the globe during your MBA programme. Hence, listening and understanding different accents becomes imperative. You would be asked questions based on the information provided in those recordings.
Coming over to the IELTS
The International English Language Testing System, or IELTS, is an exam conducted by the British Council. The scores of this exam are required by several universities in UK, Canada, New Zealand and Australia, while universities in the US also accept IELTS scores. The number of times this test is conducted in a year is less and is also conducted at fewer centres as compared to TOEFL.  However, both the tests pinch your pockets equally, with IELTS' fees also hovering in the 12k bracket. This 2 hour 45 minutes long exam tests you on the same parameters as TOEFL does – reading, writing, speaking and listening. But, IELTS also has a 'general mode', unlike TOEFL which only as purely academic content for its tests. The general mode is more 'everyday English'. But the catch here is, many institutes of repute only demand IELTS academic mode scores.  The IELTS scores are also valid for a period of 2 years. It rates you a scale of 1-9.
IELTS is a pen-and-paper based test, so a legible handwriting is a big plus point. The questions are not just multiple option type but include fill-in-the-blank, matching, true/false and graphs/diagrams to interpret.
IELTS Speaking test is an in-person interview format, which flows in a conversational manner. There is also a short speech to be delivered before the interviewer, for which you are given a small preparation time. The interviewer may ask follow-up questions after the speech. This part of the test is common in both the 'general' as well as 'academic' modes.
IELTS Listening test is similar to that in TOEFL. You are made to listen to recordings in different accents, on various topics. The follow-up questions are designed to test your understanding of the topic, recognize information and derive ideas from it. This part of the test is also common in both the 'general' as well as 'academic' modes.
IELTS Reading test is, again, quite similar to the reading comprehension section of CAT. The general and the academic modes differ here, in the quality and toughness of the paragraphs given.
IELTS Writing test is a time-bound exam intended to judge your skills of collating information from various sources and bringing them together in a coherent manner. You are provided with texts, graphs, charts, diagrams, etc. The style of writing may be specified as formal, semi-formal or informal. Similar to TOEFL, you are also expected to write an independent essay in this test. One has to be extra careful with the grammar, the paragraphing, the usage, as what has once been put into paper, cannot be taken back!
So put on the English topi and get set to prove your mettle in the Queen's language!
Aastha Sneha Pathak
Aastha Sneha Pathak is an alumnus of IIM Lucknow, Batch of 2017. While living the hel(L)ish life, she was a part of the Literary and Debating Society, and the committee of Placement Mentors. She is in the Indian Railway Service currently, and pursues her live for writing and sharing knowledge in her free time.