Entrepreneurship in IIM Lucknow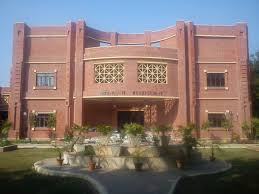 "Entrepreneurship is living a few years of your life like most people won't so that you can spend the most of your life like most people can't"
How should we harness our lessons, great content and brilliant ideas, make them available to the rest of the world as best practices? That's exactly what the students inside the gates of IIM Lucknow keep asking themselves. They utilise the resources available and come up with ventures. And to support them, Abhiyan, the E-Cell of IIM Lucknow, actively helps them. Abhiyan is one of the most active entrepreneurship committees in business school campuses in India. They organize business plan competitions, give away prizes and take initiatives to provide incubation facilities. Thus, here the budding entrepreneurs sow the seeds of their plan. These are the students who could have enjoyed the comforts of a great job but choose to take the harder way to make a difference. The increasing number of students opting to begin their new ventures after graduating from IIM Lucknow is expected to continue as students become more confident about themselves and the immense resources around them to initiate a new idea. They work out a detailed business plan that usually lists the entry and exit barriers. They identify the potential customers and market segments and position themselves accordingly. They chalk out distribution, promotion and financial strategies, the value proposition for target customers, detailed competitor analysis and strategy for future growth.
The institute encompasses various ventures that implement the classroom theories and see the result for real. Two such businesses running inside the campus are Not Just Tea and Gossip n Bite.
Managing academics and business indeed becomes a challenge for the students but that has never stopped these budding managers. One such venture is Indofash, an online shopping website, by Pallavi A. Mohadikar from PGP 2. Indofash provides premium and exclusive Indian ethnic wears. Pallavi aims to make customers reconnect to their traditional roots and embrace the Indian culture through myriad hues and rich texture.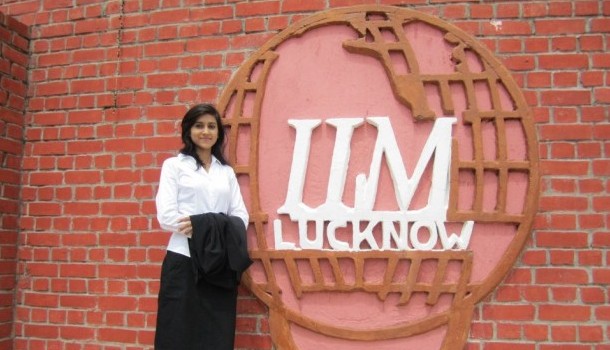 The students believe that these ventures are like parallel curriculum which can teach the extra bit beyond the pedagogy inside classrooms. They are driven by the fuel of passion, ignition of ideas and thrill to do something on their own.
This article is written by Debalina Haldar, class of 2015 student at IIM Lucknow. Her novel, The Female Ward, was published in May, 2013. She is the Creative Head and Core Coordinator of the Media and Communication Cell at IIM Lucknow.
Media & Communication Cell IIM-Lucknow
IIM Lucknow's Media and Communication Cell (MCC) serves as a communications liaison between the Institute and the external world. MCC also acts as the community building platform of IIML and ensures that all the student activities and initiatives at IIM Lucknow receive public recognition