Entry To The World Of Sleep Deprivation – IIFT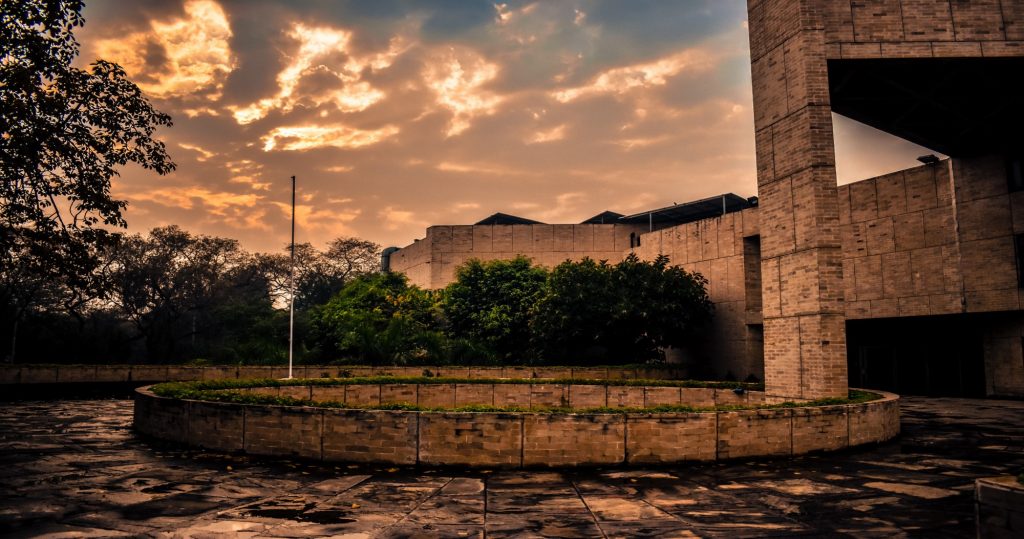 Lazy days, Netflix binging and fun rides at the Chandigarh Ghedi Route; this was my routine "pre-MBA".
Post-entering IIFT, expecting the unexpected, my popularity held no bounds be it teachers, seniors or classmates, all by the virtue of an asset that came so naturally to me and I guess to all but in my case, it is not tameable – my sleep. Almost everyone noticed me dozing off, the seniors asked me to sit in the front row, but that was too small a punishment to start with. It would keep me alert only as long as I could feel their gaze on me. As the momentum of the sessions picked up the eyelids dropped back down like the curtains of a newly married couple.
Severing the punishment, they asked me to stand. It came to me as a surprise that I can take a nap while standing. I almost thought of listing it on my credentials. The days passed, by Wednesday I was convinced that this was not going to stop till the weekend, one-hour sleep per day it was. I tried devising ways of keep my beloved sleep at bay- toffees, coffees, spices, pinching, slapping, I tried it all but the love didn't fade. After a while, even my teachers and seniors started to ignore it. Girls I didn't know came up to me to ask about my well-being.
A week without sleep, without talking to my friends and family and to top it, getting penalised for wearing a wrong coloured tie or socks or for yawning, something that couldn't be biologically controlled, getting embarrassed for getting 1 minute late in class, getting grilled for not being a "by the books" kind of man. It won't be an exaggeration to say I was at the peak of my endurance level.
The first week in IIFT was tough for all but looking back it is amazing how we have the power to cope up with situations we had never dreamt of encountering exempting that dream where you save your mates from a terrorist attack and even though it's frustrating and hard to settle with at the beginning you are proud having once experienced it. The little things like respecting even a second, getting spontaneous deadline work was like getting a taste of a new life. How all the classmates came together as a family helping each other, motivating each other. From co-operation to manipulation, convincing to giving in, it was just as I would like to have it.
——————————————————————————————————————————————————————-
ABG Company:
The same conviction makes me want to embark my career with Aditya Birla Capital. I associate myself with creating value for the organization as well as customers, Aditya Birla Capital provides wealth management, portfolio management, stocks and securities mutual fund services among others and given a chance I would love to be a part of this growth story.