"Equality Between Genders Should Just Be A Natural State"- Celebrating Womanhood at InsideIIM – Konversations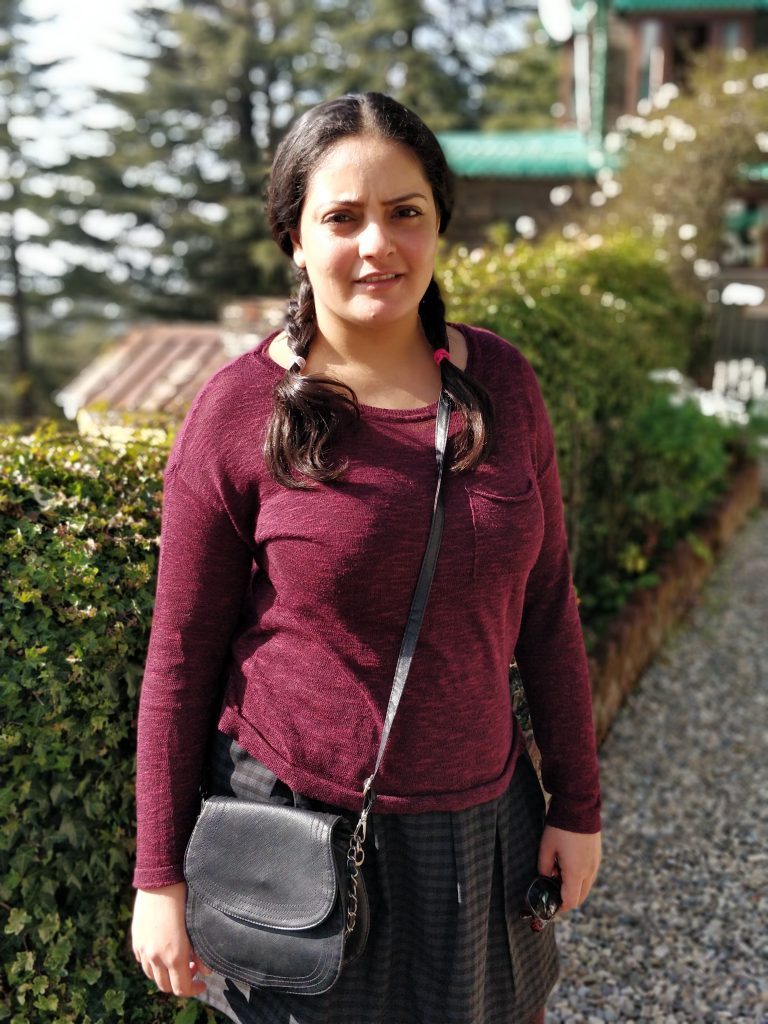 On the occasion of International Women's Day, we asked women for their views on feminism, the #MeToo movement and gender equality.  
I am Miti Vaidya. The words I'd like best to describe myself are self-driven, tenacious and book-lover.
As far as the facts go, I'm the Product Manager of Konversations.com, an initiative from the team that created InsideIIM.com. We are passionate about changing the way learning and recruitment currently take place in our country. Before this, I worked with the Tata Group for 5 years (I'd joined TAS from the XLRI campus in 2011). I've lived in Mumbai for a large part of my life (until 23 years of age). The last 7-8 years have taken me to various other places in India and around the world.
How would you explain feminism to a 10-year-old?
I wish there was no need to explain feminism to a 10-year-old. Equality between genders should just be a natural state. Nevertheless, this is what I think feminism is –  Feminism is when "man" and "woman" are only attributes of a person. Just like age or height, the words state a simple fact about the person. There is no expectation attached to the words.
What kind of impact do you think the #MeToo campaign created?
I think the best thing was that women spoke up. When a woman has been harassed, there is a sense of shame and humiliation when she has to speak about it. She gets embarrassed. That changed with the #MeToo campaign. There is strength in numbers, no doubt about it. The other interesting impact I saw was the dismay of so many men. It seemed like some of them were genuinely surprised and disappointed that sexual harassment is so wide-spread.
What are your thoughts and feelings about such movements?
They are great to start a dialogue. I don't think social media movements themselves change reality. But they give people the strength to speak up louder about a hush-hush issue. And that's the start of change.
Having said that, I am also aware that a large majority of our country lives in a different "India". They don't access the same media or hold the same beliefs as my peers and me. So, it's encouraging to witness the start of a change in my social circle, but there is a long way to go for a significant change.
Having gotten the benefit of elite education, how do you plan to pass it on to other disadvantaged women?
Through Konversations.com! I feel very passionately about education and its power. I think the current state of education for at least 95% of the youth in our country is deplorable. I hope that Konversations' focus on real-life learning brings a change for both women and men. Besides that, we also try to influence workplace behaviour through our courses. For example, we released an online module on Prevention of Sexual Harassment at Workplace this week, to educate people about their rights and responsibilities under the law for ensuring a safe and healthy working environment for everyone. Education, to me, isn't just about gaining technical or vocational knowledge. It is about shaping your entire self.