Even 100%ile May Not Be Enough To Get You Into IIM Ahmedabad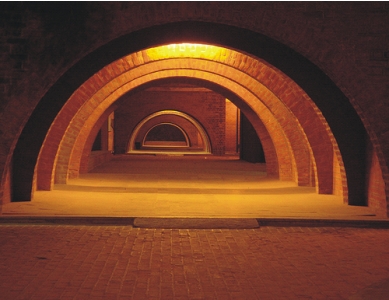 You may spend months, maybe years, trying to score that perfect 100%ile in CAT. But now that you have got that perfect 100, what's next? Is it a sure shot ticket to one of the most coveted b-schools in India? What does it take to get into IIM Ahmedabad? To answer this question, we have Aviral Bhatnagar who is an IIM Ahmedabad alumnus and a fantastic Quora writer.
Question: Is 100%ile enough to secure admission at IIM Ahmedabad?
Answer: Not necessarily.
The IIMA selection process has three components
Application Rating Scores
CAT scores
Interview Scores
The first two are necessary to get an interview call and all three contribute to your overall score. In my year, the first two contributed 30% to the overall score while the interview contributed to 70%.
Additionally, your CAT score is scaled on the basis of your score relative to the topper. The difference between me and a 100% (i.e. 99.996+) was 5 points, and scaled on the top score (360) it hardly made a difference. The same would be true for most people who got a call.
As you can see, doing badly in the interview will more or less kill your chances even if you aced the CAT. It's strange that there is so much focus on the CAT when the actual critical function in the selection is the interview – that's usually my advice to most people
As an empirical example, my batch had 1 of the 8 100%ilers – can safely say most people prefer IIMA. One of my friends got a 100%ile the next year could not convert IIM A. There are statistically more people scoring a 100%ile who don't convert than who do in my reasonably small set. I think it is true for the larger sample.
So, if you get a 100%ile, things get easier but a lot is still left to be done.
This answer first appeared on Quora
—————–
About the Author: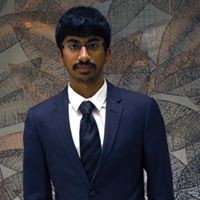 Aviral Bhatnagar went to IIT Bombay and IIM Ahmedabad. He is a self-proclaimed geek, avid reader and a student for life. He made his first excel sheet when he was 8 years old, and he devoured encyclopaedias and atlas as a kid. He is currently working as an investment professional at Guild Capital.