'Every Day Was A New Learning Experience And A New Beginning' – Mathangi Vaidyanathan's Internship Experience At Unilever – IIM Indore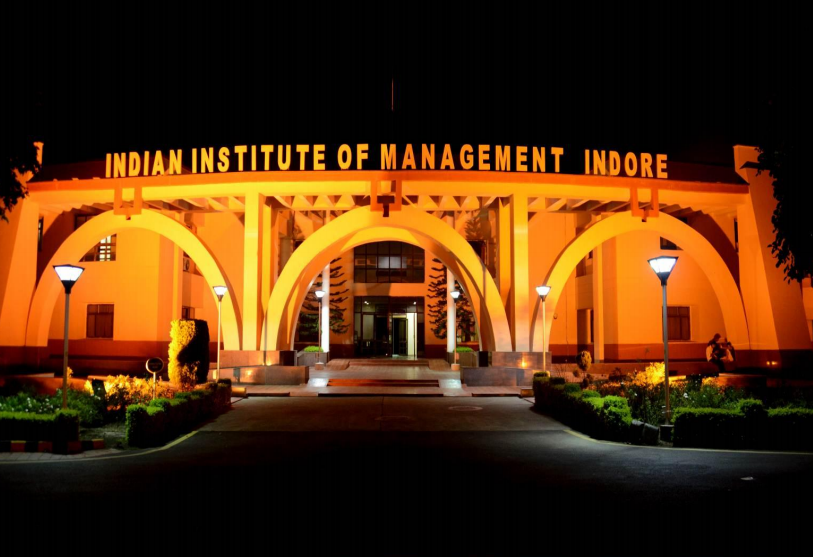 On April 2nd 2016, I was so excited about my two months of internship at Unilever starting next day. I was bewildered to find that my flight to Mumbai for the next day stood cancelled. After a talk with the airlines representative I got alternative arrangements made going to Mumbai via Bangalore instead of directly from my home in Chennai. Finally I reached Mumbai on April 3rd, my first visit to Mumbai. I hailed a cab and reached the HUL HO learning center. When I opened my room I was pleasantly surprised by 2 things:
1. The beauty of the room and its amenities and state of the art facilities (It was first time for me to stay in such a wonderful accommodation)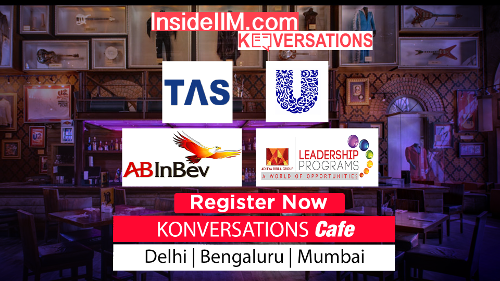 2. The goody bag waiting for me. Wow!!, had all the necessary items needed for leading a healthy and hygienic life ( A back pack, a cute ULIP notebook, Body wash, Hair wash, Deodorant, Green Tea, Knorr noodles, Hand sanitizer and many moooore..!!)
The next exciting part was the three day induction program. The entire induction program was full of fun filled learning, interaction with fellow ULIPs, sessions by icons in HUL and finally getting to know Mumbai campus.
After the induction we flew to our respective locations and mine was Bangalore. Once again was spell bound by Prestige Shantiniketan in Whitefield and the huge Unilever office. Started my actual at Bangalore in IT from April 7th onwards with an induction session at Bangalore.
With office away only a 10 min walk from our accommodation, it was a boon in traffic congested city like Bangalore. Going to office was absolute fun and was everyday looking forward for the same.
Every day was a new learning experience and a new beginning. The warm welcome from the team and their patience to resolve my questions was great. The project was a real scenario which involved strategies for change management. As usual people resources are the most delicate to handle and I had the opportunity to see the resistance on ground. It was a big challenge to understand reasons for resistance especially with the concerned audience based out of India.
Unilever throws plethora of learning opportunities and is definitely a good place to learn and grow.