Everything About 'U'- Nikita Bhalotia, IIM Udaipur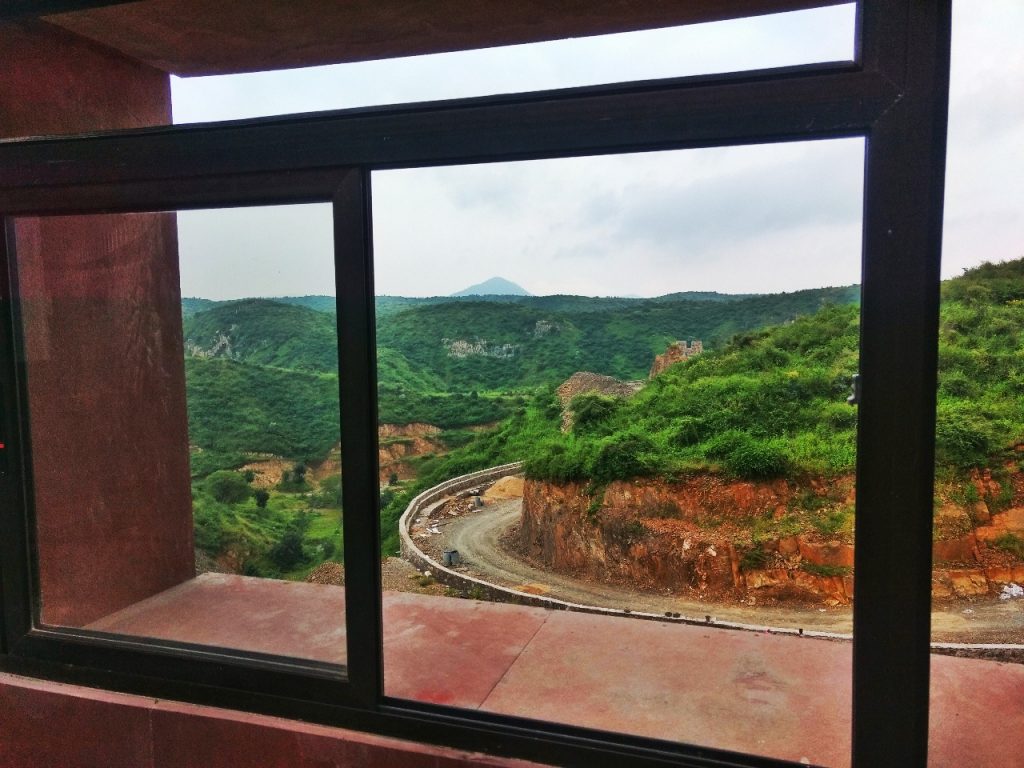 The best thing about IIM Udaipur is its location. It attracts students from every walks of life which influences how students interact and socialize with different cultures and background. Back at home, everyone had a similar opinion or a similar way to look at things. When I got to college, that bubble popped and I was introduced to a slew of peers who has a world of difference in their opinions/background. This helps a student grow personally as well as professionally. Not only does it have a diverse community, it has so many extra-curricular activities for people with every interest in mind from sports to entertainment. IIM Udaipur also offers a diversity of clubs and opportunities that reflect on the diverse student body bringing everyone together making us feel a part of this college. There are various events conducted such as live projects, case discussion and industry leader guest speaker talk which create an understanding of how theory meets practice across all functional areas. Hence, it has a wealth of opportunities that help students develop holistically. I can go on about its beautiful infrastructure, or tons of internship opportunities or the most engaging lectures we have in our college. But the unique thing about this campus is this college provides students full support in exploring their entrepreneurial ambitions. This is reflected in the range of electives provided to us and programs It provides students with intensive mentoring during the program. It also provides flexibility in placement options for students who want to pursue their dream. The students also get assistance in procuring seed funding and equity capital. The success rate is still low as the infrastructure that should be provided to the students are yet to be built. But the support and guidance from faculties and mentors are immense which is enough to drive entrepreneurs dream big. The summer entrepreneurship program helps students to explore their venture and seek assistance from mentors. It starts from college believing in new ideas from the students and nurturing them to create business and societal value. We, as students feel empowered to bring new ideas to our mentors which will help us grow in our career as well as in our personal lives.
Which ABG company would I want to work for and why?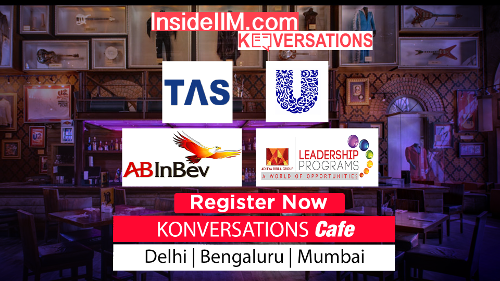 I want to work as a brand manager for Aditya Birla Retail Management for apparels product. Through this, I will get a chance to work on creating marketing initiatives for the organization that would improve the visibility of the brand. I will get to work closely with the creative agency and internal teams. This will involve understanding consumers well and use insights to develop a marketing and brand strategy to contribute towards the overall growth. I would get a unique experience in the fashion industry which will help me in my career growth.