An Examination To Remember At IIM Trichy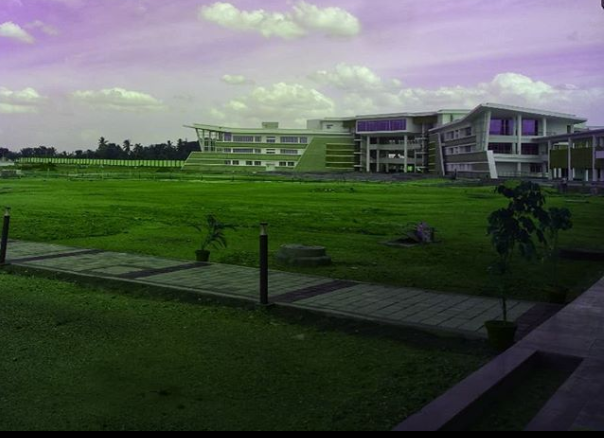 It's been just over a year since I joined this prestigious institute IIM Trichy. it was one of that unforgettable moment in life, it felt like all my efforts finally paid off. The journey so far has been a roller coaster ride and has given me exposure to various aspects of the business as well as personal life.
Having made millions of wonderful memories on this campus, there are few memorable experiences which were unique and stands out from the rest.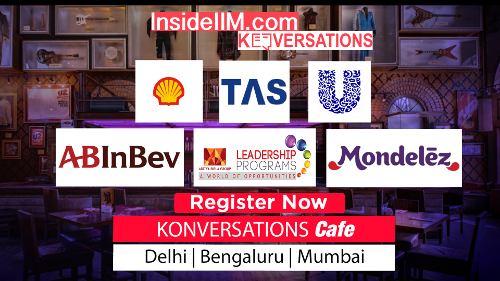 One such experience was our MPPO (Managing people and organization's) end term exam. This was the 1 st time where I was introduced to the concept of open Laptop and open internet examination diverging from traditional close book examinations which are designed to test our memory rather than knowledge and application.
The questions in the examination were application oriented as well, we had to choose incidents from our past experiences and had to relate it to the topics we had been thought in class. Apart from this, we had to justify how the learning from the course would have helped us to take a better decision than what we actually did.
I describe this as my best classroom experience as for the first-time I felt people were not trying to cheat or copy, everyone was engrossed in finding an event/incident that they could relate to classroom learnings/concepts and if they had doubts regarding the concepts they could refer to the internet as and then and clear it themselves. This is the 1 st time I felt an examination is aiding learning, enhancing student's cognitive ability, stressing the importance of understanding concepts and relating it to real life experiences made it even more clear. This unorthodox concept of the examination was well accepted by the majority of our batch and had a positive feedback towards it.
The added benefit being, since a soft copy is submitted, a Plagiarism check can be run anytime which prevents students from copying content from the internet. Apart from this, the obvious benefit of open laptop exam being reduced use of paper. Global warming is on the rise, this type of innovative ideas could also contribute significantly to reducing deforestation and to tackle global warming when implemented on a large scale across the country.
Being from top business school I feel this is our responsibility to protect the environment and also the right place to start implementing such unconventional yet so effective ideas.
The company I would like to work in
The company I would like to work in is Adithya Birla Retail Limited. This company being a part of the ever-changing competitive landscape would be ideal for me as I have been looking for dynamic marketing role's which presents new challenges and opportunities constantly as customer preferences are volatile accompanied by intense competition. My stint at VLCC healthcare limited helped me in getting an exposure to FMCG market and invaluable insights that motivates me to build a career in this industry.
This article is written by Y S Subramanya Nayak – Class of 2019