Excellence Redefined – IIM Kashipur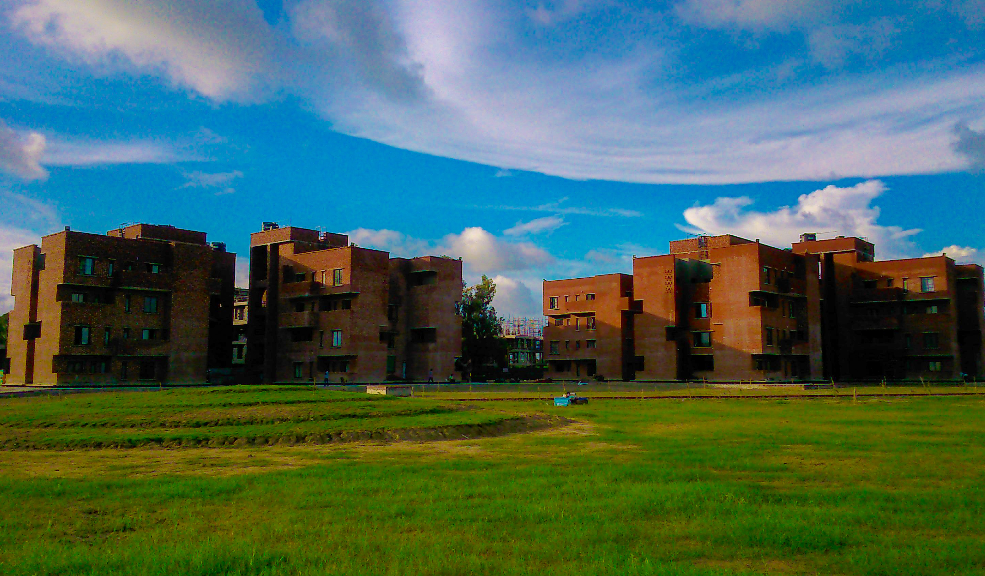 During my school education, I had the chance to stay at a beautiful hostel in an even more beautiful campus. I used to think that would be the best campus experience I would have in my life. The initial days of my life at the IIM Kashipur campus with its red brick walls and green lustrous campus reminded me of those days. I began to entertain the thought that maybe; my two years here would be comparable to that past experience. I was wrong. The experience was way better than I imagined.
You wake up in the morning to a welcoming sun, a light drizzle or a cool morning breeze depending on the time of the year. The campus is ever-bustling with activity; a few students jogging, cycling, going for a swim, to the gym for a workout or even just sitting on the lawn just being in the moment. As the breakfast timing begins the cluster of activity shifts to the mess hall with students finishing their per reads for various sessions, giving final touches to their case study solutions or even doing some last minute preparations for the various quizzes throughout the day while having their breakfast.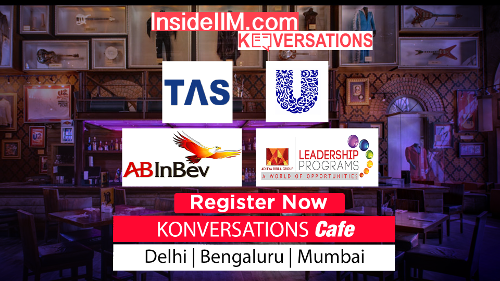 After the classes and sparing some time for extra-curricular activities in the evening if time permits the same, it's time for dinner, conversations, laughter, maybe a few games at night and to begin preparations for a new day. If it's a Thursday, everyone is in a rush to complete all the work for the weekend because if time permits they may head out for the weekend and enjoy the beauty of the north in this great nation.
So what makes us special? What's different? It is the symphony of life. Of having a busy schedule, of gaining all this knowledge in this era; yet being away and able to learn, work and live in the serenity of this wonder that is nature. This is the ultimate gurukul experience one can hope for in this modern era.
Which ABG company would you want to work for and why?
I wish to join Ultra Tech Cement of the ABGP conglomerate. Being interested in Operations and the big role played by supply chain management in Indian context, a career in Ultra Tech Cement offers a challenging role in optimizing Supply chain management areas like logistics, inventory management which plays a very crucial role in giving the competitive advantage to volume industries like cement industry. Cement industry being primarily a regional dominated industry mainly due to high transportation costs and inventory management costs, high optimization in supply chain processes would give the Ultra Tech cement to go for a large scale nation catering.
– Arun V A