eXclusivity Of XAHR: Something That Makes My Campus Unique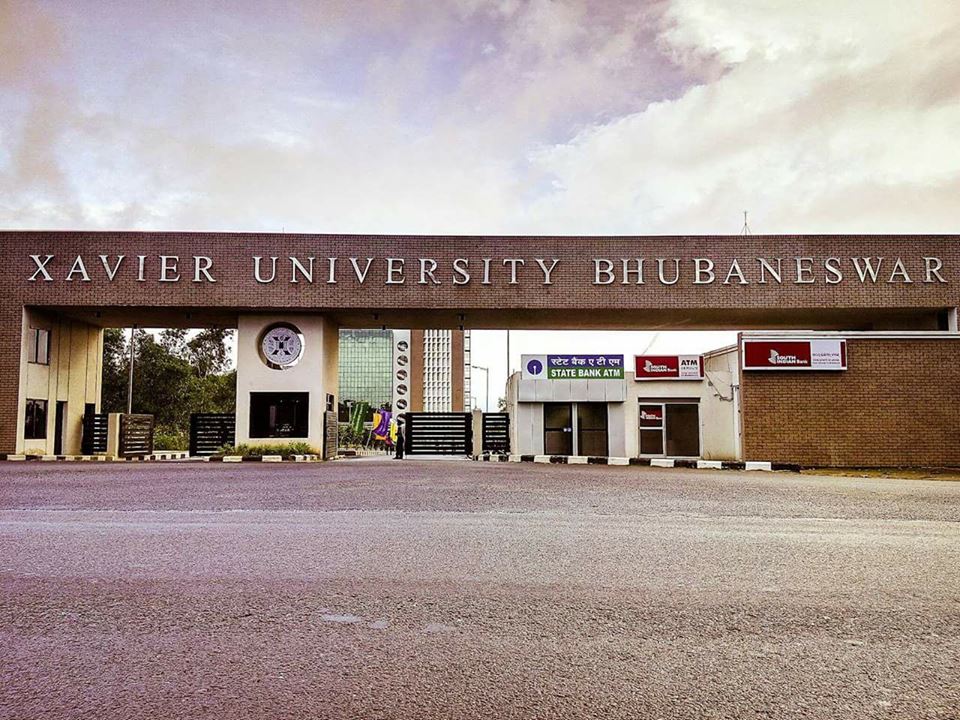 With budding managers suited up, files in their hands, getting ready to face the world is the charm of every B-school. But my institution steals the show. The 35 acres spread University has almost everything to offer just like any other School. It is not the academic and co-curricular facilities only that it provides to its students, it is the divinity that takes the major share. With greenery all around, fresh air to breathe, XAHR takes us far away from the busy city to a self-contained, vast and beautiful world of its own.
The mornings could not have been brighter and the evenings more mesmerizing. The cloudy afternoons amidst a sunny day is itself a treat to the eyes and mind. The highly dignified professors, the effortlessly professional students, the endlessly engaging activities and what not. The sleepless nights to reach the deadline, the night canteens to make those nights little less difficult, the campus has everything that a going to be manager expects. But there is something that takes the lion's share.
It is the Chapel. The holiness of the campus, where everyone feels so safe, divine, sacred and blessed. Having studied in a Jesuit school, I have always been captivated by the power of healing. I used to often visit the chapel in my school quite often. But, like people say, change is the only constant thing in the universe, my life changed a lot and I got into several other institutions, but my affection towards Jesuit institutions never did change. I still remember the first day I entered the campus, with eyes full of dreams and a tenacious heart full of hopes, delighted like never before to have got a chance to study in a Jesuit institution again. I remember the freshness of the environment around the Chapel, the feeling of being sacred, the holiness of the Lord, the feeling that encompasses that heart, mind, and soul resonates with the tune of the God, thus by making my campus so unique to me.
Aditya Birla Retail Limited: The Aditya Birla Group company I would like to work with Aditya Birla group is not only a name but also a legacy in itself. I would always like to work with the Aditya Birla Retail Limited. The chain of fashion, especially the brands that deal with formal apparel like Peter England and Louis Philippe, has always captivated me. Considering myself to have a pretty good sense of collection in this sector, I believe I can contribute my part in the decision making when it comes to the preferences of the public in general.
Suman Mohapatra
MBA-HRM, 1st year
XAHR-XUB