My Exhilarating Life At IIFT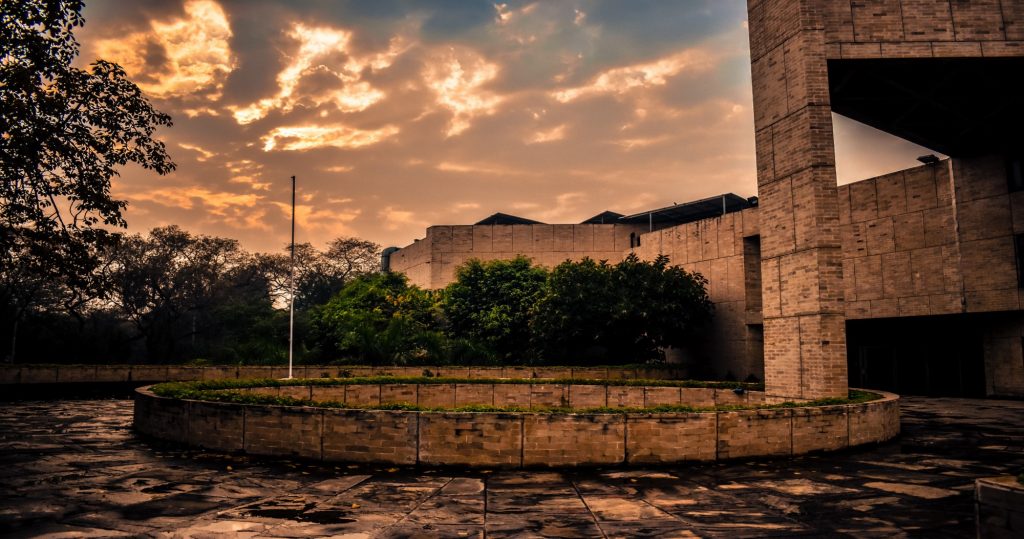 The wait was excruciating. After having an excellent interview round, when the final results were not announced for almost two months, the feeling of having lost out on an opportunity to pursue MBA for another year was taking root in my mind. As is the case with most IT companies, I was in the office putting in late working hours, when I received a phone call from my under graduation roommate.
The first words that I heard were 'Congratulations Brother' and I instantly knew I had made it. A profound sense of relief was the first emotion that filled my mind. Exhilaration and pride ensued as I realized that I was finally going to pursue MBA from a premier business school.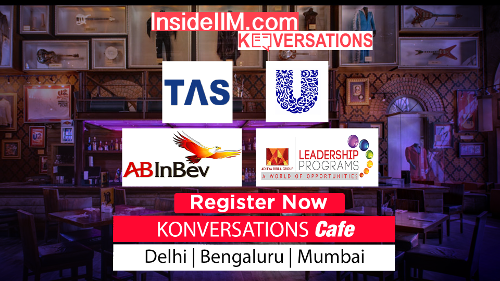 On the way to the IIFT campus, the first thing I noticed was Sanjay Van (the forest that surrounds IIFT Campus and keeps it so much cooler in the sweltering Delhi heat). IIFT has the concept of roomies (people you share your room with) and loomies (people you share the loo with). I first met my roomie Shubham and my loomie Aashay and we bonded immediately. In this place full of unknowns having found people you can talk to, whom you can bank upon in times of need or even get along with in general was a big relief.
I set out to explore the campus after having set up my hostel room. The buildings have an old-school, archaic kind of charm to them. I had seen 'The Top of the World' in photos and that being the first place I visited on campus, indeed I felt on top of the world. The serenity around it gives a sense of having arrived. Another thing I noticed was the sheer difference in the size of the campus between my undergrad college NIT Surathkal and IIFT. But I have realized more recently the smaller size of the campus is indeed a blessing in disguise. Every instant we have to be on our toes with the guest lectures, knowledge sessions and more squeezed into a tight academic schedule and the proximity of the buildings is our only respite.
Another person I made early acquaintance with was Hyungjun An, a South Korean national who stays across the corridor from my room. He is a student of the two year MBA (IB) course as part of his company's requirement to understand trade relations with India. This creates a sense of pride about – the rising stature of India in world trade where students from multiple countries (South Korea, France, etc.) come to learn about trade relations, the fact that they choose to study at IIFT, being the only college in India that specializes in trade and the diversity that IIFT stands for. It is certainly going to be a fulfilling and enriching two years at IIFT! #IIFTIANForLife.
Which ABG company would you like to work for?
Aditya Birla Capital, being one of the top fund managers in India, would be my preferred company to work with. With highly diversified verticals across life insurance, asset management, housing finance, equity & commodity broking, wealth management and online money management, it would provide immense exposure across the financial spectrum and give a fillip to my professional career.