Expect The Unexpected – What After CAT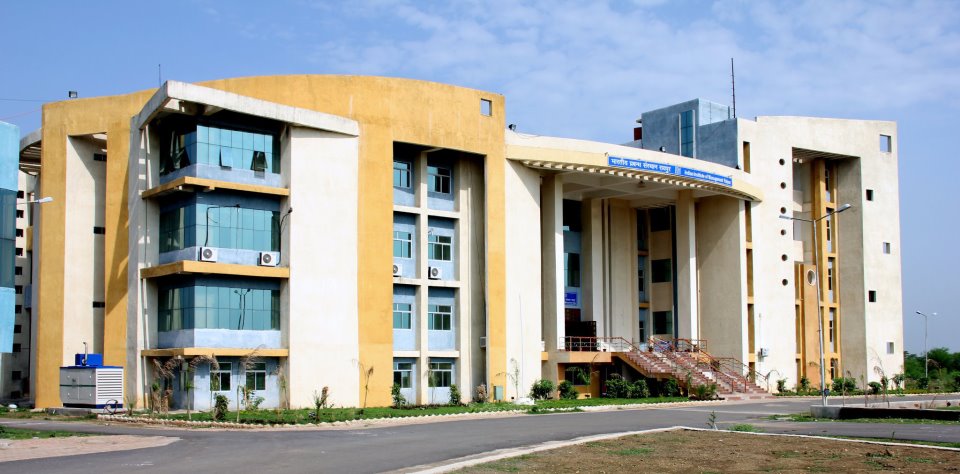 Having done with the CAT exam, it isn't the time to relax. This is the time to analyse your performance and weigh your chances. Even though all of you are hoping to get into one of the IIMs, it is always better to keep your options open. So after having analysed your performance you are the only one who can decide whether to apply for the other private MBA institutes or wait for an IIM call.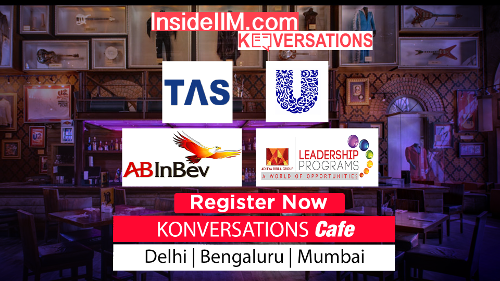 Before CAT results:
CAT results usually take around 1.5 months to get published. During this time most of us would either give other entrance exams like XAT, SNAP, NMAT, etc or just wait for the CAT results to get published (This is what I did too). But now that I am in an IIM, I look back and feel that I could have utilised those days more productively.
What can you do differently?
The 1st thing that we forget to consider is that there are many streams of MBA (Marketing, Operations, Finance, HR, Strategy, etc). I have seen many people (including me) who don't have the slightest bit of knowledge about any of the streams. This shouldn't be the case. You all must utilise this time in getting the basic knowledge about the streams so that you can come here with a clear mind as to what to pursue as a major during the 2nd year.
The 2nd thing that you can concentrate on is the basic knowledge of a few subjects that you haven't learnt as a part of your college curriculum. For example, engineering students can increase their basic knowledge about accounts, and finance related subjects.
After CAT results:
Once the results are out then all the students get a clear picture of what is about to happen. It is time to buckle up and start preparing for the WAT/PI process that lies ahead. The WAT/PI process tests your knowledge about the current happenings and also the person that you are.
We at IIM Raipur's "Bell the CAT" Tips page will provide the aspirants (i.e. you) with all the required tips and tricks to crack the WAT/PI process. So please do like the page and make use of all the tips from the students who have already cracked CAT to win the war and be a part of the IIM family.
All the best and keep your hopes high (Even after CAT)!