Experience MDI, Experience MBA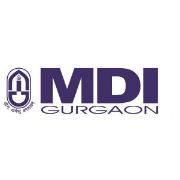 Experience:-
Joining MDI was a dream come true for me. I was thrilled as well as eager to learn and acquire new knowledge and skills. One of the most memorable experiences for me in the campus was during the second week of our college when we witnessed an incendo about Google's brand management and advertising from Google's Head of Global campaign services in North America, Ms Priya Iyer and Senior campaign manager Mr Rahul Doomra. They both were very insightful in their speech and imparted valuable information about the advertising, Digital marketing and branding practices which makes Google one of the most successful companies in the world. As a part of the audience, it was one of the best learning experiences for me. We also asked relevant questions to them which was further help to understand their process of making a successful business. They also introduced us to new ways of marketing products on digital media which is trending heavily and the way lots of companies are tapping in the opportunity. Overall, I feel blessed and lucky to attend the session and inculcate valuable learnings to help myself in the road ahead.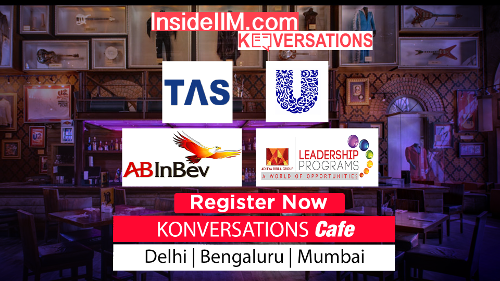 ABG Brand Association:-
I would like to associate myself with the apparel segment of ABG group Louis Philippe. Defining class, elegance and status, Louis Philippe is a purveyor of fine clothing for the discerning gentleman. In pursuit of excellence, Louis Philippe stands for precision in craftsmanship that translates into clothing that are classic and contemporary, and perfect for the quintessential man. An international super brand for menswear clothing, Louis Philippe offers a range of formals, semi-formals, custom-made clothing and accessories. Addressing the needs of the style-conscious man, the brand's clothing range boasts of a collection of suits, shirts, trousers, T-shirts and accessories that can be bought in-store and online. I have always possessed an inherent love for apparels and will love to work for LV to make it reach greater heights in Indian markets. I would get associated with this brand to redefine and recreate the dressing sense and style of India. I would like to learn the business ways of LP and will try to be a part of the decision-making process to impact and reinforce the Louis Philippe brand in the apparel industry.