Experiences And Learnings From Mr. Arnab Banerjee, Whole Time Director, CEAT Ltd.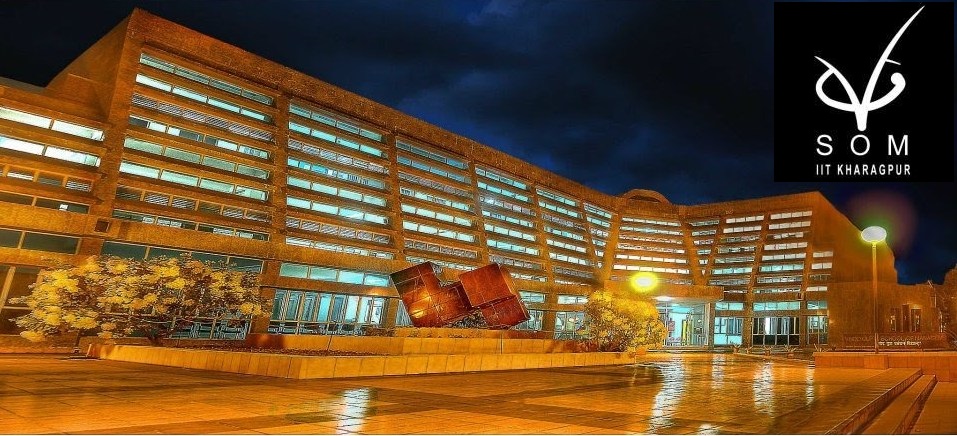 Vinod Gupta School of Management, IIT Kharagpur had the pleasure of hosting Mr. Arnab Banerjee, Wholetime Director, Board of Ceat Ltd and ED – Operations on 2nd March 2017 under the Vaarta series at VGSoM, IIT Kharagpur. Mr. Banerjee is an alumnus of Indian Institute of Technology, Kharagpur and Indian Institute of Management, Calcutta. He has over 17 years of experience at various leading Corporate & MNC organisations.
Mr. Arnab Banerjee with his vast experience base shared his ideas on formulating the right strategy for success. He emphasised on the quintessential for being successful in the corporate arena. The most important being communication capabilities. The ideas that one wishes to communicate must be simple and clearly understandable. The second one is the understanding and adapting to the value system of the organisation. There must be a clear overlap between the value system of the individual and the company for highest efficiency.
Mr. Arnab stated that the organisations should define their Big Audacious Goal and then define the strategy with the aim of winning. He highlighted that the recipe to success is to work in domains which one dislikes. Stating further, the key vitality for survival in this VUCA world is confidence and patience with diversity in all forms and teamwork being the essence of winning teams.
The session concluded with our guest focusing on the need to be adaptive to new technologies that will subsequently increase efficiency and evade the world subsequently.
VGSoM Kharagpur
The Vinod Gupta School of Management is a business school in India. It was established in 1993 at IIT Kharagpur and was the first management school to be set up within the IIT system. It was initiated by a distinguished alumnus and a Life Time Fellow of the Institute, Mr. Vinod Gupta. In the year 2018, VGSoM completed 25 glorious years of its existence as a premier B-School of India. Today it is consistently ranked as one of the top 15 Institutes for business management in the country and boasts of a list of illustrious alumni holding prestigious positions in companies across the world.