Experiments with Youth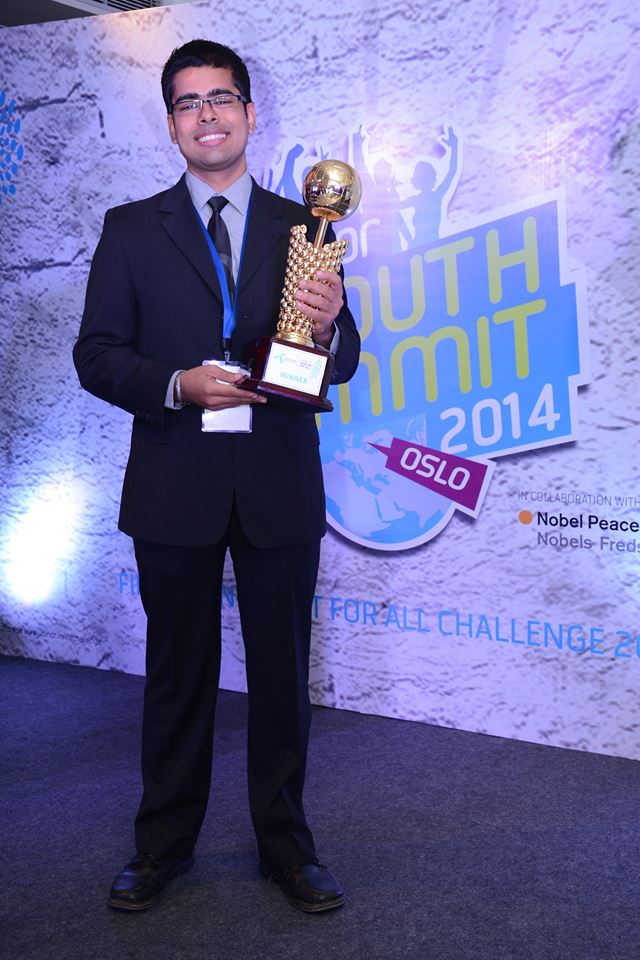 Bringing further laurels to the institute, a final-year student of Symbiosis Institute of Business Management, Pune (SIBM Pune), Nipun Matreja, is among only two Indians chosen through the Internet For All Challenge to represent the nation at the Telenor Youth Forum. The Forum, organised in association with the Nobel Peace Center, will take place in Norway in December 2014.
The Internet For All (IFA) Challenge 2014 was launched by Uninor, a subsidiary of Telenor, in August this year. IFA provides youth with a platform to innovate and to present ideas by which internet technology can be used to address a social need. The Challenge is also used to select representatives of each participating nation for the Telenor Youth Forum.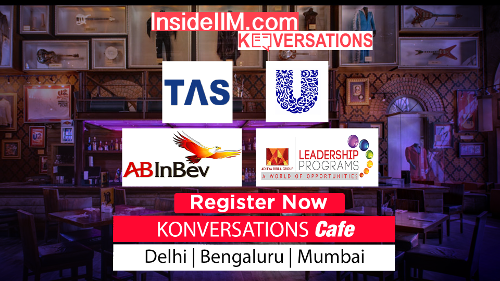 In India, more than six hundred youth participated in the Challenge, from several regional circles.
Nipun Matreja (MBA II Marketing) emerged as the winner in the Maharashtra and Goa Circle of the Uninor Internet For All Challenge 2014. Only two of India's seven national finalists, chosen from the regional rounds, were selected to be present at the Telenor Youth Forum, of whom Nipun is one.
Nipun Matreja, who is specialising in Marketing at SIBM Pune, developed a Facial Recognition software for the IFA Challenge. Nipun's software would be able to identify a criminal, a loved one or a dead body. This app could help locate lost loved ones, or potentially dangerous persons about to do harm.
Nipun will represent India at the Telenor Youth Forum 2014 in Oslo, Norway. He will also receive a cash prize of Rs. 50,000 to help him develop his idea further.
The Jury members for the India finals (held in Delhi, October 16th) were Mr Sigve Brekke – EVP & Head of Telenor Asia, Mr Morten K Sorby – CEO Uninor, Ms Rita Soni, CEO – Nasscom Foundation, Mr Javed Syed, Editor – Delhi Market, The Economic Times, and Mr Sigvald T Hauge, Deputy Chief of Mission, Norway Embassy.
Swati Sachdeva (MICA) took first place and will also represent India at the Forum.