Facebook's 6 New Emojis – Strategy With RS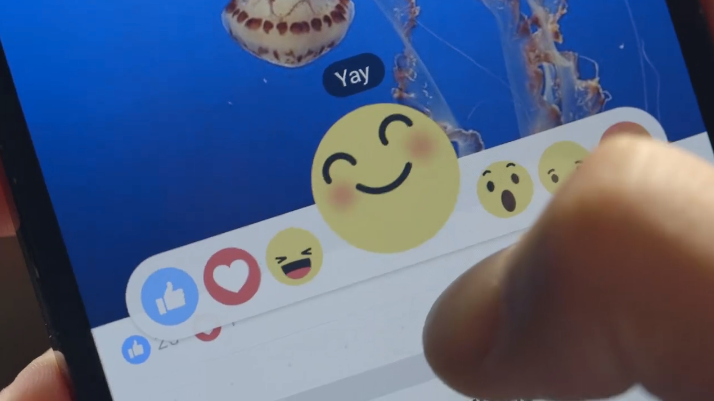 Till now we could only 'Like' post on FB. But there were times when we also felt 'sad' & 'angry'. But we could not express those emotions.
Listening to its users, FB has now unveiled 6 emojis which capture 6 'feelings' we experience while reading a post.
FB feels that these 6 emojis are expressive reactions to post.
As is currently the case for 'Like' button, these reactions buttons will appear alongside any post in the news feed. And any one of them could be used by us to express our feelings.
Any 'good' company always beta tests 'transformational' changes it proposes to implement in select market.
FB is planning to do a Beta Testing in 2 markets – Ireland & Spain. Ireland – because it is an english speaking country & Spain – because it is a non-english country.
Meet the new Reactions.

Posted by Mark Zuckerberg on Thursday, October 8, 2015
Business Lesson for us:
1. Listen to your customers & have a system for capturing their pain point.
2. Do make serious effort to either reduce or eliminate them.
3. Do attempt to beta test your solutions … it will reduce your risk – if the solution proposed by you is improper you will be able to limit the damage.
4. Make things dynamic .. movements attract human attention.
———-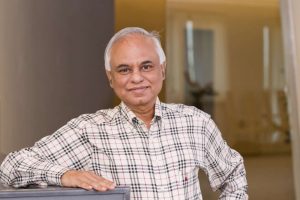 In this series, Rajesh Srivastava, Business Strategist and Visiting Faculty at IIM Indore gives you a regular dose of strategy case studies to help you think and keep you one step ahead as a professional as compared to your peers. Rajesh is an alumnus of IIM Bangalore and IIT Kanpur and has over 2 decades of experience in the FMCG industry. All previous Strategy with RS posts can be found here