The Faceless Friends At IIM Trichy!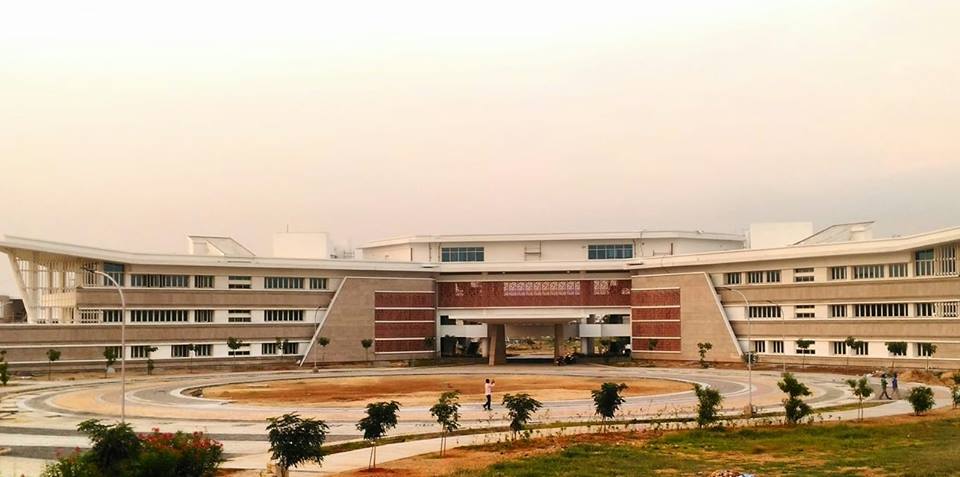 This is my second week at IIM Trichy and it already feels like it has been ages since I came to this place. 23rd June 2018 was the first time I set foot on this campus and the very first day, many known and unknown faces gave me a very warm welcome and some even gave me a hug! I had the same question that most of you reading this now might have, how did these people know me when this was the first time I entered the campus? The answer lies in a simple yet powerful word called "WhatsApp". Before coming to the campus, all the students had been a part of the WhatsApp group which helped us connect with the seniors and also prepare ourselves physically and mentally for the journey ahead of us. Though this was mostly for official news and queries, the enthusiastic, crazy students of my batch went ahead and made another "Unofficial group" meant only for fun.
Every day on WhatsApp, we got to know more names and nameless faces who shared interests with a lot more people in the batch. Before we the batch of 2018-2020 even met, I knew that we had a huge number of Badminton enthusiasts on campus who played the sport at different levels and even made teams for Boys vs Girls and mixed doubles matches! We also had music enthusiasts on the group who sang, played the guitar. One of them plays drums, percussion instruments and has way of mesmerizing the crowd with his talent with shakers. He is a part of a band and has an official YouTube channel as well. Talking of YouTube, we also discussed dancing and learnt that we had dancers of all forms joining us; Folk dancers, contemporary dancers, Bollywood style dancers and even bathroom dancers! (We had to recognize this genre because there were way too many experts in this!)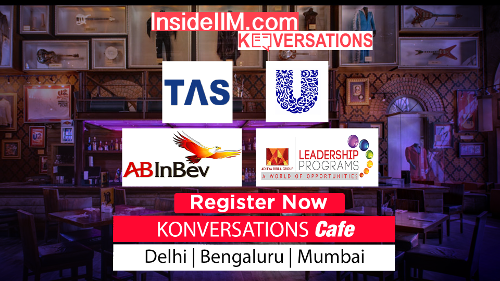 We also had mountaineers, trekkers and the occasional hikers who loved the prospect of trekking at Pulliancholai and Pachamalai while we had these extreme adventure freaks joining us, we also had people with extreme Vertigo joining us who couldn't bear to look at the ground from the 3rd floor of a building. Though we never met, we all knew each other's likes and dislikes. We even found the talkative ones who promised to keep us entertained online and offline. The very first week in this campus did not start off with "Hi, I'm Soujanya from Bengaluru, where are you from?" It started off with "Hey! So, you are Shubham Kumar, when do we play our first Badminton match?" IIM-Trichy batch of 2020 was wonderful even before I joined this place and now that I have met the faces behind these talents, I can proudly say I had underestimated my delight.
Which ABG company would you want to work for and why?
In ABG, given an opportunity, I want to work in Central Cell, Aditya Birla Group.
Working in the central cell of this company and being a part of the Strategy function would be an unmatchable learning experience for me. I have always loved problem-solving and have always enjoyed looking at the way things work and understanding the business reasons behind them. A simple example of that would be my question about why certain eateries prefer ketchup sachets while some prefer ketchup bottles. Understanding the strategies chosen and helping develop new ones is something I have always wanted to do.  Becoming a Strategy Consultant has always been my dream and this experience would help me achieve my dream.
This article is written by Soujanya Puvvalla- Class of 2020