A Family In IIM Trichy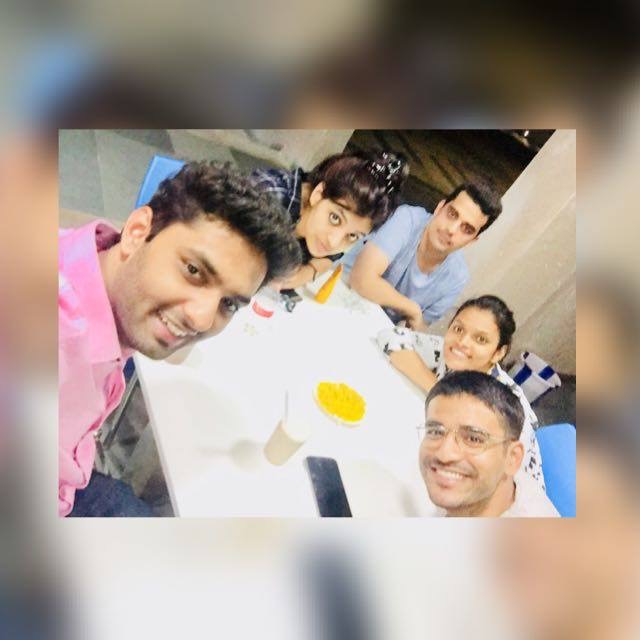 Introduce some of your crazy batch-mates

"Family away from Home" was just a cliche phrase for me till I joined IIM Trichy. I became friends with the bunch of four idiots – Anmol, Shivam, Ashwini and Megha. Anmol – The world around him might be falling into pieces but this guy refuses to panic. Calm and composed are the two words that define him the best.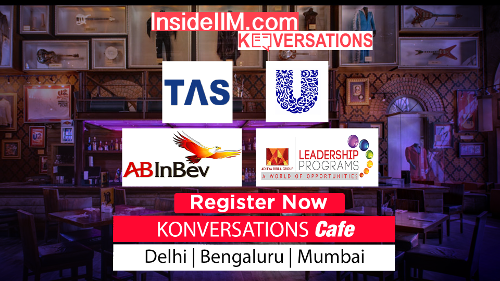 Philosophical by nature and finding meaning in everything that the world has to offer. The world where everyone has a lack of time, this guy seems to manufacture time. He has all the time in the world for studying, networking and sleeping. Any task you name it he can complete it before the deadline.
Ashwini – Always misses breakfast for the class but never misses to capture the beautiful sky on her way to class. She is a little artist in our group. When it comes to partying, she can dance on one leg the whole night ( hopefully the other leg is fine
now!).
Shivam – He is the CR of our class but he will be sad to know that being a CR does not fetch him a CV point. He can sleep whenever he gets time even during the lecture but when he is working, he is putting his heart and soul into the job.
Megha – She might act like someone who does not care but she is soft and caring from inside. She is cute and laughs on stupidest of jokes but do not fall for it ; She is very smart. Her dreams are her driving force to make her parents proud. She can sacrifice her happiness for her long term goal. She gets paranoid by the competitive environment around her but a little guidance can sail her through!
I have injured my arm in an accident but found these eight arms to help me whenever I need them. This journey has already become an amazing one to remember for the rest of my life!
Which ABG company would you want to work for and why
I want to work for Aditya Birla Fashion and Retail Limited. I have worked techno-commercial and logistics teams for the execution of sale orders. I believe that execution important as sales. Efficient and Timely execution of sale orders lead to
customer loyalty. So, I want to work with Aditya Birla Fashion and Retail Limited because it will not only help me in understanding real world problems of Supply Chain but also give me an opportunity to find a solution for those problems.
This article is written by Abhilash Jhamb- Class of 2020