Favourite Classroom Memory And Rise Of Our Ronaldo!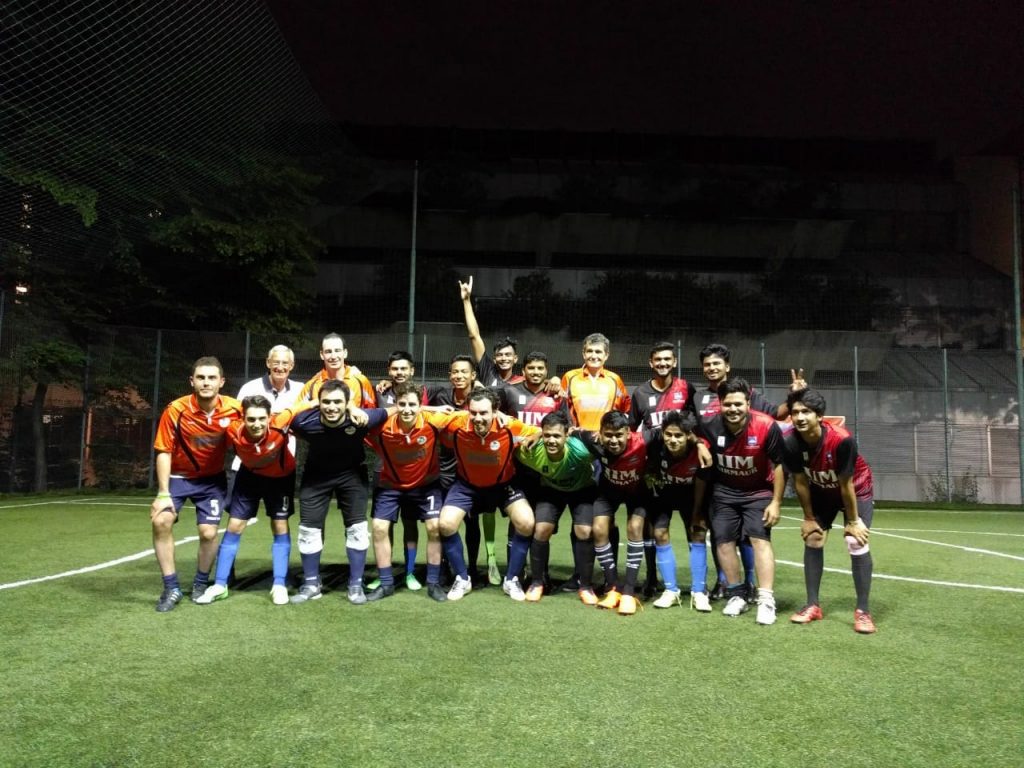 The most memorable classroom experience of my B-School happened outside India.
We were attending our International Immersion program at SDA Bocconi, Milan. The program co-ordinator organized a friendly soccer tournament with SDA Bocconi students.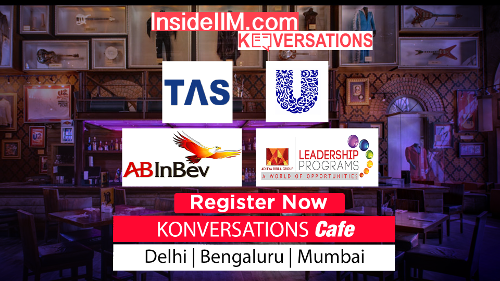 These were the guys who have their national sports as Soccer and they were excellent at the game. However, our team had high spirits. With enthusiasm we started preparing for the match. One of my friends got Jersey number 7 for himself. Number 7 in sports has a high prestige( Ronaldo, Mahendra Singh Dhoni). But this guy who got Jersey number 7 was nowhere close. He has a lean physique and I never saw him playing soccer. The day before match we were having snacks together and we made fun of him.
Fast forward to the day of match, we had our classes at usual time and the match was supposed to start at 11 pm.
The ever so enthusiastic junta reached the venue. All the players were wearing the college T-shirts and we as audience were there to cheer for them. The game started. SDA Bocconi team was playing really good game. Our strategy was mostly defensive. Half time was about to start and we had not opened our goal account. Out of nowhere, there was a goal from our side. There was a loud cheer from audience. The guy with Jersey number 7 has scored a goal. There came a new energy in the team and now the strategy has changed from defense mode to attack mode. After half time, the scenario has completely changed for the team. And, this guy scored 2 more goals. The result of this match is a story for another day but we had our own Ronaldo who saved the day with 3 goals. The match ended at a positive note with our students cheering for him.
It was a moment of pride and realization for me. Realization that you don't judge a person by looks until you have seen him performing.
The ABG company that I would like to work with:
I would like to work with the Fashion segment of Aditya Birla. I always use Allen Solly /Van Heusen for all my formal dresses and suits. I feel that these have a huge potential to grow in Indian market and abroad. I have found the material used to be comfortable and the design is trendy which satiates the needs of millennials.
-Aditi Priya
PGP03