Feel The RUSH At IIM Ranchi

IIM Ranchi was all pumped up to host its prestigious Sports and Cultural Fest – RUSH 2017 and the energy and enthusiasm in the campus was palpable with the campus buzzing with activities. True to its name, the two-day event held at the illustrious Mega Sports Complex was set to get the adrenaline rush going with a gamut of Cultural and Sports event.
The extravaganza flagged off with the War of Bands and a thrilling cricket match between IIM Ranchi and IIM Sambalpur which went down to the wire. Highlights of Day 1 included RJ Hunt, Brilliant Solo and Group Dance Performances, Fashion Show- which set the stage on fire with a special showcase by Pantaloons and a magnificent performance by "High Note" the music club of IIM Ranchi. The audience also witnessed riveting encounters in Table Tennis, Badminton, Volleyball, Chess, Carrom and Basketball where players sweated it out and showed great mental strength and character in the playoffs to make their mark and reach the Finals.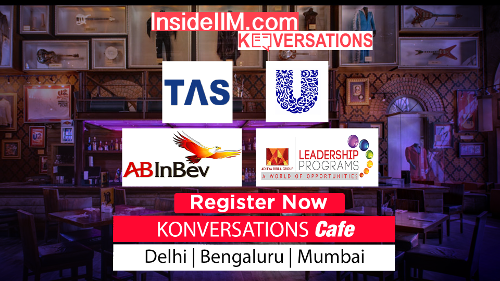 The success of day 1 was very much visible by the enthusiasm and energy on Day 2. The Day started with mesmerizing performances in Solo Singing and Solo Instrumental Competitions. This was followed by Street Play and Mime Time where teams put up a splendid show. Meanwhile, Indoor Stadium at the Mega Sports Complex was filled with fervor and great frenzy, with the Qualifying teams in playoffs battling it out with the great intensity. Players made each and every point count, adding much to the delight of the enthused supporter. Later in the evening, Prize distribution ceremony was held to reward the multihued assemblage of these young talents, who actively represented their college in various events and exhibited inner talents with flair and excellence.
What followed this ceremony was the Highlight of this edition of RUSH – the much awaited Star Night which saw an Electrifying performance by The Raghu Dixit Project that was thoroughly enjoyed by the audience. The Event culminated with DJ night, where students danced it out and enjoyed to the fullest.
A shout out to the organising team and volunteers who worked day and night to make the event a huge success!
By Aditya Vyas