"Ferrari Ki Sawari" As Part Of The Industry Visit!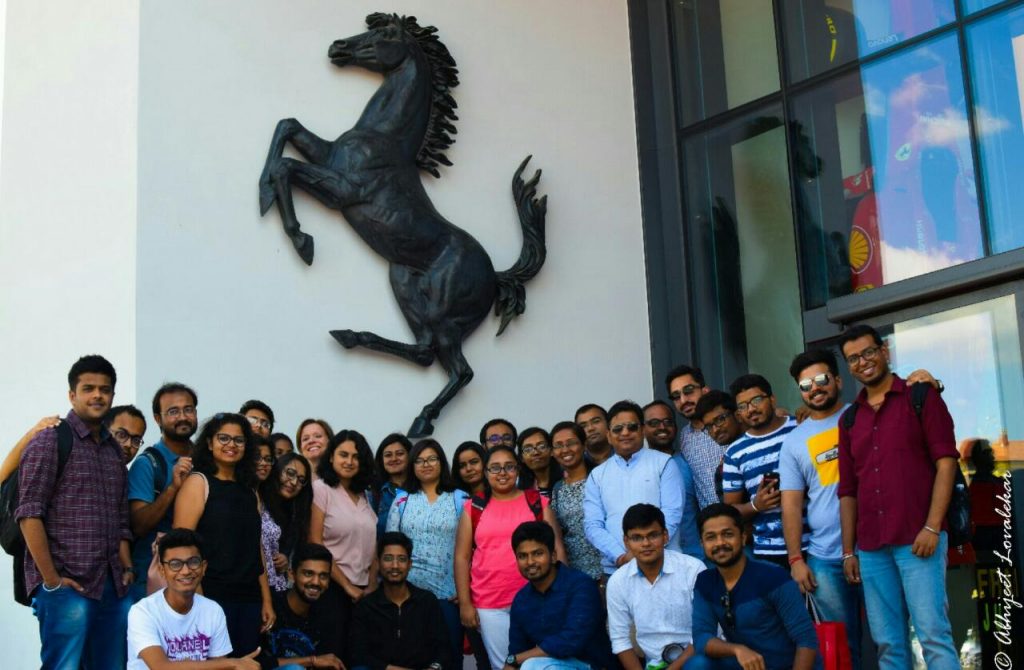 We, students of IIM Sirmaur were in the middle of our IIP at SDA Bocconi, Milan. Already amazed spending few days in Milan which is also called the fashion capital of the world, I and my friends were super excited on the day of the Ferrari factory visit. Prof. Olga Annushkina, faculty for the course International Business and Prof. Diviani Chowdary, student coordinator and all the 65 students have started our journey to Maranello. Two-hour journey seemed so long and finally we set our foot wishing it's not a beautiful dream.
We were cordially welcomed by the staff of Ferrari dressed in 'Red'. Red, the official colour of Ferrari is also the national racing colour of Italy. A guide was assigned to introduce the magnificent Ferraris. Every model of Ferrari including the first one was displayed in the museum. We never missed a chance to click pictures with those beauties while paying keen attention in listening to its rich history. We were then led into a hall glorified with all the Ferrari models which has won championships across years.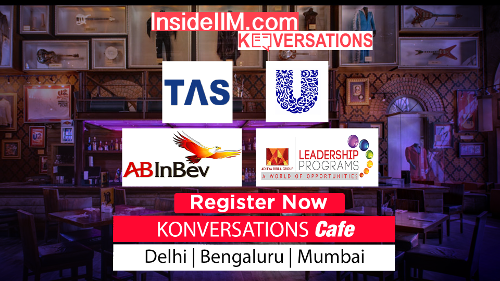 Concluding the museum visit, we were taken to the Ferrari Factory which is the birthplace for every Ferrari in the world. There's a small office room near the entrance of the factory where Enzo Ferrari, founder used to stay. He chose that place, in particular, to see what comes in and goes out of the factory. All the streets in the factory were named after the racing champions depicting its respect towards the winners. We were little surprised to see an Italian Airforce's aircraft standing near the racing track but later we're greatly astonished when she explained that the aircraft was presented to them when Ferrari won the race against aircraft.
The tour went on by leaving us speechless many times. 'The best Ferrari is going to be the next one' is a powerful statement quoted by the founder. The statement speaks about their unquenchable thirst to be the best. Some have tried experiencing Ferrari by going on a ride and some have bought Ferrari's merchandise as a token of their memories. By the end of the day, everyone's experiences had surpassed the expectations we had. We were extremely satisfied by bagging in great experiences, learning and lots of memories that lasts for a lifetime.
ABG company that I would like to work for:
Having completed my graduation in Computer Science and my interest lying in e commerce, I would prefer to be a part of Aditya Birla retail limited. Having good interest in analytics and having a thirst to get updated with latest software tools and techniques, I would be doing my best part in this sector.
-Pratyusha Tirumareddi, IIM Sirmaur