Fieldwork In TISS : The What, Why, And Where – Pooja, TISS Mumbai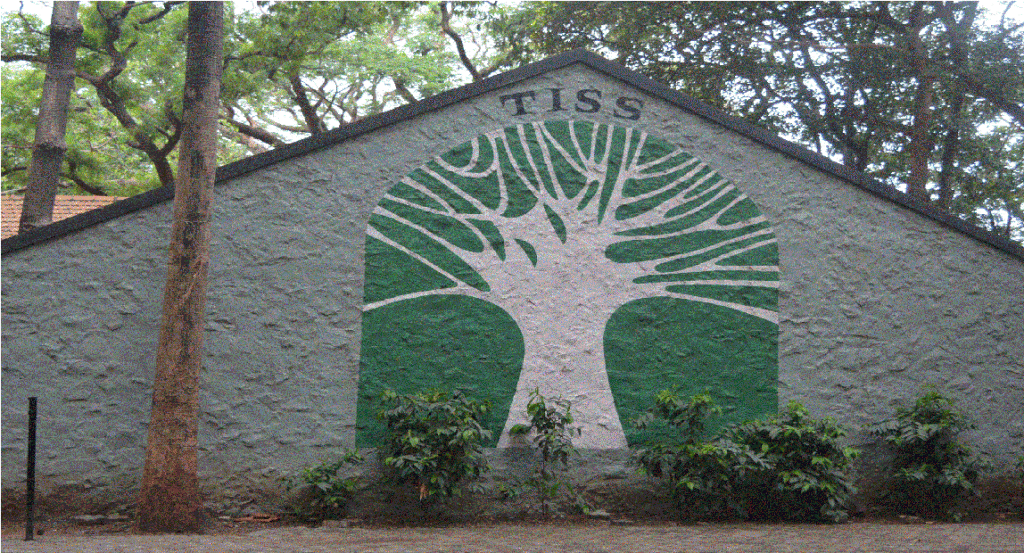 One of the questions I hear every now and then is 'Why TISS?'. Since the answer, 'Because it's awesome' won't suffice, I decided to shed some light on Fieldwork, one of the unique aspects of the Human Resource Management and Labour Relations course at Tata Institute of Social Sciences, Mumbai.
So what is fieldwork?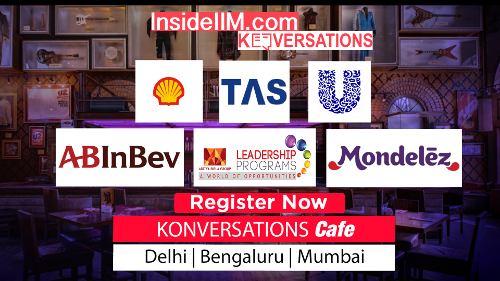 Fieldwork is a practical application of the theoretical knowledge you gain in the classes. TISS has a semester system. In the first year, you work in your  allotted organisation two days a week. Over the rest of the week, you hit you books, talk to the faculty and the seniors, alumni and industry stalwarts to figure out how to best solve the problem you are presented with at your organisation.
In the second year, you foray into the corporate world again, but this time it is for a duration of one month in each semester. You are assigned a project, and you work full time like any other employee. But just because you are thrown in the deep end doesn't mean you drown. The faculty is always there to help if you need any assistance, and of course, the seniors and the alums are but an email away. You immerse yourself in the organisation, familiarize yourself with the way organisations run, and soon enough you gain more knowledge than you normally would have even after reading any of your textbooks cover to cover.
Why does fieldwork exist?
Um? Are you serious? Four semesters, four different industries, four different projects in HR. The learning curve is steep, and the experience and knowledge you gain from practical experience is tremendous.  70-20-10 and all that jazz.
Where do you go to fieldwork?
The pool of fieldwork organisations is quite diverse. From FMCGs, BFSI, Consulting, to trade unions and PSUs, students have had opportunities to work with some of the best companies in the country. Companies like HUL, Godrej, Marico, Mahindra & Mahindra, RPG etc. regularly feature in the fieldwork company pool.
My personal experience with Fieldwork has been wonderful. In my first semester, I was placed with Maersk GSC. Maersk is into logistics and is one of the biggest conglomerates in the world. I worked on a change initiative in the company, and learnt all about change management and communication practices. In my second fieldwork, I was allotted to Mahindra Partners, the private equity and venture capital arm of Mahindra and Mahindra. Here I worked on the conceptualisation of a leadership development program. I delved into the field of Learning and Development, and witnessed first hand how the process works – and in some small way, contributed to it too. As September progresses, I am eagerly looking forward to my next fieldwork. And I am quite sure it will be just as memorable as the first two.
About the Author: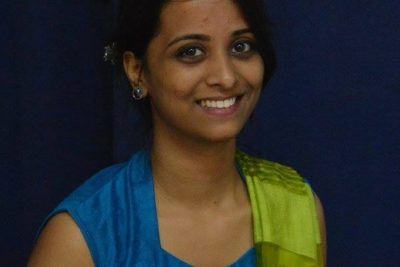 Pooja Wanpal considers reading the sole aim of her life. She is obsessed with trekking, pani puri, and adores traveling. She is a freelance content writer, and has penned the novel, 'Love and Lokpal'. She is currently studying Human Resource Management and Labour Relations at Tata Institute of Social Sciences, Mumbai. She is also a part of the InsideIIM Student Team 2016-17.