Final Placement Report – Class Of 2018 – IIM Ahmedabad (Unverified) – Cluster 1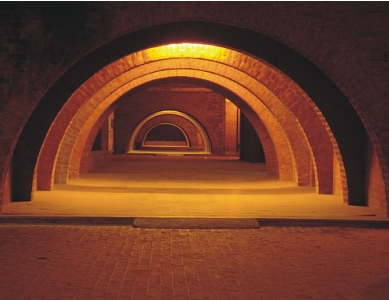 IIM Ahmedabad was recently ranked as the most desirable b-schools in India by InsideIIM users. Check here.
With academic rigour that it has and the spectacular placements each year, IIM A definitely leads the pack. IIM Ahmedabad started its Final Placements Process on 11th February 2018 with their Cluster 1 cohorts that included Investment Banking & Markets, Management Consulting & Private Equity, Venture Capital & Hedge Funds. IIM Ahmedabad follows a cluster cohort placement process wherein companies offering similar profiles are grouped into cohorts, and several cohorts are invited to the campus in a particular cluster. The schedule for placements this year is as follows:
Cluster 1 : 11th February 2018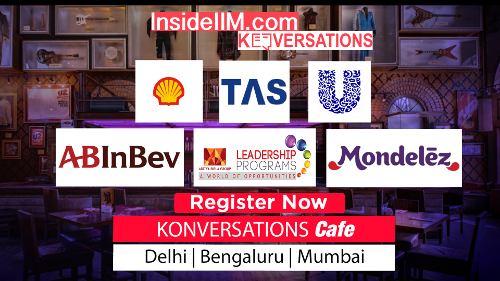 Cluster 2 : 13th February 2018
Cluster 3 : 16th February 2018
Highlights as per the press release for Cluster 1 :
– Accenture Strategy made the highest number of offers. They made a total of 17 offers. This number includes PPOs as well.
– The Boston Consulting Group made the second highest number of offers with 15 offers.
– Finance firms offered (including pre-placement offers) roles in investment banking, private equity, venture capital and capital markets across functions and geographies.
* Please keep in mind that this is not an exhaustive list of companies that came to IIM A for the cluster 1 cohorts. The above data is based on the press release available here.
Watch this space for more updates on Placement Process at IIM Ahmedabad in the coming few days for Cluster 2 and Cluster 3 Recruiters.