Final Placements – Class Of 2017 – TISS Mumbai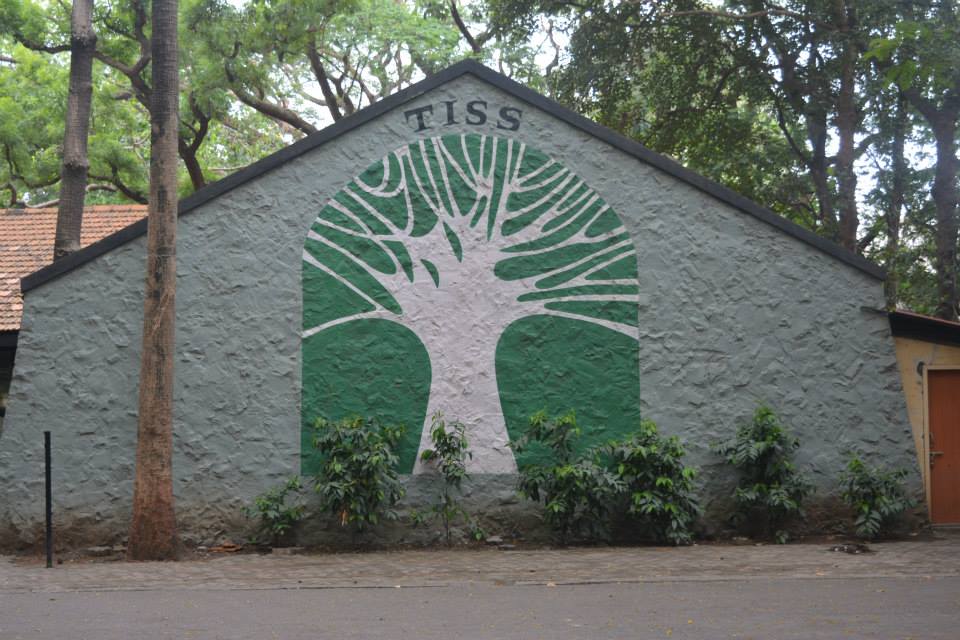 Highlights Of The Final Placement 2017:
TISS Mumbai conducted its Final Placement Process for the HRM&LR batch of 2015-17, on 15th and 16th of January, 2017. The Placement Process was extremely successful with 100% placement.
Colgate-Palmolive and Amazon were top recruiters, with Colgate-Palmolive offering a CTC of Rs. 27.5 Lakh per annum.
The process witnessed the participation of regular recruiters like Asian Paints, ABG, ITC, Marico, Nestle, TAS, etc
List of first-time recruiters: ABG Financial Services, Altisource, Amazon, ATC Tires, Carl Zeiss, Pernod Ricard, Max Healthcare, Reliance Capital, Sterling Power
Students with relevant work experience were hired into middle management positions by companies making Lateral Placement Offers. Some of these companies were Shell, Crompton Greaves, Hinduja Group, L&T Infotech etc
Fieldwork placement offers were rolled out by CitiBank and RPG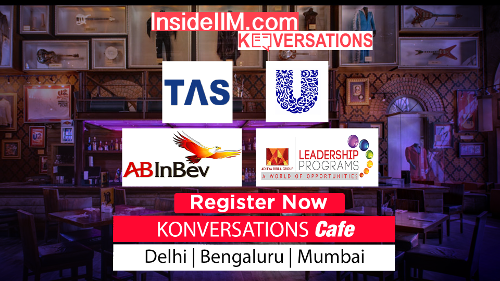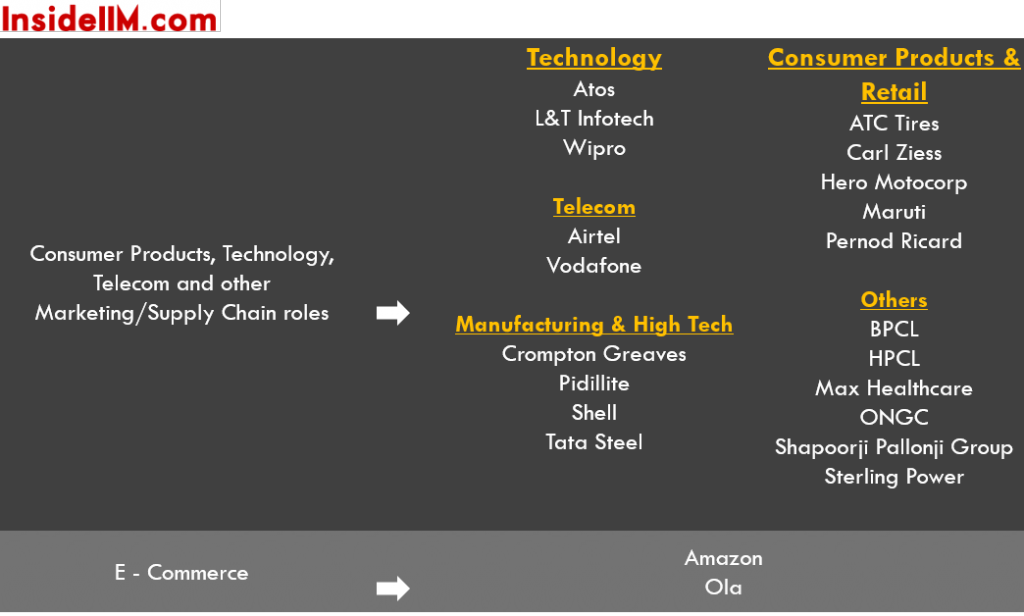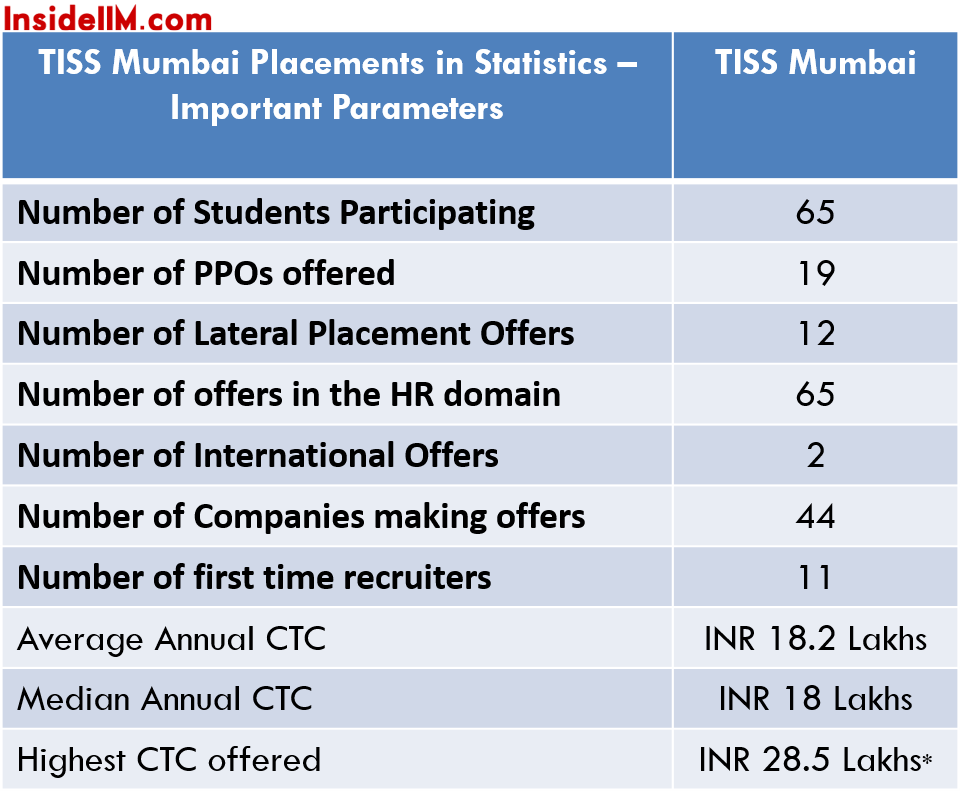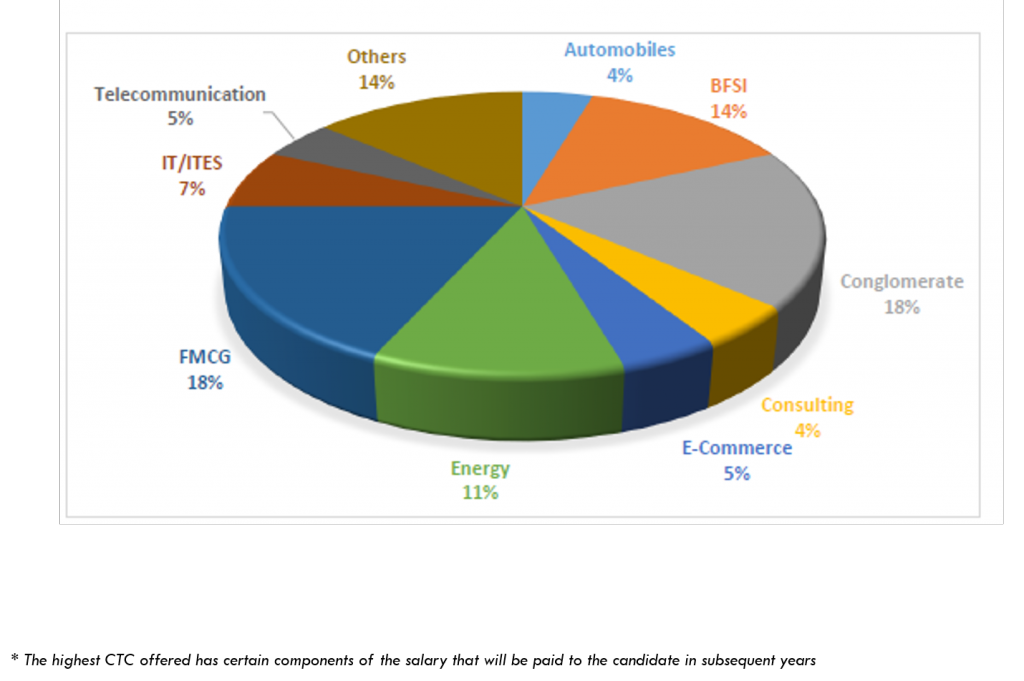 In case you wish to point out anomalies in the report, do write to us at editor(at)insideiim(dot)com. We will try to clarify it with the placement committee/company. Anonymity will be ensured.
Final Placement Reports for the Class of 2017 across schools can be found here.
ARC TISS
Aspirant Relations Committee manages the entire gamut of admission related activities from aspirant mentoring to onboarding, and the induction process. The committee also manages the social media platforms for TISS Mumbai HRM & LR where it deals with public relations as well as branding related activities.