Final Placements – IIFT Delhi and Kolkata – Class of 2015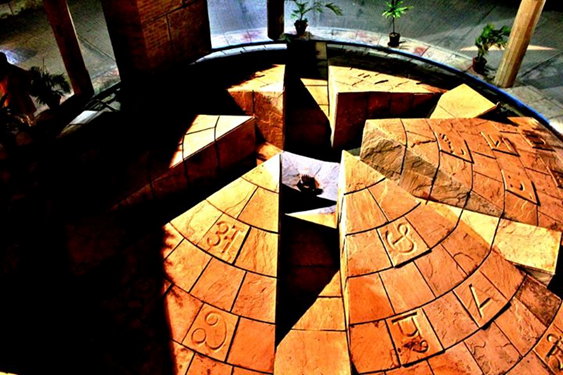 This is the second time we are reporting IIFT Final Placements and based on data provided by the placement committee it can be said that the placements for Class of 2015 trump the placements that took place last year.
To read the summer placement report of this batch, click here. Please note that some of the names below in the report may appear even if the company did not visit the campus during final placements because of Pre-placement offers being made. There were 47 PPOs this year at IIFT.
e-Commerce companies snapping up 18% of the batch is a very significant figure considering that the sector didn't see any hiring even 5 years back on any campus. Flipkart made the highest number of offers at IIFT. Cognizant too made the highest number of offers (This year Cognizant has made more than 25 offers on some campuses). The big change against last year is in the roles offered by Banks. There is a significant number of banks offering middle office and risk management roles at IIFT this year.
IIFT seems to be very strong in the e-commerce, technology sectors and gives access to an array of roles in Trade which most other campuses are not very strong in securing.
Highlights of the Final Placements at IIFT Delhi & Kolkata as sent by the Placement Team
– A total of 79 companies made offers to the batch of 219 students with the average number of offers per company seeing a considerable increase of around 20% over the previous year
– 47 Pre-Placement offers were made to IIFTians
– Highest International compensation saw a 20% increase over last year to USD 110,000
– 27% of the batch took up offers in Sales and Marketing domain and 26% chose Finance as the domain for starting their careers
– e-Commerce sector had a dominant presence with almost 18% of the batch choosing to start their careers in this sunrise sector
– For the first time at IIFT, Cognizant Business Consulting awarded PPOs through a full-fledged one trimester consulting course, a unique engagement initiative under which senior directors taught the students
– Infosys Management Consulting Services visited IIFT for the first time
– Multiple roles on offer in Finance such as Investment Banking, Corporate Banking, Consumer Banking, Corporate Treasury, Investment Research, Risk etc was a major feature of the placement season
– Flipkart and Cognizant Business Consulting together made the highest number of offers
– International placements remained robust, with rise in offers across locations such as Beijing, Melbourne, San Francisco, Dubai, Moscow, Bangkok, Singapore & Nigeria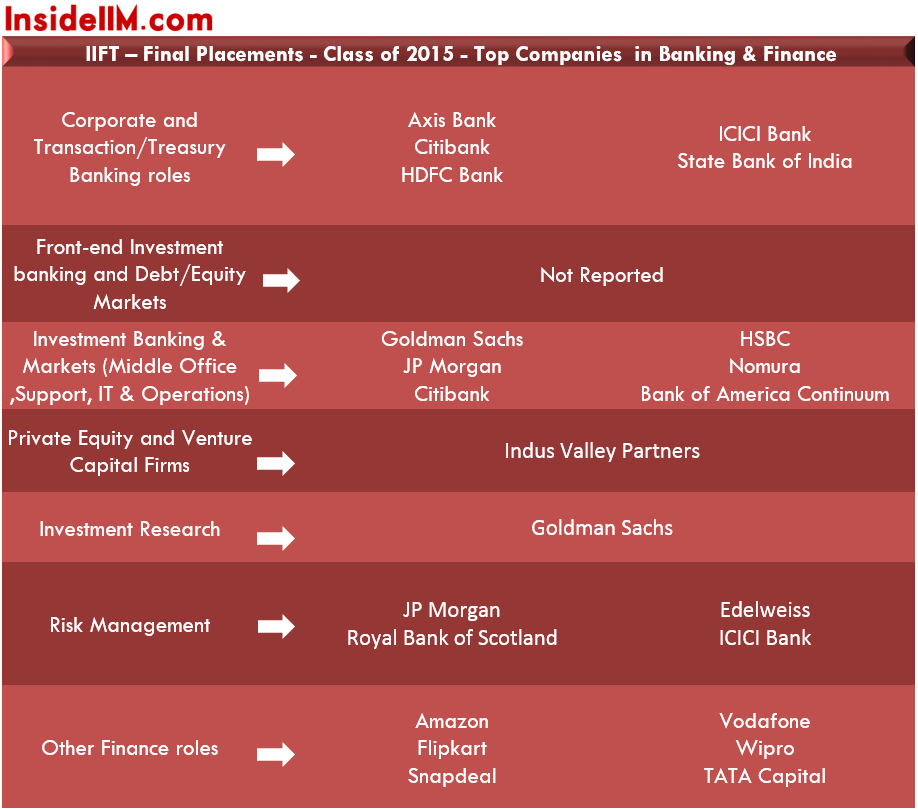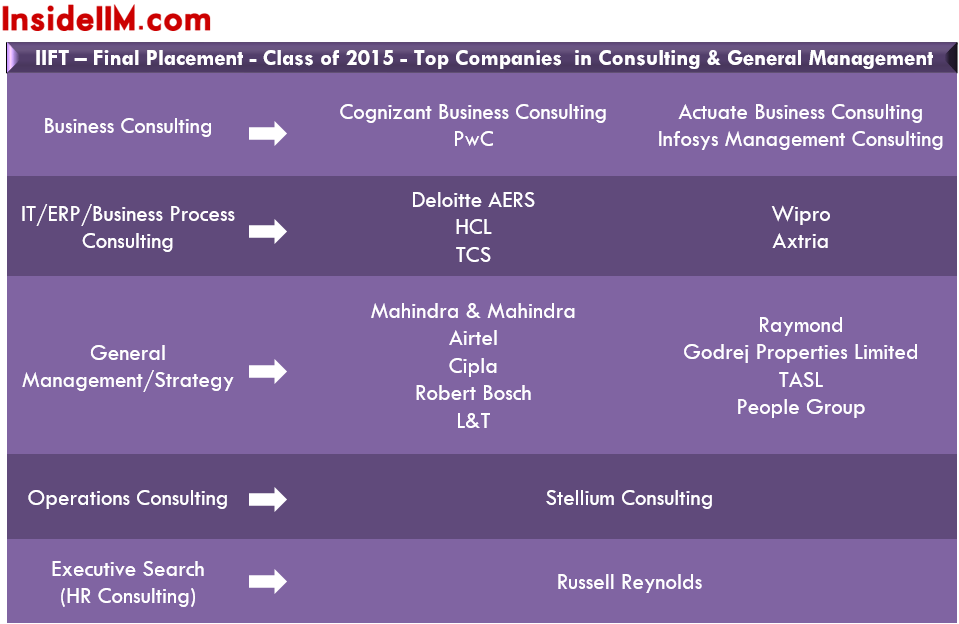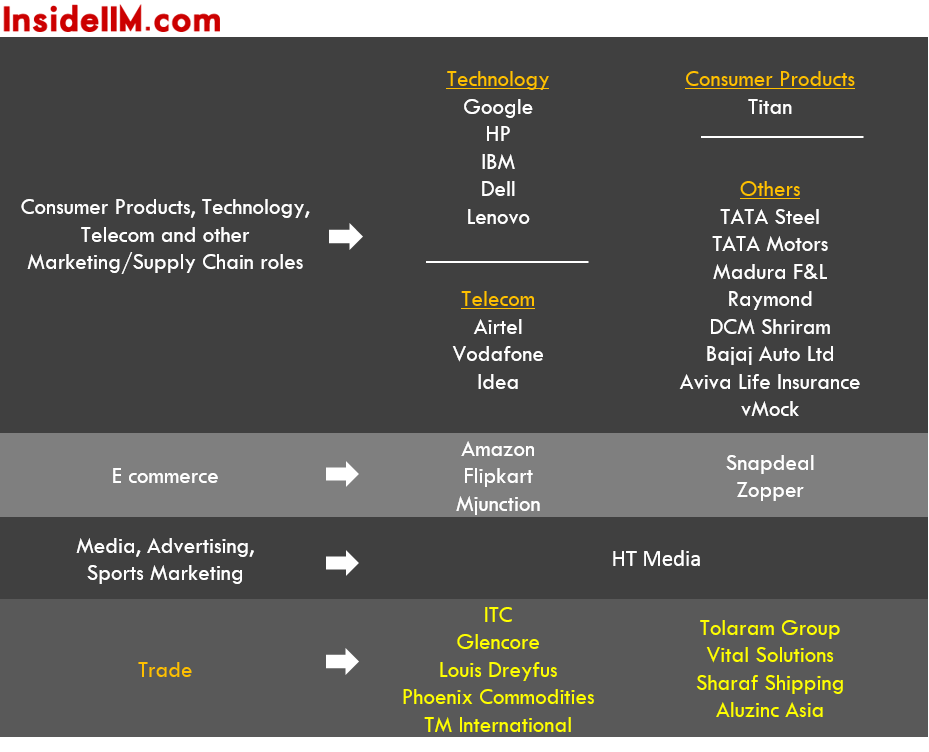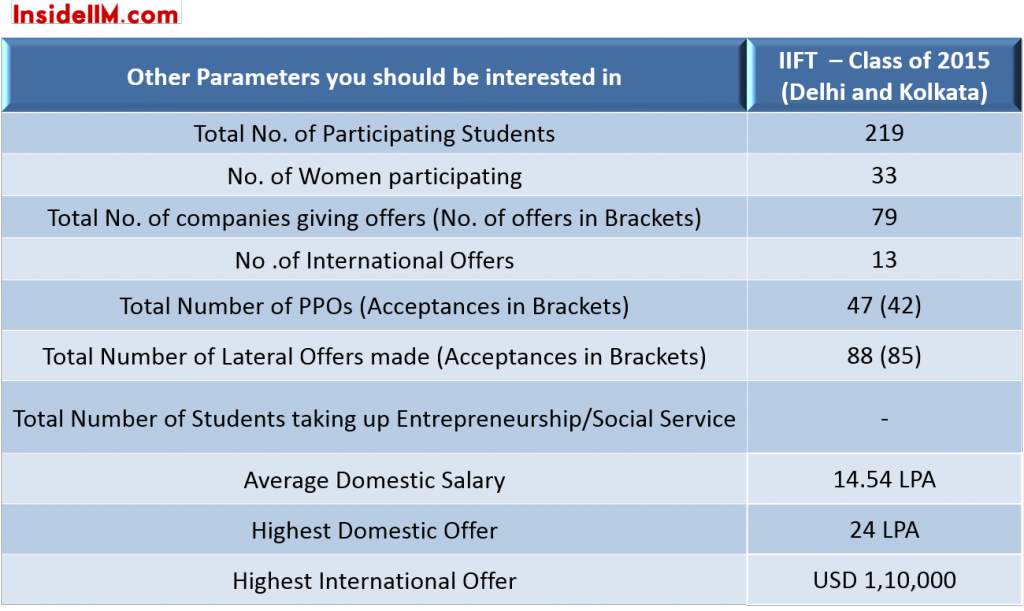 Also, check:
In case you wish to point out anomalies in the report, do write in to us at editor(at)insideiim(dot)com. We will try to clarify it with the placement committee/company. Anonymity will be ensured.