Final Placements – IIM Bangalore – Class of 2016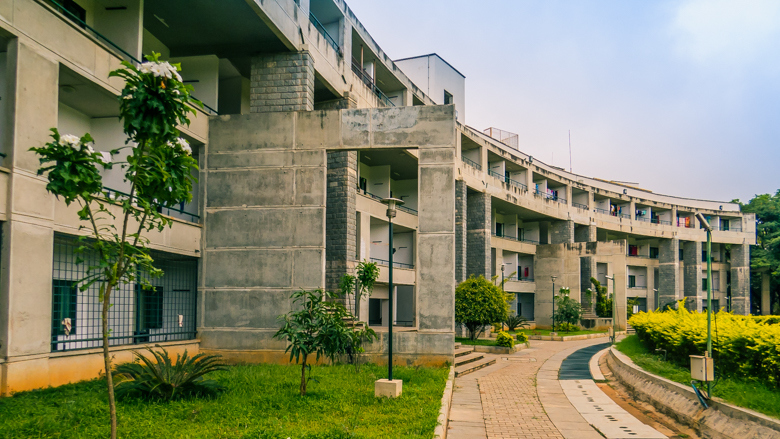 IIM Bangalore remains as usual one of India's top 3-4 campuses when it comes to career options.
79 students were placed in India's top 6 Consulting firms – Consulting firms were the big recruiting firms with Bain & Company leading the way.
FMCG has a very impressive presence too given that in the recent years many FMCG firms just haven't got access to enough talent in many of India's premier campuses.
Highlights of the final placements (as sent to us by IIM Bangalore Placement Cell)
-Largest ever batch sitting for Placements (409 applicants)
-Final Summer Placements wrapped in record time of less than 2.5 days (better than previous years)
–130 Participating firms
-More than 95% of the applicants placed within 2 days
-Consulting and BFSI sectors largest recruiters (more than 45% offers)
-Bain & Company (17 offers), Accenture Strategy (16), Deloitte (14), The Boston Consulting Group (13), A T Kearney (11) and McKinsey & Co (8) were the top recruiters this year.
-Expected International Placements: 18
-Highest recruiter: Bain & Company (17 offers)
-More than 25% first time recruiters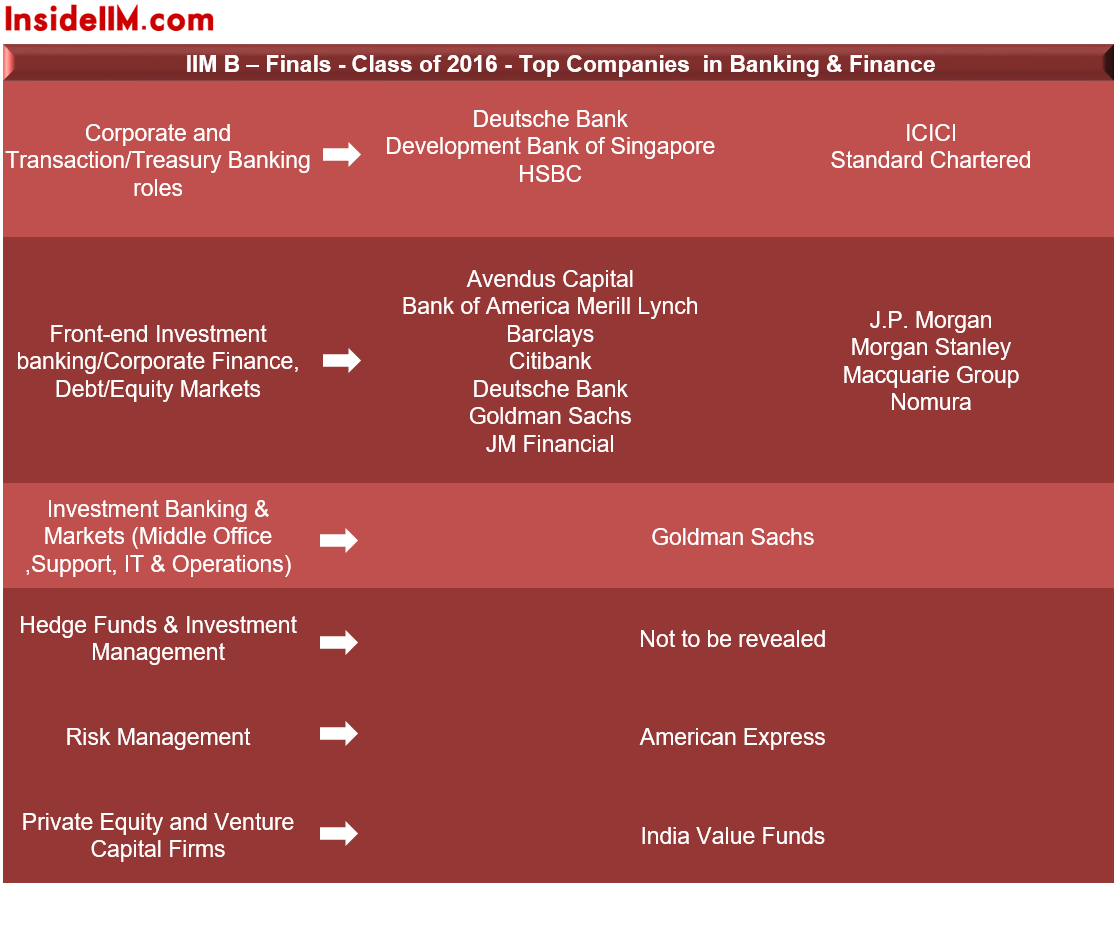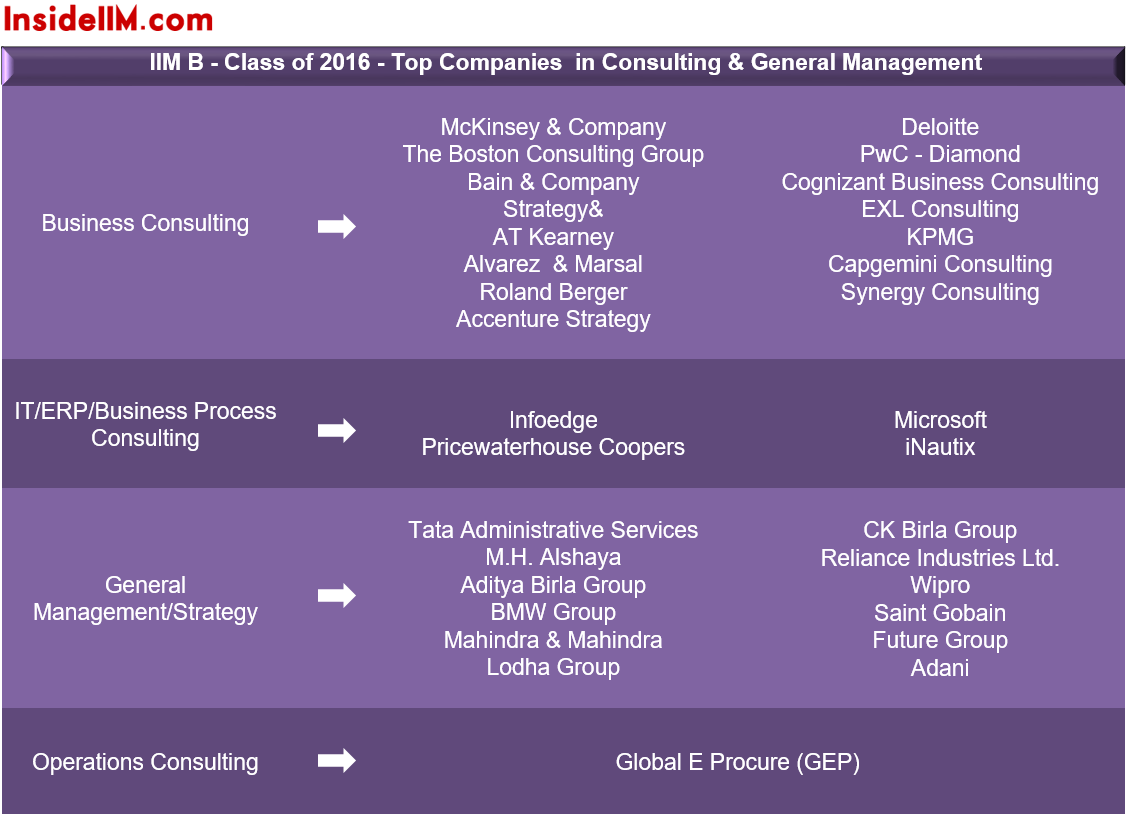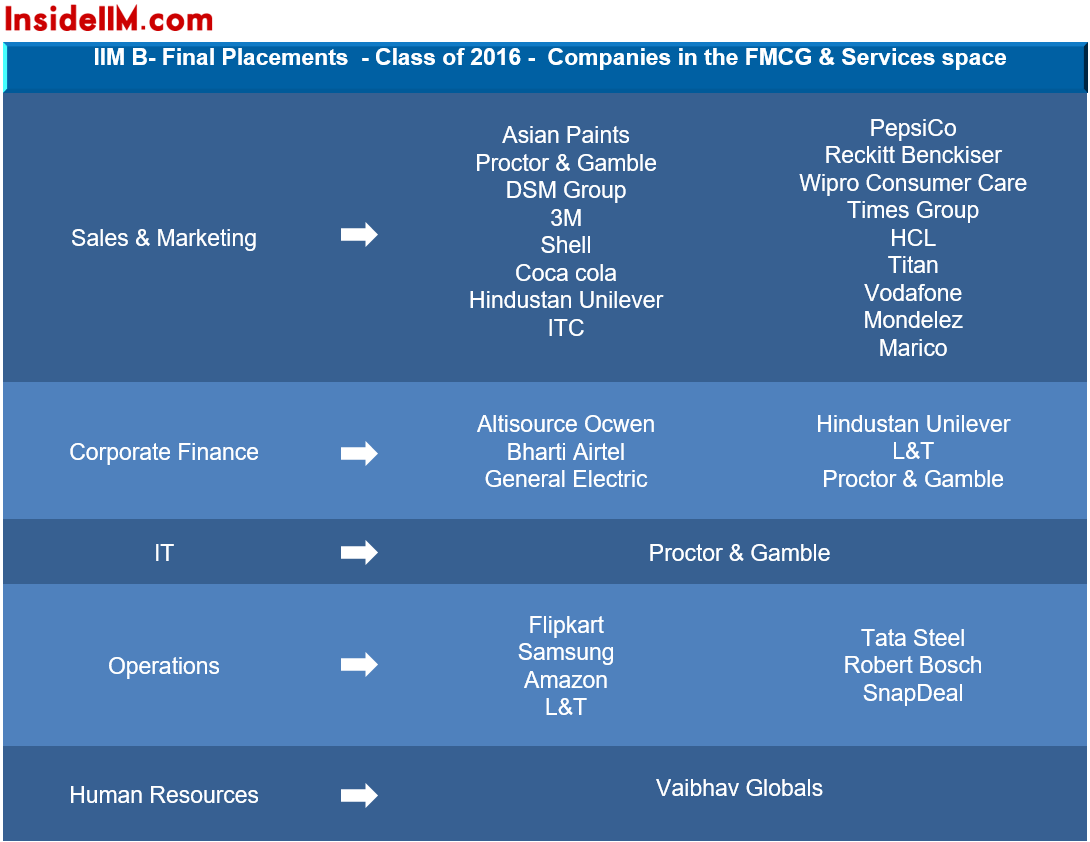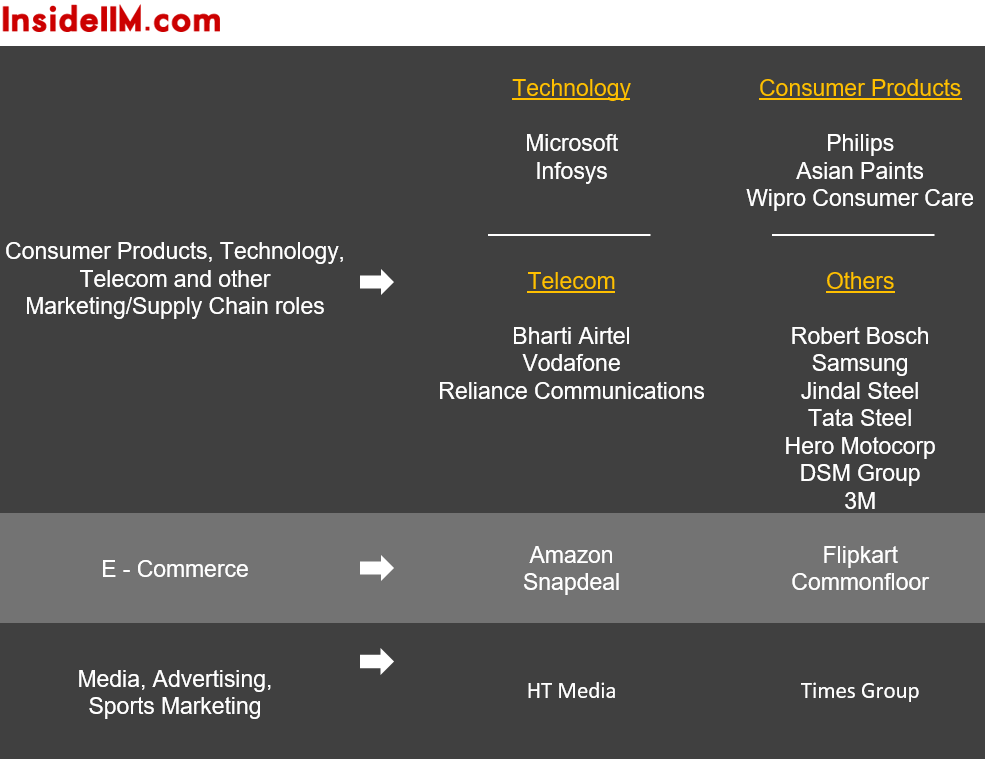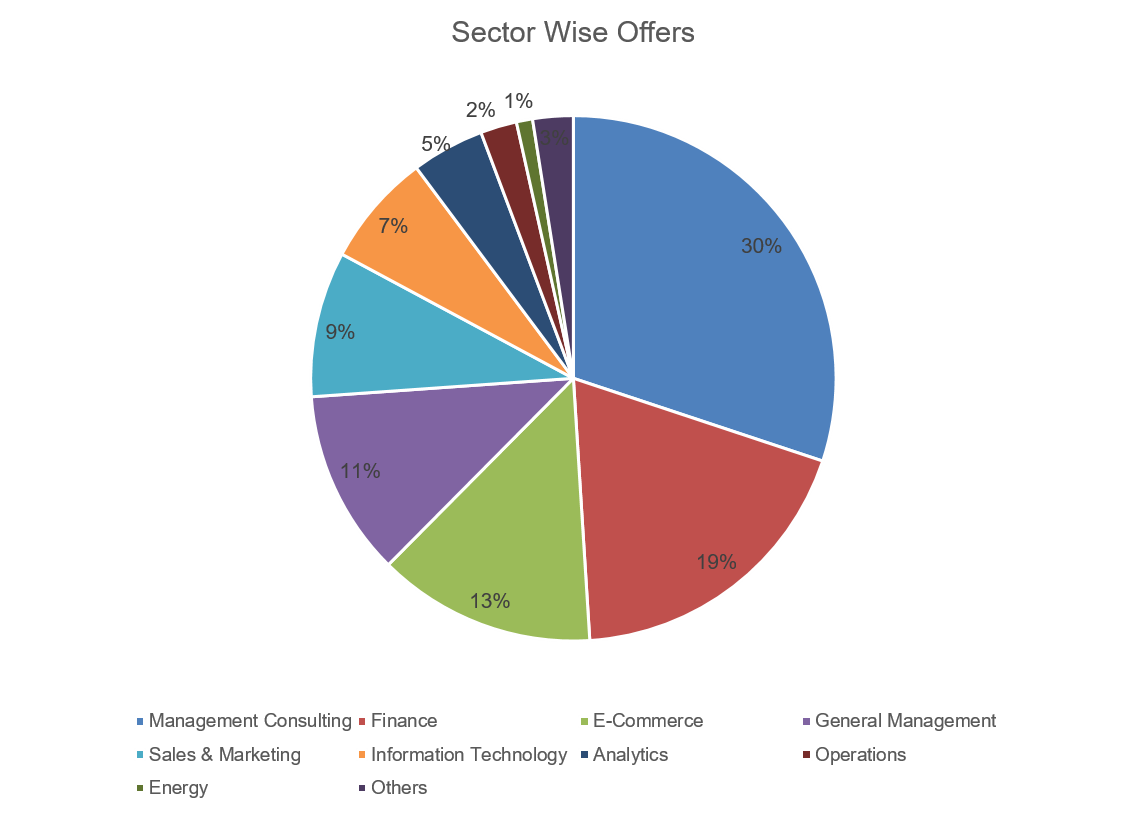 In case you wish to point out anomalies in the report, do write in to us at editor(at)insideiim(dot)com. We will try to clarify it with the placement committee/company. Anonymity will be ensured.
To read everything else about IIM Bangalore on InsideIIM.com, click here.
Final Placement Reports for the Class of 2015 across b-schools can be found here.