Final Placements – SPJIMR Mumbai – Class Of 2016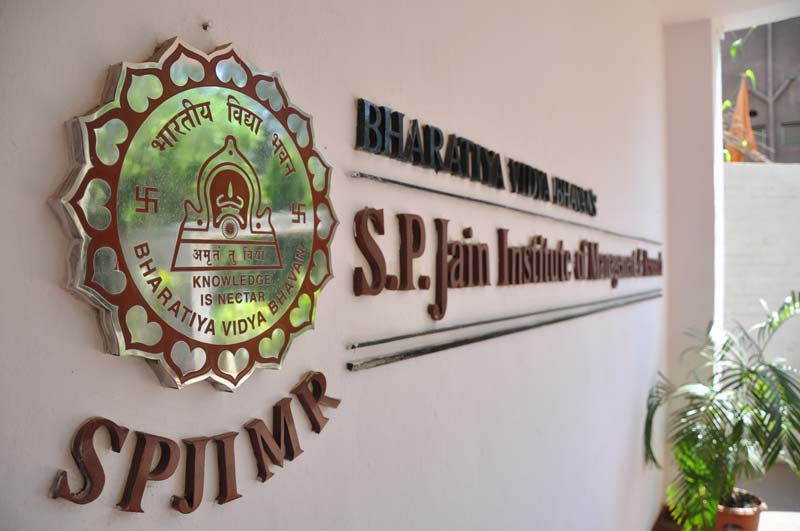 SPJIMR records another spectacular season of placements for the outgoing batch of 2016. Apart from the regular recruiters like TAS, BCG, Deloitte, Accenture Strategy, Mahindra GMC, HUL, P&G, Microsoft, PwC-PRTM, Axis Bank, and JM Financial this year saw 26 new companies like Avendus capital, Diamond PwC, PayTM, Cloudtail, Astrazeneca, IndusInd Bank and Microland coming to campus taking the total number of companies to 89 queuing up to hire the 226 participants.
Consulting and FMCG firms ruled the roost at SPJIMR yet again with 23% of the batch recruited by the FMCG firms. 28% of the Class of 2016 secured offers from top consulting firms, which is about 65% increase in the opportunities brought in by Consults.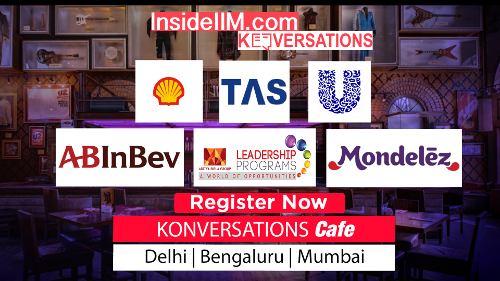 The average salary increased to 19.3 lakhs, from 18.2 lakhs last year. The highest salary offered on campus also spiked by 25% to 37 lakhs per annum. 82% of the students received offers of 15 lakhs or more, with a median salary of 17.38 lakhs. Maintaining its track record 45% of the SPJIMR students received Pre-Placement Offers and Pre-Placement Interviews through their Autumns Internships at top corporate houses.
(SPJIMR Final Placement Reports – Class of 2015, Class of 2014, Class of 2013)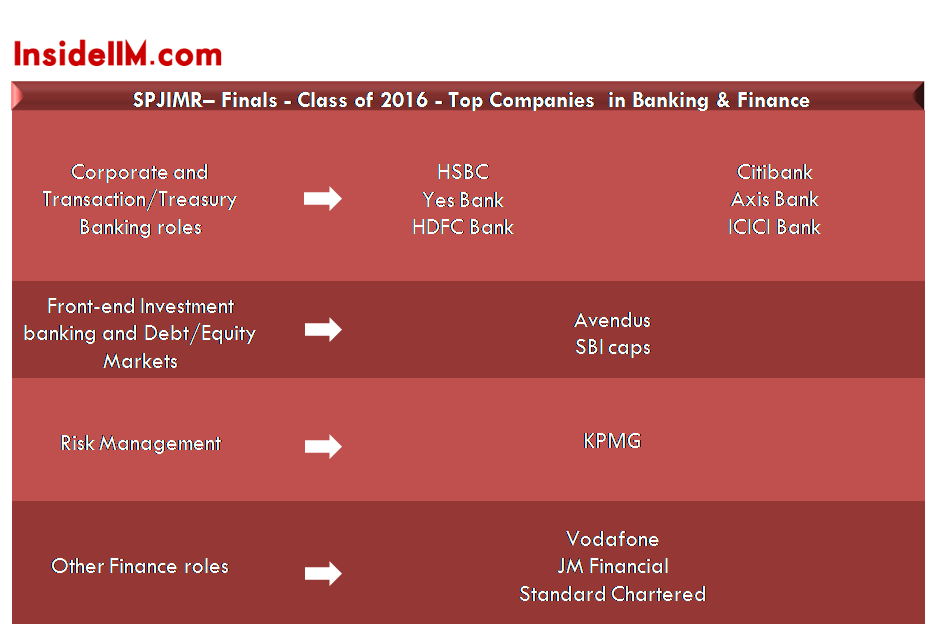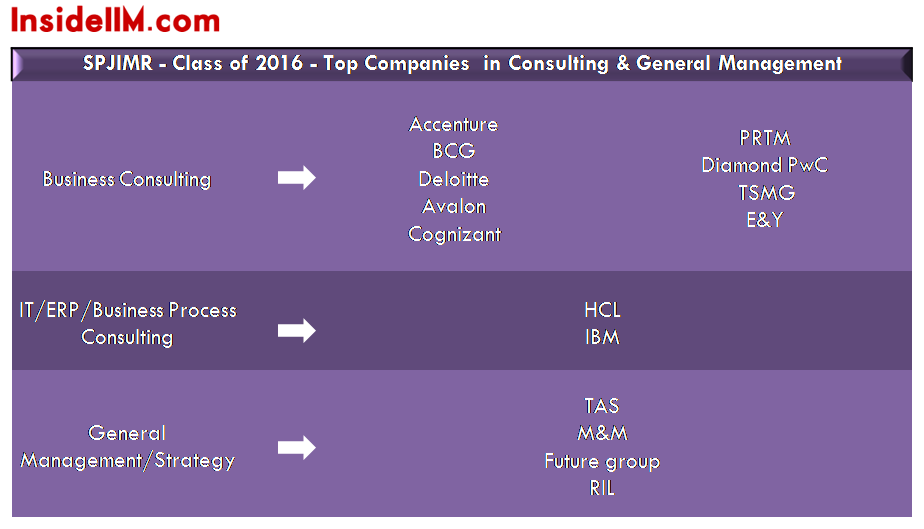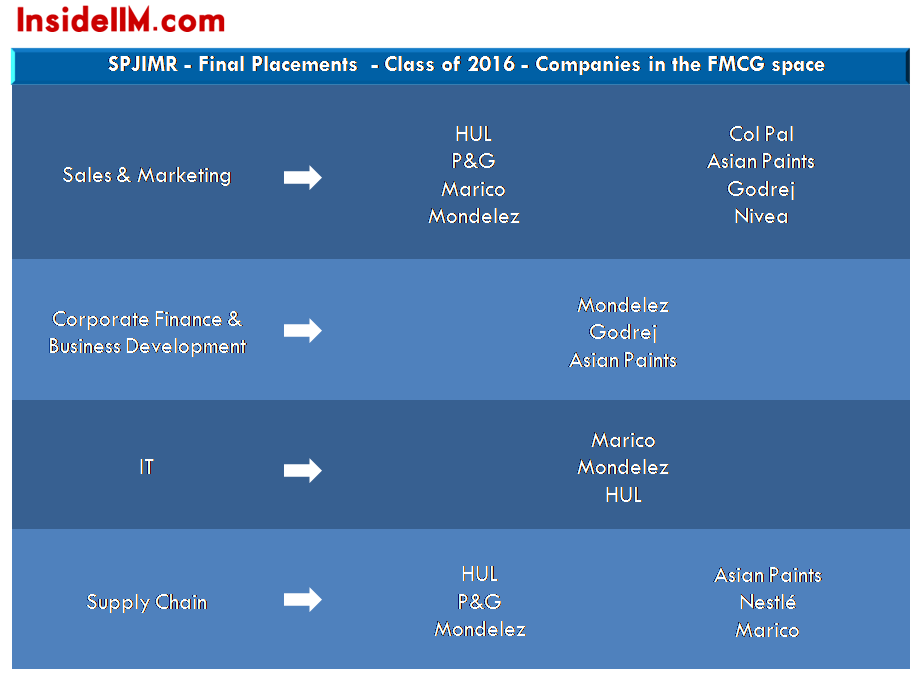 In case you wish to point out anomalies in the report, do write in to us at editor(at)insideiim(dot)com. We will try to clarify it with the placement committee/company. Anonymity will be ensured.
To read everything about SPJIMR on InsideIIM.com click here.
Final Placement Reports for the Class of 2016 across schools can be found here.