Final Placements – XLRI Jamshedpur – Class of 2015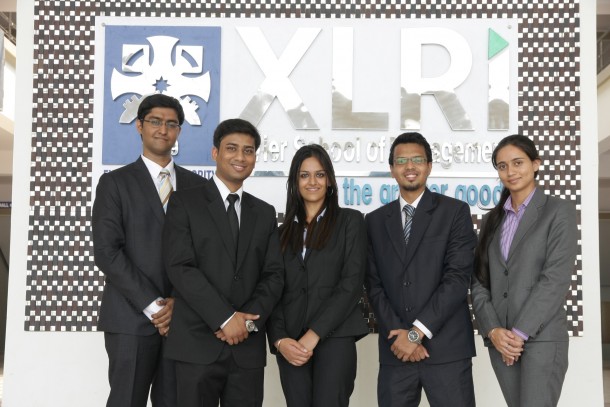 XLRI successfully placed 299 students in the Class of 2014. 99 PPOs in a batch of 299 students (1/3rd of the batch) is a good number. XLRI continues to be among the top few schools that offer a balanced mix of profiles across various functions and sectors.
Overall, the Banking & Finance scene is far better than last year. There are some recruiters that visit XLRI exclusively like Rothschild. Standards Chartered always prefers to recruit from XLRI given the strong alumni connections. Goldman Sachs, Citibank, DBS, Avendus Capital, Edelweiss are other popular names.
Consulting is very strong too. Unlike last year, Mckinsey & Co. has not recruited at XLRI. However, sought after names like BCG (recruited for the 5th consecutive year), Accenture Strategy, Deloitte S & O, KPMG etc. more than make up for it. There is no dearth of opportunities for XLRI students. TAS, Aditya Birla Group lead the top names in the General Management domain that hire from XLRI.
FMCG at XLRI is very strong and the data below shows that. However, it is again the Technology and E-Commerce companies that will arrest everyone's attention – Amazon, Uber, Google, Microsoft, Flipkart, Ola Cabs, Quikr, Samsung. It just keeps getting better.
The Human Resources roles are given in each of the sectors. As expected from the best HR campus of the country, the results are superb for HRM students.
Highlights sent by the XLRI Placement Team :
– The median salary offered to the batch is INR 17.00 lakhs per annum while the minimum is INR 12.00 lakhs per annum
– 100% placement in 3.5 days
– Participation from 108 recruiters (inclusive of 45 new recruiters)
– 321 offers for a batch of 300 students
– BFSI and Consulting firms recruited around 40% of the Business Management
– 99 students were offered PPOs (Pre-Placement Offers) from their summer internships, a near 25% increase over the past year with the students from XLRI
Summer Placement Report of this batch can be found here
(History – Final Placement Reports of XLRI – Class of 2014, Class of 2013, Class of 2012)
Final Placement Reports for the Class of 2015 across schools can be found here – (IIM Indore, FMS Delhi, SPJIMR Mumbai, IIFT Delhi and others)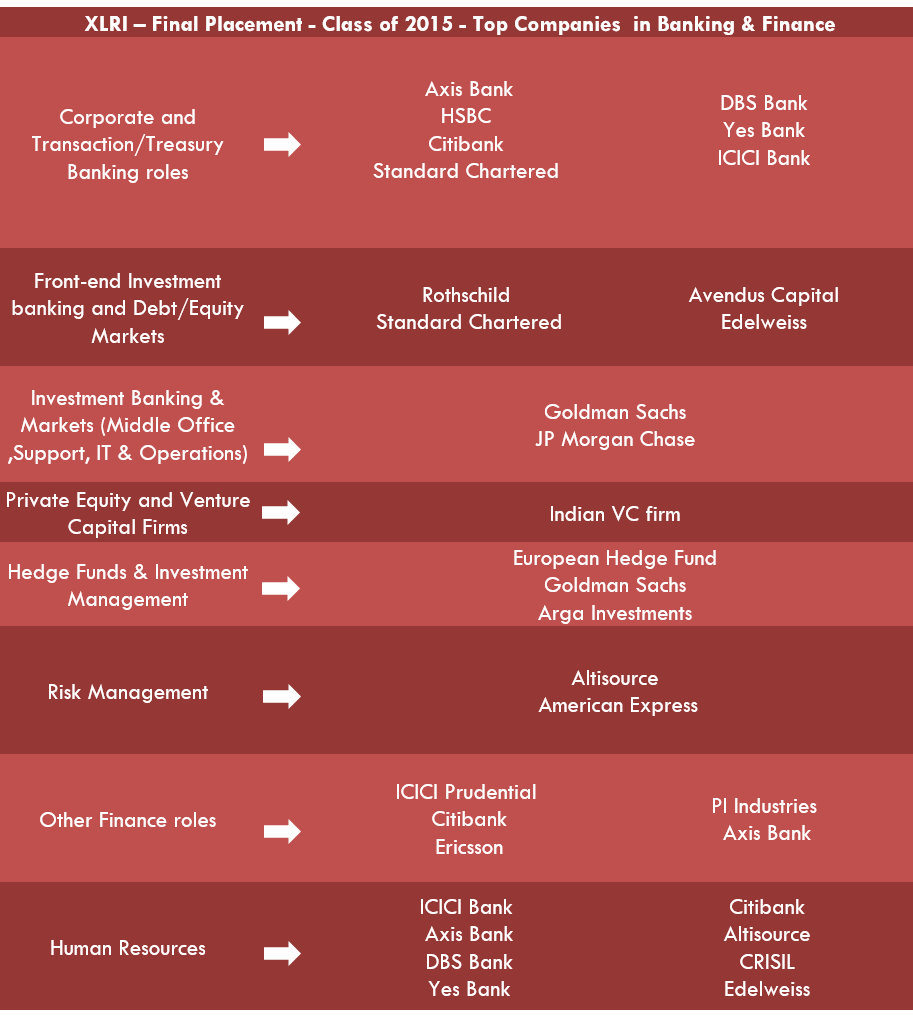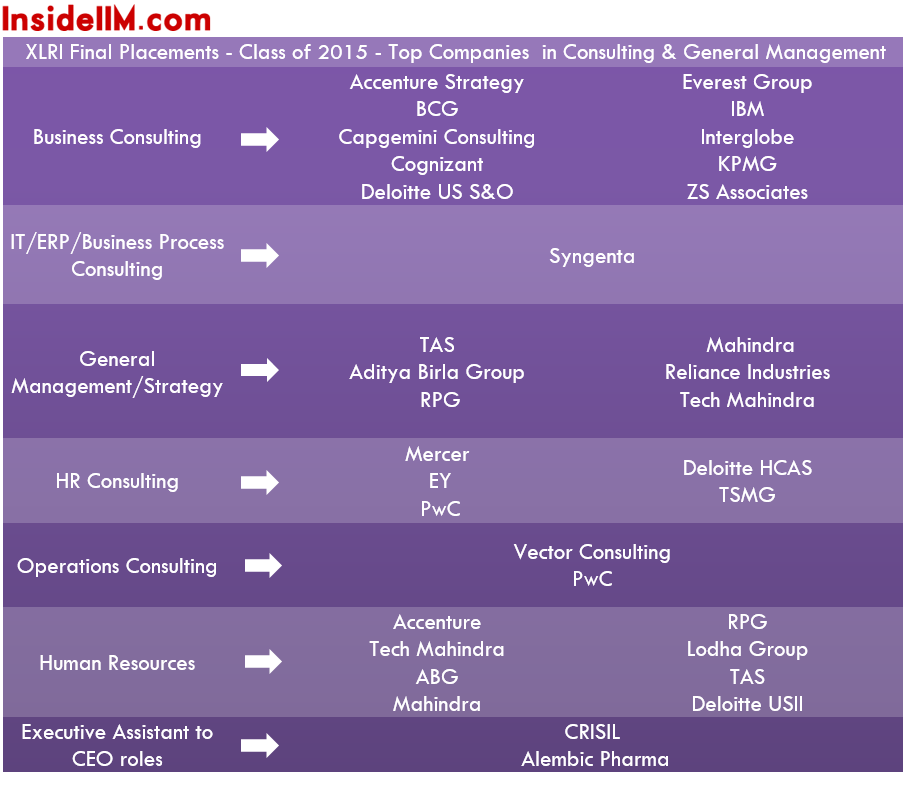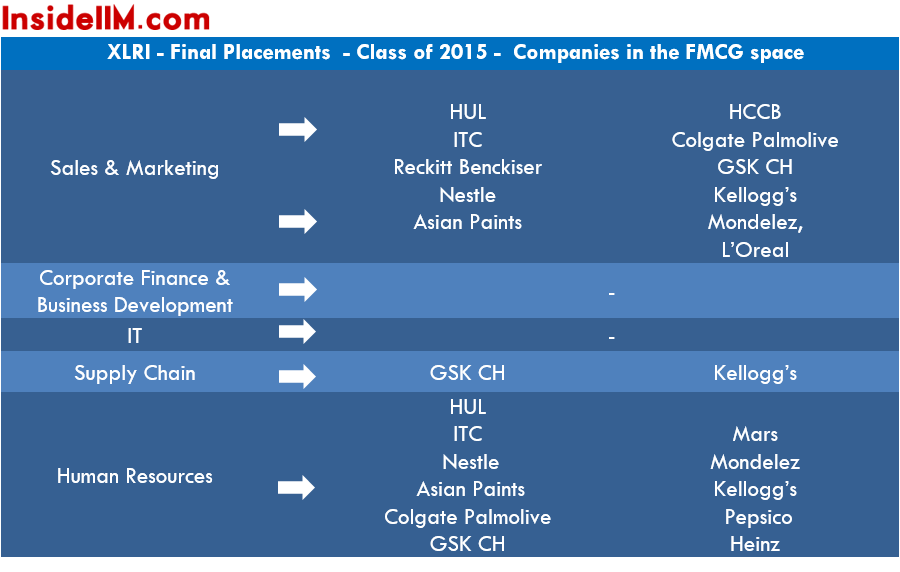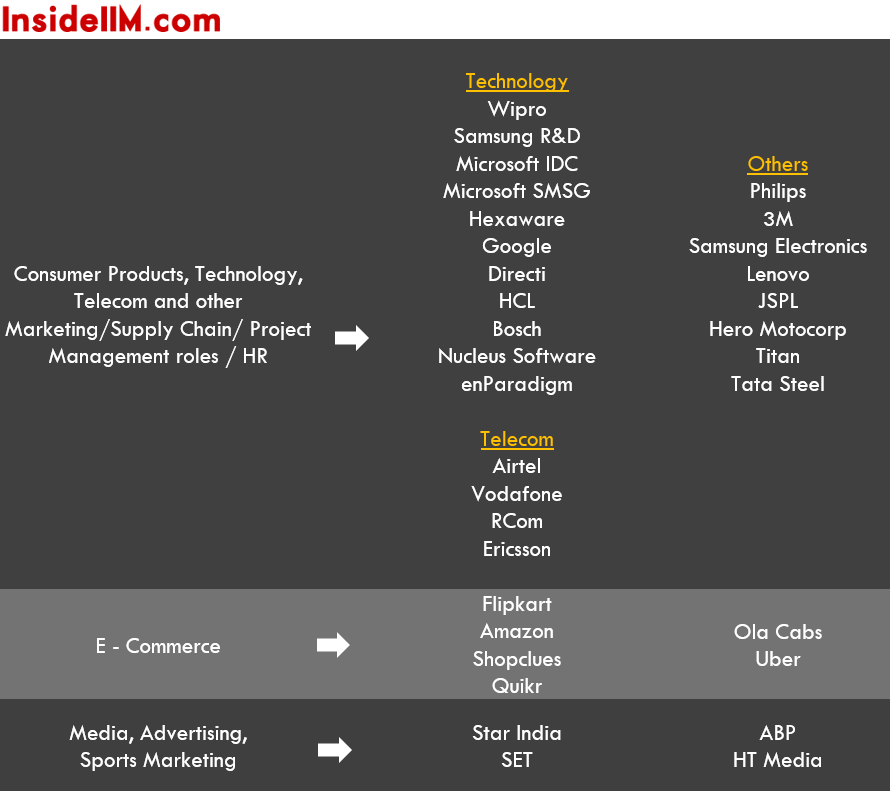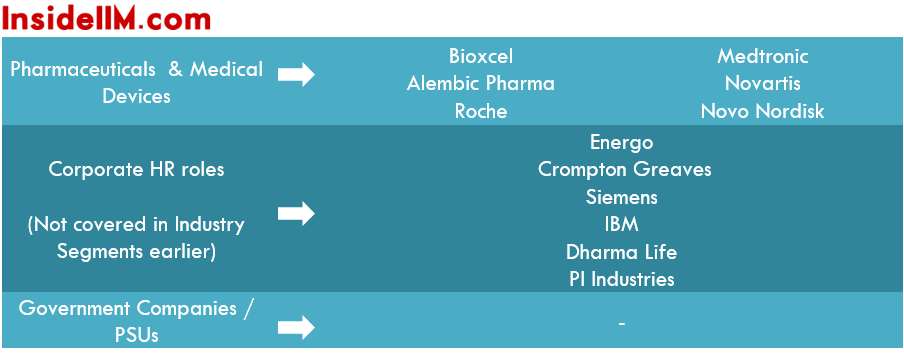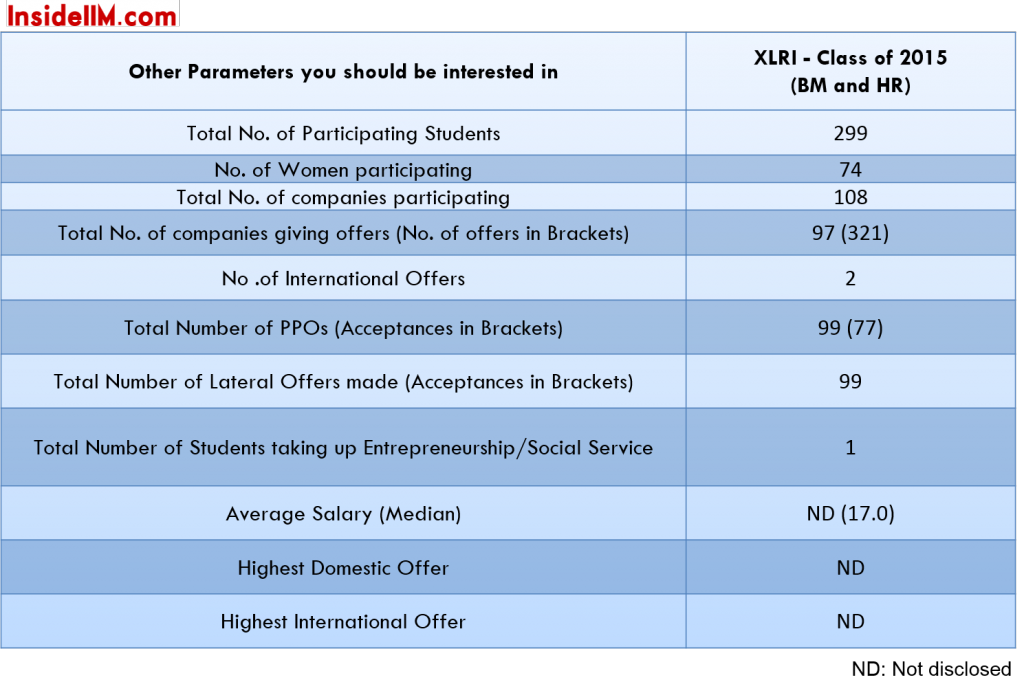 In case you wish to point out anomalies in the report, do write in to us at editor(at)insideiim(dot)com. We will try to clarify it with the placement committee/company. Anonymity will be ensured.